Slain College Student Mackenzie Lueck's Suspected Killer Hit With Child Porn Charges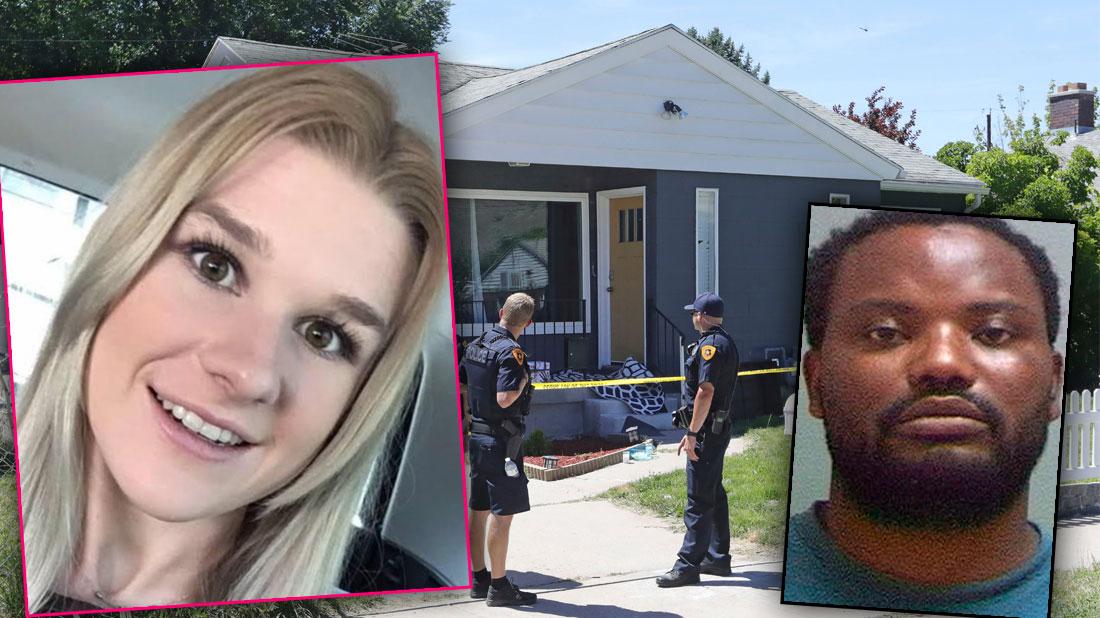 Mackenzie Lueck's suspected killer has been slapped with additional charges after police conducted a search of his computer and found child porn, RadarOnline.com can report.
Lueck, 23, was found dead in Salt Lake City, Utah last month and a man named Ayoola Ajayi, 31, has been charged with her murder. Now, the Salt Lake County District Attorney's Office confirmed in a press release that a search of the suspected murderer's home resulted in the findings of "numerous images of children engaged in sex acts."
Article continues below advertisement
The alleged Utah killer has been charged with an additional 19 counts of sexual exploitation of a minor, the press release confirmed. The victims appeared to be as young as four years old, according to a probable cause statement.
As RadarOnline.com readers know, Salt Lake City authorities have been working around the clock to conduct evidence in the homicide case. Lueck was last seen on June 17 getting out of her Lyft driver's vehicle and into another car at 3 a.m. in a desolate Salt Lake City park.
In early July, her body was found in the Logan Canyon mountains with her arms tied and a hole in her head. Ajayi's neighbors previously saw the suspect burning items in his backyard. Lueck's human tissue was also discovered in the yard.
Court documents released earlier this month showed that police served 28 search warrants into Lueck's murder case. Police records confirmed that the slain University of Utah student and her alleged killer were both on dating apps prior to her murder.
Lueck's disappearance drew criticism from the public when it was revealed that the 23-year-old may have been engaging with older men on dating apps meant for seeking "sugar daddies." A college friend of the late student told RadarOnline.com it would be "shocking" if that were the case.
On June 28, Ajayi was taken into custody and charged with aggravated murder, aggravated kidnapping, obstruction of justice and desecration of a body. The most recent probable cause statement issued by the district attorney's office confirmed Ajayi still remains behind bars as a prevention of "risk of injury to a person or property" and to "protect the public safety and welfare of the community or an individual."