Horrific Murder Details Exposed: Mackenzie Lueck Found With Arms Tied, Hole In Head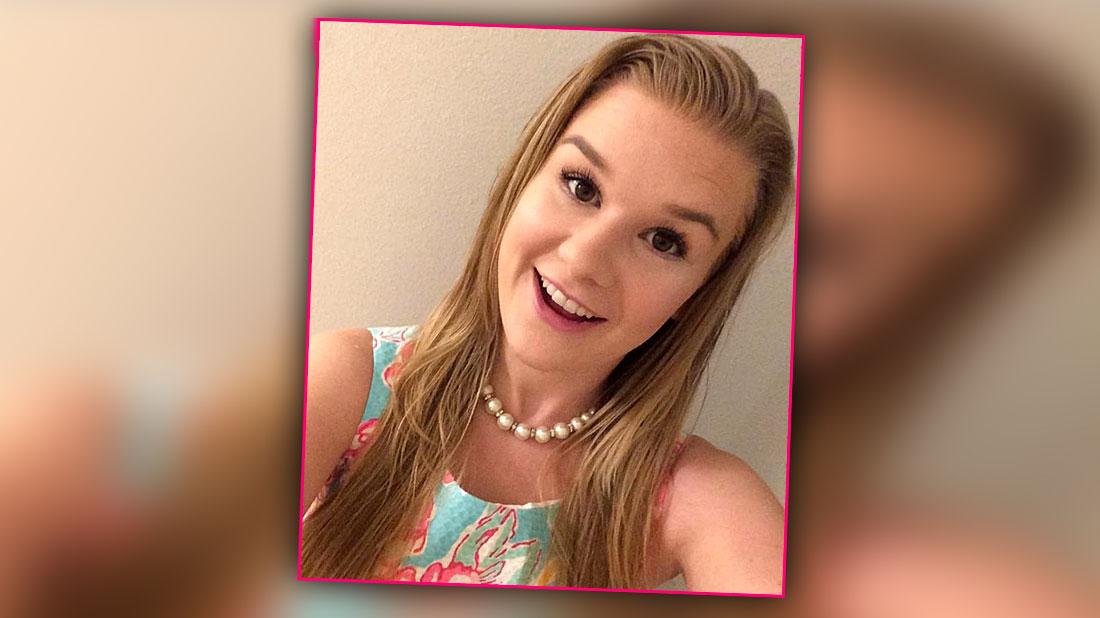 Murdered Utah student Mackenzie Lueck was found with her arms tied behind her back and a hole in her head when police discovered her body, RadarOnline.com has learned.
Salt Lake City District Attorney Sim Gill delivered a tearful update to the horrific homicide case at a press conference held on Wednesday, July 10. He revealed that the late 23-year-old's arms "were bound behind her back by a zip tie and rope," while a "five-centimeter hole" was located on the "left side of her skull."
Article continues below advertisement
Gill said the details came from an autopsy report conducted by a medical examiner, who also noted that "part" of Lueck's "left scalp" was missing. The medical examiner ruled Lueck's cause of death as intracranial hemorrhaging due to blunt force trauma to the head.
The district attorney sobbed at the mention of Lueck's parents, Greg and Diana, who once again extended their appreciation for the Salt Lake City officials' efforts.
According to the autopsy report, Lueck's manner of death was ruled a homicide.
On Wednesday, Gill announced that arrested suspect Ayoola Ajayi, 31, has been formally charged with the counts of aggravated murder, aggravated kidnapping, obstructing justice, and abuse or desecration of a human body.
As RadarOnline.com readers know, Lueck was last seen on June 17 getting out of her Lyft driver's vehicle and into another vehicle at 3 a.m. at a desolate park.
Article continues below advertisement
The University of Utah student had just returned to Utah after attending her grandmother's funeral in California.
Online critics claimed that Lueck was a part of social media groups and dating apps meant for women seeking "sugar daddies." However, a college friend of Lueck's told RadarOnline.com that news would be "shocking."
Details of Ajayi and Lueck's communications up to her disappearance and homicide have not yet been revealed by Utah authorities. However, Ajayi has been described as an ex-Army IT specialist. A Utah contractor claimed that the murder suspect requested a soundproof room with a secret door in his home before Lueck's murder.
"This continues to be an ongoing active investigation," Gill confirmed on Wednesday.