Police Search For Missing Utah Student Mackenzie Lueck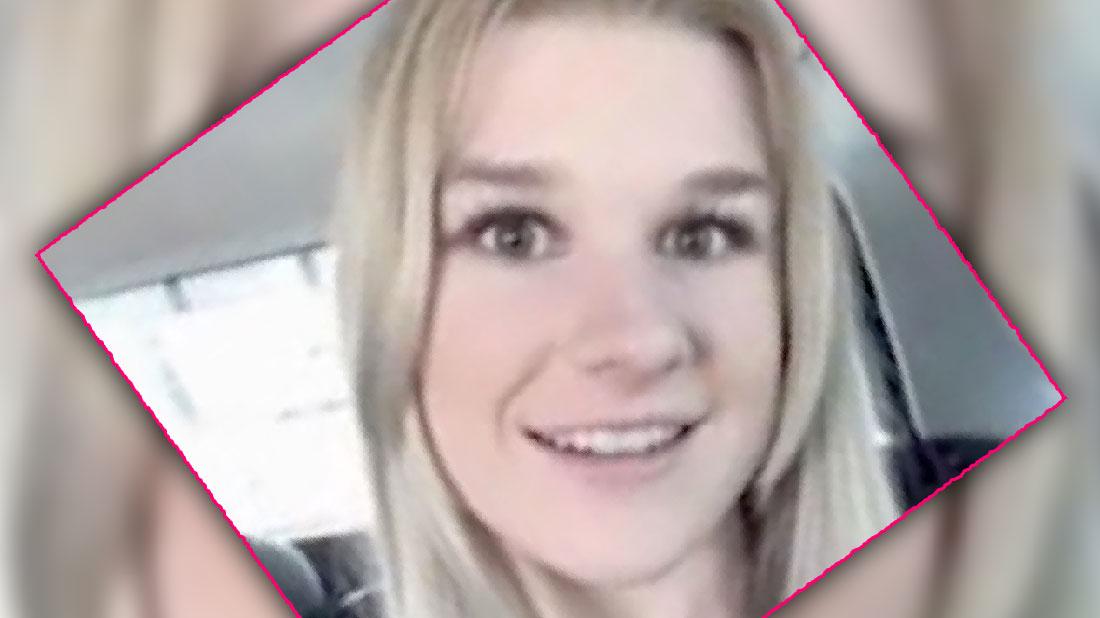 Police and loved ones are looking for a missing University of Utah student, the Salt Lake Tribune has reported.
Salt Lake City police are investigating 23-year-old Mackenzie Lueck's apparent disappearance after she hasn't been heard from since Monday.
Her parents reported kinesiology student Lueck missing on Thursday afternoon, June 20, FOX 13 has noted.
According to the report, Lueck texted her parents about 1 a.m. on Monday morning, June 17, from the Salt Lake City International Airport to let them know she had arrived in a flight from California.
Article continues below advertisement
Shocking Photos: Man Accused of Ditching Evidence In Missing Mom Case Cleans House!
Lueck had attended a funeral in California last weekend.
But after she apparently arrived in Salt Lake City, Lueck's friend Ashley Fine said Lueck missed work at her job at a Millcreek medical lab and also didn't show up for college classes.
Lueck's loved ones believe Mackenzie ordered a Lyft ride at the airport.
Lyft told Fox 13 in a statement, "We recognize how scary this must be for those who know and love Ms. Lueck. The safety of our community is fundamental to Lyft and we are actively assisting law enforcement with their investigation."
Lyft stated that Lueck's route "contained no irregularities and ended at the destination entered by the rider," and the driver continued to give rides immediately after her ride ended.
Have You Seen Me? Top Ten Most Notorious Unsolved Missing Children Cases
Fine told the media that she and Lueck's other fellow sorority members have put up neighborhood flyers about her vanishing.
"We went by her home. We wanted to be close to her," Fine told The Salt Lake Tribune.
Article continues below advertisement
Fine and others have questioned neighbors about their missing friend and have "been spreading the word across the nation, around the world," on social media, she said.
"We have to do everything to look for her, because I'd want her to do that for me," Fine added.
Det. Michael Ruff of the Salt Lake City Police Department said, "There's a lot our detectives are looking into. They are trying to go back, trace any steps they can, talk to any people they can."