Out Of Step? Lara Spencer Apologizes Again For 'Stupid' Prince George Ballet Joke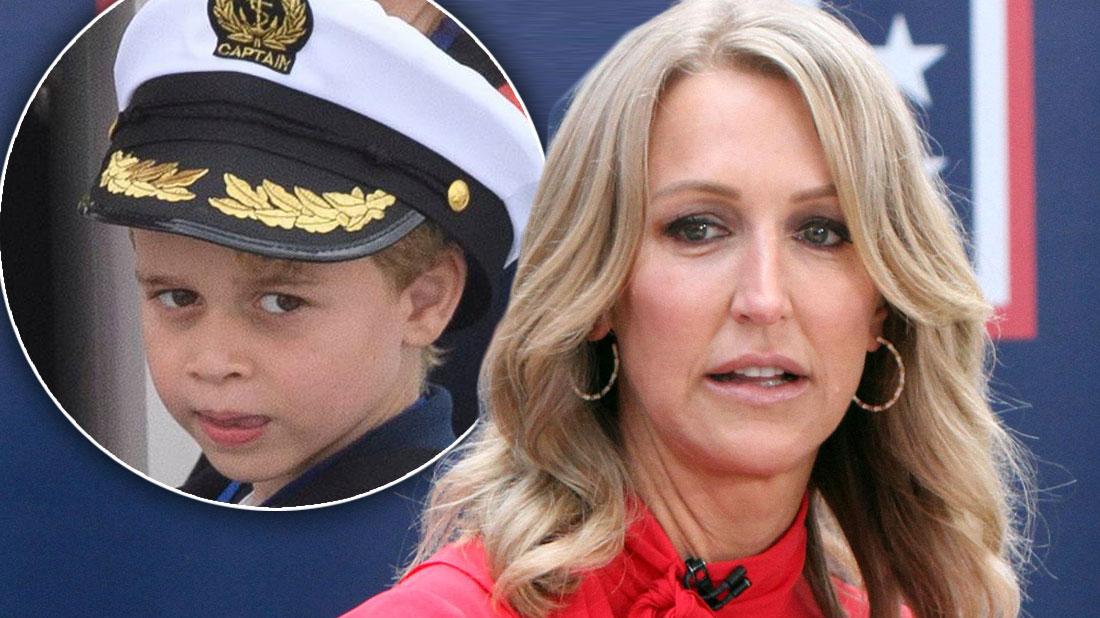 Lara Spencer is not sidestepping the controversy she created after calling out Prince George for taking ballet classes.
The Good Morning America anchor took to the air today, Aug. 26, and apologized for her comments criticizing Prince William and Kate Middleton's 6-year-old son's addition of the dance to his upcoming school year curriculum.
"I screwed up. I did," Spencer confessed to viewers. "The comment I made about dance was insensitive, it was stupid, and I am deeply sorry."
Article continues below advertisement
As RadarOnline.com previously reported, last week, Spencer, 50, laughed at a photo of the little prince, who she joked "looks so happy about the ballet class."
"Prince William says Prince George absolutely loves ballet," she continued. "I have news for you, Prince William: We'll see how long that lasts."
Now, Spencer is saying she's learned her lesson about the insensitive comments.
"I've spoken with several members of the dance community over the past few days," she said. "I have listened. I have learned about the bravery it takes for a young boy to pursue a career in dance."
"For me, the lesson is that words hurt. It was not my intention but it was insensitive. … Just let people follow their dream, whether it's dance, whatever it is," she added.