Elizabeth Smart Finally Feels 'Comfortable' 1 Year After Kidnapper's Prison Release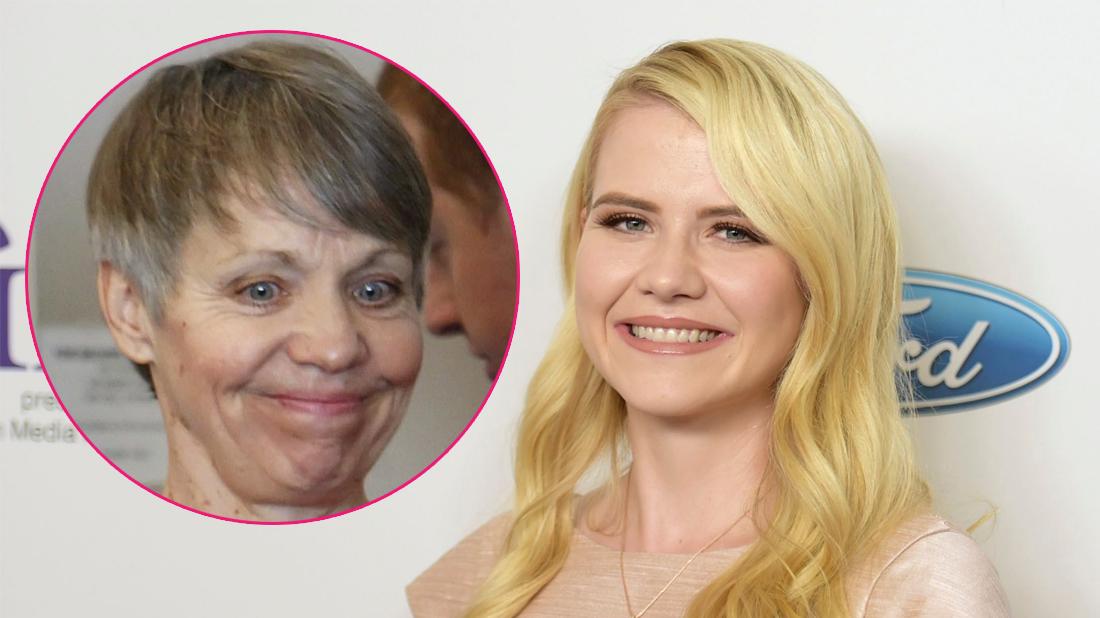 Elizabeth Smart was terrified when her crazed kidnapper Wanda Barzee was released early from federal prison last September. Now, the kidnapping survivor's father confirmed to RadarOnline.com that she's no longer living in fear since the shocking ordeal.
Barzee, 73, appeared old and haggard in September 2018 when she stepped out of prison a free woman after completing her sentence for assisting husband Brian David Mitchell in abducting and torturing the Utah native. Elizabeth, now 31, was just 14 years old when the convicted felons stole her from her home at knifepoint in 2002.
Article continues below advertisement
News of her release stunned Elizabeth, who slammed Barzee for being just as responsible for her torture as Mitchell. She called Barzee a threat to not only herself but to "any vulnerable person in the community."
As RadarOnline.com reported, Barzee is currently living in a halfway house in Salt Lake City, Utah, just two blocks away from an elementary school.
But on Friday, August 16, Elizabeth's father, Ed Smart, told RadarOnline.com that his brave daughter is no longer living in fear of Barzee one year after her prison departure.
"The feds have been very respective of Elizabeth," Ed told RadarOnline.com. "We know that Wanda is on an ankle bracelet so she's not going to be able to cause trouble or problems."
As RadarOnline.com readers know, Elizabeth is now married and has three children of her own. Prison documents previously obtained by RadarOnline.com showed that Barzee has been ordered to have no "direct or indirect" contact with Elizabeth and her family.
Article continues below advertisement
According to Elizabeth's father, the kidnapping survivor has finally come to terms with Barzee's release.
"I know Elizabeth feels very comfortable with how things are considering that initially we were told she wouldn't be out until 2024 and then two months later she's being released," Ed said.
"That was a little adjustment but everything is good," the father added.
As RadarOnline.com readers know, Ed recently has spoken out about his own personal matters. On August 15 he confirmed that he has come out as gay.
Elizabeth's father said he has her full support as he announced his decision to leave the Mormon church and divorce his wife, Lois.
As for Elizabeth, Barzee's former victim has enjoyed her summer. Most recently she took a family getaway to Greece. Her father shared with RadarOnline.com that her family of five is doing "wonderful."