Fresh Start? Hayden Panettiere To Move To NYC Amid Boyfriend's Domestic Violence Case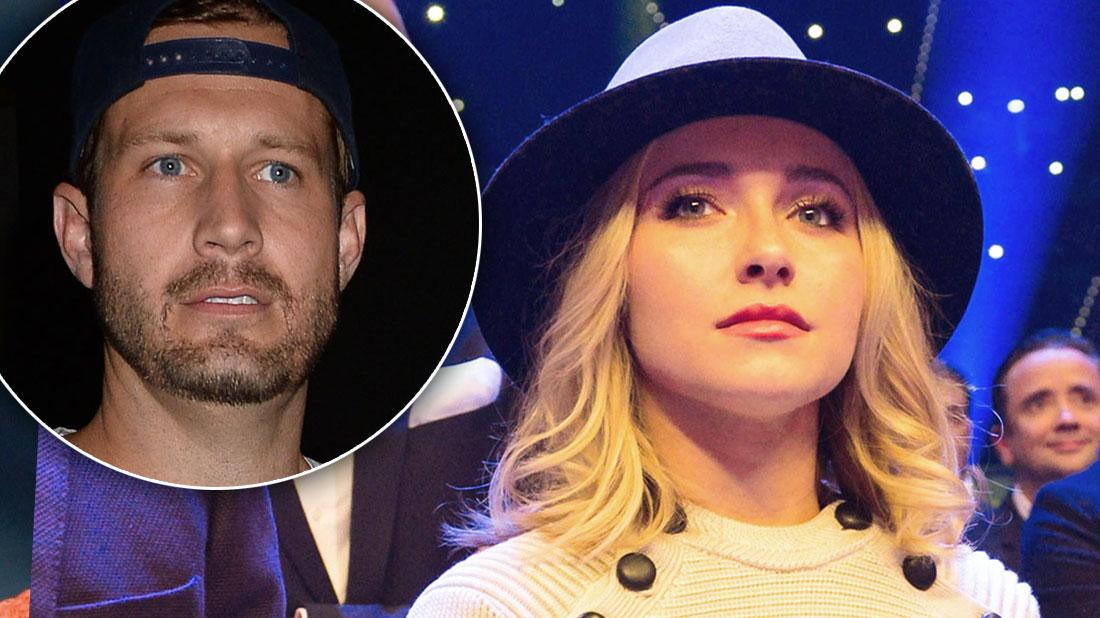 Hayden Panettiere is saying goodbye to Hollywood.
The troubled former Nashville star is ready to move across the country to New York, RadarOnline.com has exclusively learned, as the heat surrounding her boyfriend's domestic violence case intensifies.
"After all the drama and public attention in L.A., she wants to leave all the bad memories behind," a source told RadarOnline.com. "Hayden loves New York. She is comfortable there, and grew up around there."
Article continues below advertisement
As RadarOnline.com readers know, Panettiere's boyfriend, Brian Hickerson, faces a felony charge in connection to an alleged domestic violence incident involving the actress back in May.
During the terrifying physical altercation, Panettiere, who turns 30 this month, sustained serious injuries to her arms, ears and neck. Hickerson is currently out on $50,000 bond, but must appear back in court in two weeks.
Sources said now would be a good time for Panettiere to pack up and leave.
"There's more anonymity in New York," the source explained.
Those close to the former Heroes star are surprised she came back to L.A. in the first place after moving from Nashville two years ago.
New York City would also give her easier access to Europe, where her young daughter Kaya is living with her ex-fiance, boxer Wladimir Klitschko.
Though she could move miles away from Hickerson, the family is still concerned she'll stick with her bad news boyfriend.
MORE ON:
Hayden Panettiere
Article continues below advertisement
"Hayden is being very covert about her decisions," the source said. "No one knows what her final decision will be on Brian, and there seems to be a possibility they are still working things out."
Friends and loved ones are continuing to encourage her not to be involved with Hickerson, who was ordered by a judge to stay away from his famous girlfriend.
"Wherever he goes, he brings a tide of chaos," the source told RadarOnline.com. "There has been a level of toxicity he has brought to the family."
Hickerson recently hired high-powered Hollywood attorney Shawn Holley, who entered a not guilty plea on his behalf during a hearing on July 24 as part of his felony domestic violence case.