Justice Looms: Hayden Panettiere's Boyfriend Gets Trial Date In Domestic Violence Case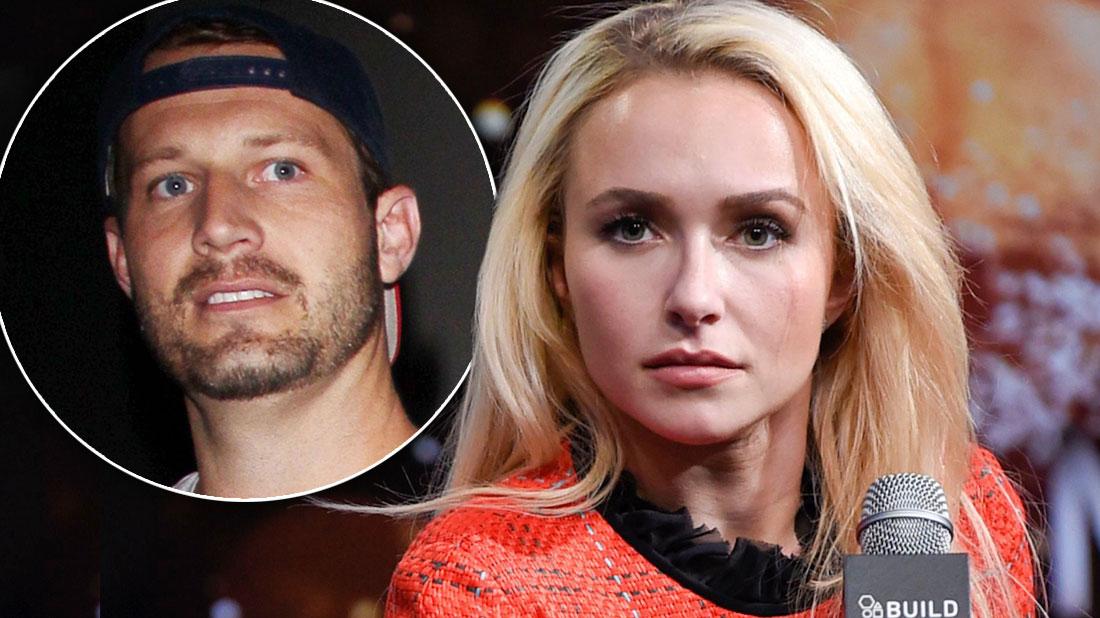 Hayden Panettiere's bad news boyfriend, Brian Hickerson, will return to court next month for a jury trial, RadarOnline.com can exclusively report.
The troubled South Carolina native — who was accused of brutally beating the Nashville actress, 30, three times over two days in May — appeared before a judge in Los Angeles Superior Court on Wednesday, August 28, with high-powered attorney Shawn Holley at his side.
Article continues below advertisement
Both Holley and the prosecution said they are ready for trial, which will begin on September 24. The parties estimated the trial will last seven days.
Hickerson, 30, was ordered to attend the trial, then dismissed from court.
As Radar extensively reported, Hickerson was charged with a felony after his May 2 arrest. According to responding officers, he repeatedly hit Panettiere, leaving her with bruises to her arms, ears and neck.
On May 23, a judge issued a restraining order, which forbids Hickerson of coming within 100 yards of his famous girlfriend or contacting her in any way.
The Heroes star's family is "happy" he's facing felony charges, a source previously told Radar, and hope he gets "more than a hand slap" as punishment.
"The first concern is Hayden and at end of the day there will be other people if he continues like this," the family source said. "No doubt other people will be in danger."