Demi Lovato 'Wants To Get Down To Her Fighting Weight' After Overdose Nightmare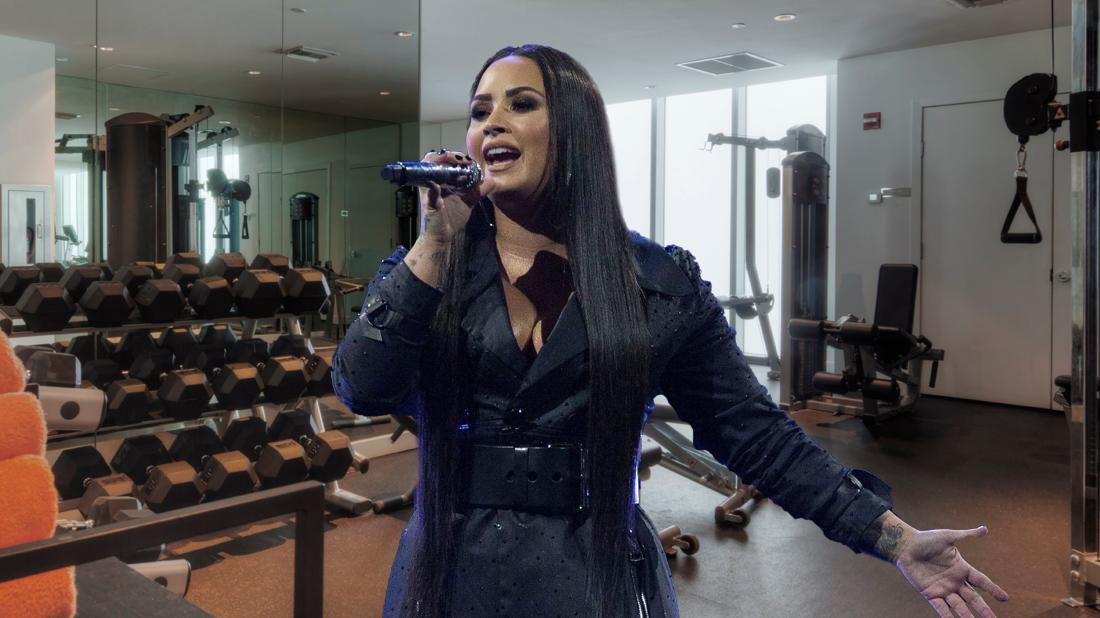 Ever since Demi Lovato suffered a near-fatal heroin overdose at her home last July, the embattled singer has kept a low profile, attending a lengthy rehab stay and largely getting herself healthy for an anticipated comeback, gossip writer A.J. Benza can report in his Fame column exclusively on RadarOnline.com.
Despite not singing nor speaking publicly in the past year, fans got excited when she recently signed with manager Scooter Braun.
Article continues below advertisement
But now Lovato's supporters seem convinced a return is imminent, since the singer, 27, is allegedly concerned about her weight and has hit the gym even harder to get in tip-top shape.
"Demi wants to get down to her fighting weight," a source tells Fame. "And she's doing all she can to get there and be ready to be seen performing again." The source adds the Heart Attack singer has doubled up on her Jiu Jitsu workouts and high-intensive interval training.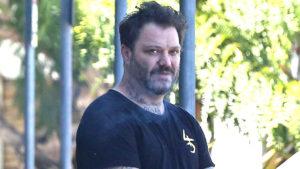 Bam Margera's Pals Convinced Him To Return To Rehab: 'They Told Him His Jackass Days Need To Be Left Behind'
Bam Margera finally agreed to return to a rehab facility for substance abuse after the Wild Boyz he raised hell with were able to sit him down and convince him his Jackass days need to be left behind, gossip writer A.J. Benza can report in his Fame column exclusively on RadarOnline.com.
Sources tell Fame that Bam's buddies Johnny Knoxville, Steve-O and Chris Pontius were able to finally talk some sense into the spiraling former skateboarding star.
Article continues below advertisement
"The guys have always supported him whatever his troubles were, but it was getting a bit tiring to be honest," said a source, referring to Margera's numerous rehab stints and embarrassing public displays.
When they learned Margera bolted his most recent rehab and was later arrested for staging a sit-in and refusing to leave a Los Angeles hotel lobby, they sprung into action.
"Johnny's been there in person for Bam, but when Chris and Steve-O were able to join him and convince him that he's got fatherly duties now, something seemed to click in Bam."