Country Star Drake White Rushed To Hospital After Stage Collapse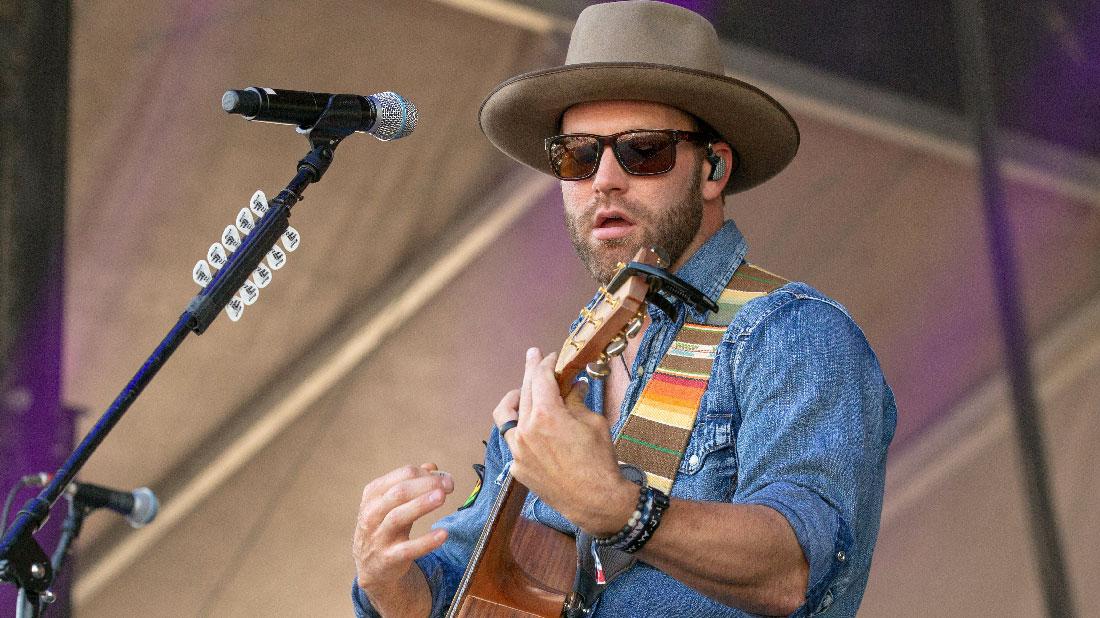 Country singer Drake White was rushed to the hospital after he collapsed on stage on Friday night. The hunky star, 35, reportedly felt lightheaded and could no longer stand up while performing insweltering hot Virginia as Scotty McCreery's opening act, his tour manager Andrew Stone told CNN affiliate WDBJ.
According to PEOPLE, White stumbled on stage at the Elmwood Park amphitheater in Roanoke. He was caught by one of the members of his band. EMTs responded, strapped White to a gurney, and transported the crooner to a local hospital. Later in the evening, White told his devoted fans via Twitter, "Hey friends- sorry we had to cut it short tonight. I'm getting checked out by some of Roanoke's finest docs and will keep you posted. Thanks for your prayers and continued support. Love ya!"
Article continues below advertisement
Former American Idol winner McCreery offered prayers and support for White after he took the stage following his fellow musician's medical incident. The "Makin' Me Look Good Again" singer, who is rising in the country world, has been on tour across the United States.
It's not yet known whether White, who has the support of wife Alexandra, will have to postpone any show dates.