Close Call! Brad Pitt Narrowly Escaped Death After Undergoing Scientology Drug Detox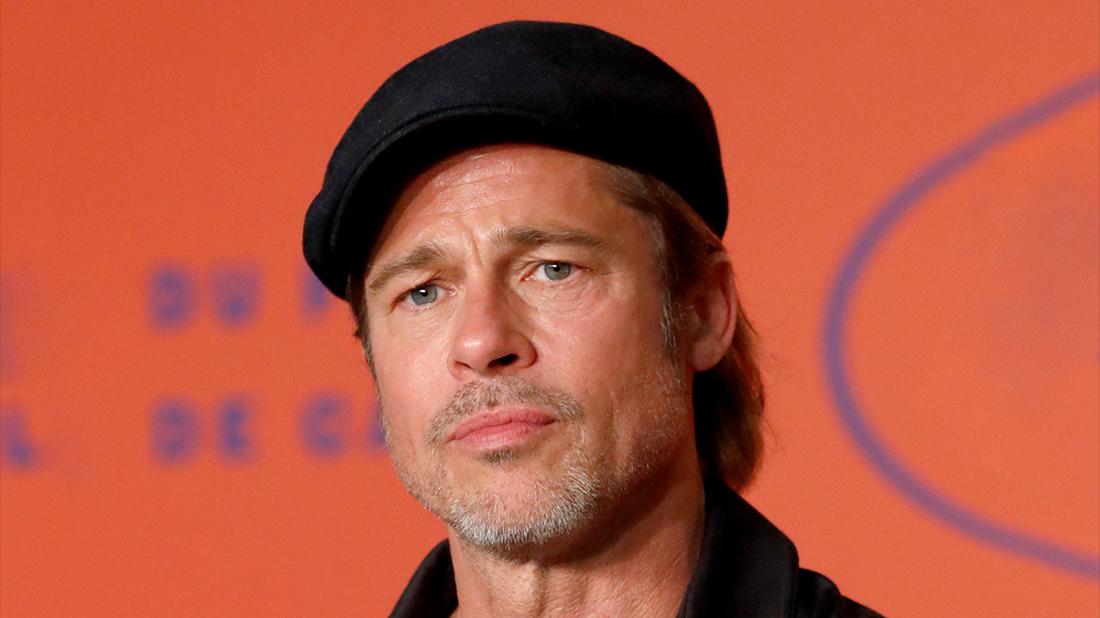 Brad Pitt narrowly escaped death after partially undergoing a dangerous drug detox within the church of Scientology decades ago, RadarOnline.com exclusively learned.
According to ex Scientologist Sam Domingo – the former daughter-in-law of famed opera singer Placido Domingo – the controversial church has a popular method known for drug abusers called the "purification rundown." Domingo claimed she was a member of the church for a total of 22 years before officially breaking free in 2004. In the early 1990s, she recalled Pitt's terrifying involvement in what church members called the "sweat box."
Article continues below advertisement
"Brad was recruited in the 1990s during the time he and Juliette Lewis did a movie together," Domingo, 51, claimed to RadarOnline.com. "That's when he was put on the purification rundown."
Domingo explained that the purification rundown is "a program where they basically load you up with vitamins and you sit in the sauna and sweat for five hours a day."
The former church member claimed the method has become "dangerous."
"At least four kids have died on these programs," Domingo claimed. "Brad was doing the same one! He was in the sweat box."
As RadarOnline.com previously reported, Jenna Miscavige Hill, the niece of Scientology leader David Miscavige, claimed similar details in her memoir in 2013. The niece said she fled the church after spending 21 years on the inside.
Jenna claimed the religious organization is "obsessed" with recruiting celebrities. However, Domingo believes the purification rundown is what sent Pitt, now 55, running decades ago.
Article continues below advertisement
"He left! They weren't able to keep Brad," said Domingo.
As RadarOnline.com readers know, Lewis, 46, has publicly admitted to battling a drug addiction and a mental health condition. She has claimed she's been sober since she was 22.
Domingo said she and Lewis took the same "ethics handling" course within Scientology in the early 1990s, where she witnessed the actress getting scolded for acting out.
"Juliette got in trouble because she got back into drugs," Domingo claimed. "She was in my course group refusing to study. She put her feet on the table and refused."
Fast forward to today, and Lewis is still a Scientologist. In 2018, the actress defended the church in a shocking Instagram comment on rumored ex member Jada Pinkett Smith's account.