Brad Overruled! Federal Judge Sides With Pitt's Accusers In Charity Lawsuit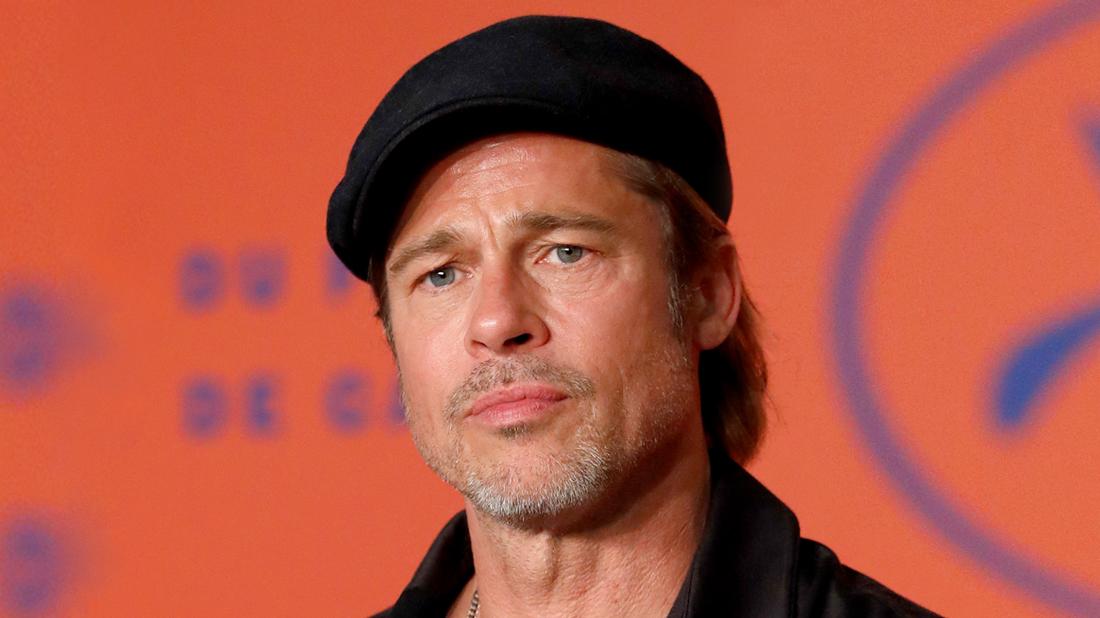 Brad Pitt just suffered a loss in the Hurricane Katrina lawsuit against him and his charity in federal court, RadarOnline.com can report.
New documents obtained by RadarOnline.com showed that Angelina Jolie's ex and his charity, The Make It Right Foundation, was overruled on May 15. According to the documents, a federal judge ruled in the plaintiffs' favor, meaning the case against Pitt will now head from federal court to the state level.
Article continues below advertisement
"Plaintiffs have met their burden of showing that (1) greater than 2/3 of the proposed class were citizens of Louisiana when the Complaint was filed, and (2) the presence of at least one significant Louisiana defendant," Eastern District of Louisiana Judge Eldon Fallon wrote.
This means the case is far from over. It will now be transferred to a Louisiana court.
The plaintiffs battling Pitt, 55, have accused the actor and his charity of building faulty homes for New Orleans residents after the devastation of Hurricane Katrina.
What's more is last December, the plaintiffs accused the actor of creating the charity solely to make himself look good.
The charges against Pitt and his charity include breach of contract, continuing tort, fraud, negligent and intentional infliction of emotional distress.
Jolie's ex-husband has denied the claims. Jolie's ex-husband argued that he should be tossed from the lawsuit altogether because he is on the Board of Directors for the foundation but had no dealings with the homeowners.
Plaintiffs argued that the new homes they received as a result of Pitt's foundation were falling apart. Alleged damages included wood turning gray and that the properties were unable to withstand moisture.