Busted! Andy Dick's Alleged Nightclub Attacker Caught, Charged With Battery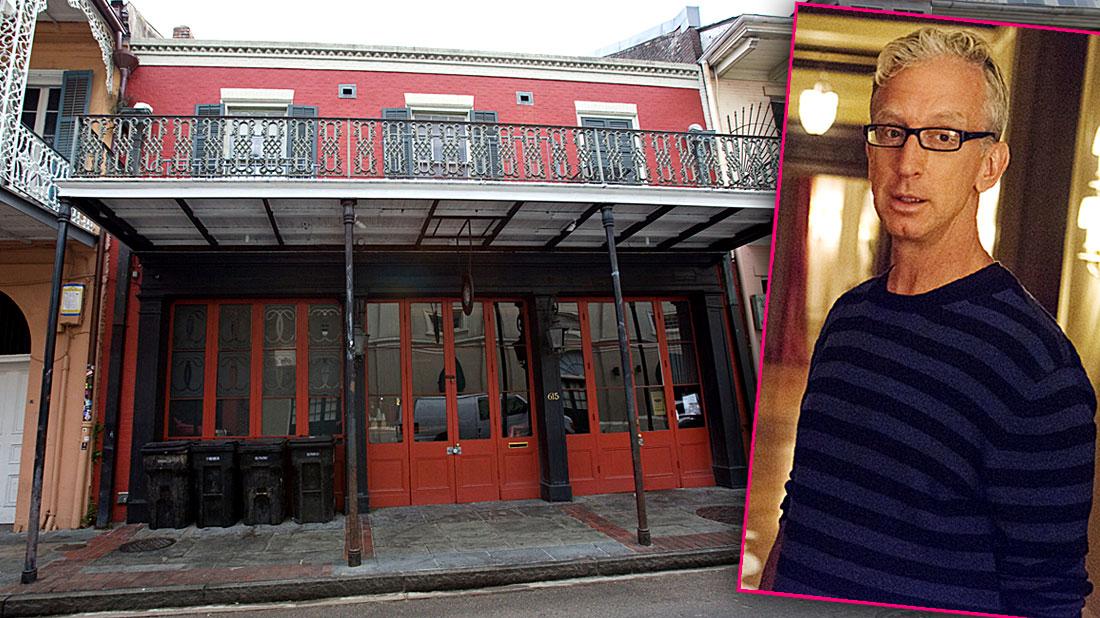 Andy Dick's alleged attacker, has been caught, and RadarOnline.com has a new video of the brutal beatdown!
As readers know, the comedian claimed he was "knocked out 100 percent for 15 minutes" after performing at a New Orleans Club Saturday August 10.
On Wednesday, August 14, suspect David Hale was booked into the Orleans Parish Prison on second-degree battery and simple battery charges.
According to local reports, Dick, 53, was getting into a waiting Uber after his performance at the One-Eyed Jacks nightclub when Hale, 46, "sucker punched" the funnyman, who then fell into a motorcycle and hit his head on the ground.
Article continues below advertisement
Security video shows a person approaching Dick, then clobbering him, and brutally knocking him out with one punch.
Dick was rushed to the hospital for what was described as a "possible brain bleed."
Robert Couvillion, who promoted the show, says he was "flabbergasted" by the vicious attack, which was completely unexpected.
"Andy was on his best behavior," Couvillion said. "Some of his shows are a little wilder. Every show is different. This show was mostly story telling. He didn't disrespect anyone."