Shocking Update: Heidi Montag's Father Pleads Guilty To Child Abuse After Sexual Assault Charges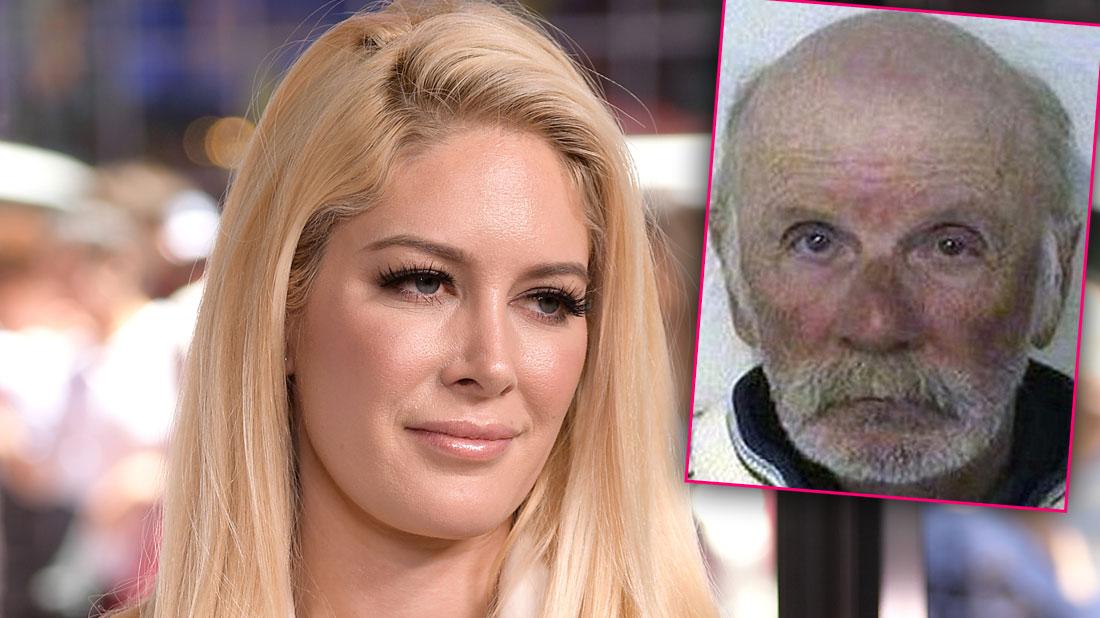 The Hills: New Beginnings star Heidi Montag Pratt can't seem to escape her family's old, horrific secrets.
Four years after her father, William Montag, was arrested and pleaded not guilty to sexual assault on a child and aggravated incest, RadarOnline.com can exclusively report he quietly changed his tune and pleaded guilty to child abuse.
The former youth ski instructor, 72, pleaded guilty to a felony charge of Child Abuse— Knowingly/Reckless on August 5, 2016, according to documents from the 18th Judicial District in Arapahoe County, Colorado.
Article continues below advertisement
He escaped jail time, and was sentenced to four years of probation.
The probable cause affidavit for his arrest warrant, obtained exclusively by RadarOnline.com, details years of unspeakable sexual abuse between 1996 and 1998 on a female victim who was just 13 when it began.
The woman allegedly came forward in 2013 after confessing her past to a therapist, and told cops William abused her on more than 50 occasions.
"She didn't want to carry Bill's secret anymore," an officer wrote in the report.
The victim said William only stopped the abuse after she demanded in a letter he stop, or she would tell everything to family members.
She said she suffered from substance abuse in later years, and even attempted suicide.
According to the court papers, William initially denied the woman's allegations, stating "I'm not admitting to anything I didn't do." He also allegedly said she was "half nuts," and "has a lot of mental problems."
Article continues below advertisement
RadarOnline.com can reveal the victim was neither Heidi nor her former Hills costar sister, Holly.
William walked Heidi, 32, down the aisle in 2009 when she married husband Spencer Pratt, but she hasn't spoken or posted about her father in years.
He was initially arrested in January 2015 on a failure to appear charge, and had been wanted on a felony warrant from Centennial, a Denver suburb, for sex assault on a child.
If you or someone you know is a victim of sexual abuse, please call RAINN's National Sexual Assault Telephone Hotline at 1-800-656-HOPE.