Heidi Montag's Father Arrested For Child Sex Abuse & Incest — Arrest Report Cites More Than 50 Incidents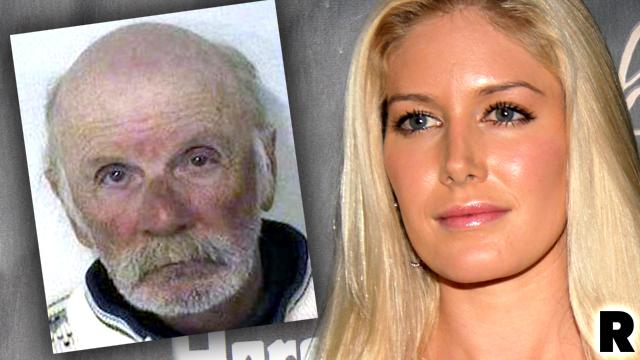 Reality star Heidi Montag's father, William Montag, has been arrested for sex assault on a child and incest.
According to CBS Denver, who broke the story, Montag allegedly committed the crime between July 1, 1996 and June 30, 1998, on a victim who was between 14 and 17 at the time. Authorities insist that the victim is not Heidi, or her sister Holly.
According to reports, the arrest affidavit cites more than 50 separate incidents, which included performing oral sex, back rubs, and the use of a vibrator.
Article continues below advertisement
He now faces three counts each of sexual assault on a child and aggravated incest.
Montag walked Heidi down the aisle at her wedding to Spencer Pratt in 2009, and was recently working in the ski industry in the Denver area.
He divorced Heidi's mother when she was young, and Heidi and Holly were primarily raised by their mother, Darlene, and her second husband, Tim Egelhoff.
Story developing.