Russian Boxer Dies After Suffering Head Trauma During Match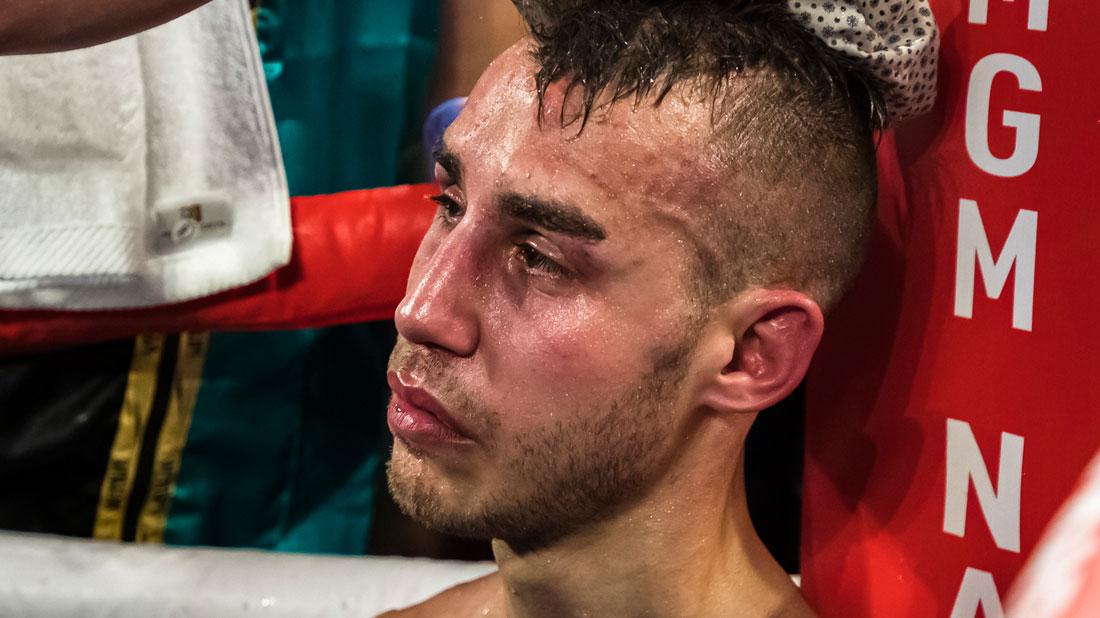 A Russian boxer who suffered a severe brain injury during his last fight on Friday, July 19, has died from his injuries, reigniting calls that boxing may be an overly barbaric sport.
Puerto Rican boxer Subriel Matias pummeled Maxim Dadashev in a grueling bout before Dadashev's trainer made the decision to throw in the towel, stopping the fight after the 11th round.
But the damage had already been done. Dadashev, 28, collapsed in the aisle as he tried to leave the ring under his own power, and he began to throw up uncontrollably before he was placed on a stretcher and rushed to a local hospital.
Article continues below advertisement
Dadashev underwent emergency surgery to relieve swelling on his brain. He was then put into a medically induced coma, but he never woke up again.
ESPN journalist Ariel Helwani later shared a video of Dadashev's trainer, Buddy McGirt, begging the boxer to let him end the fight.
"Max, you're getting hit too much," McGirt said during the deadly 11th round. "Please, Max, Please."