Loretta Lynn To Honor Daughter-In-Law 1 Year After Sudden Death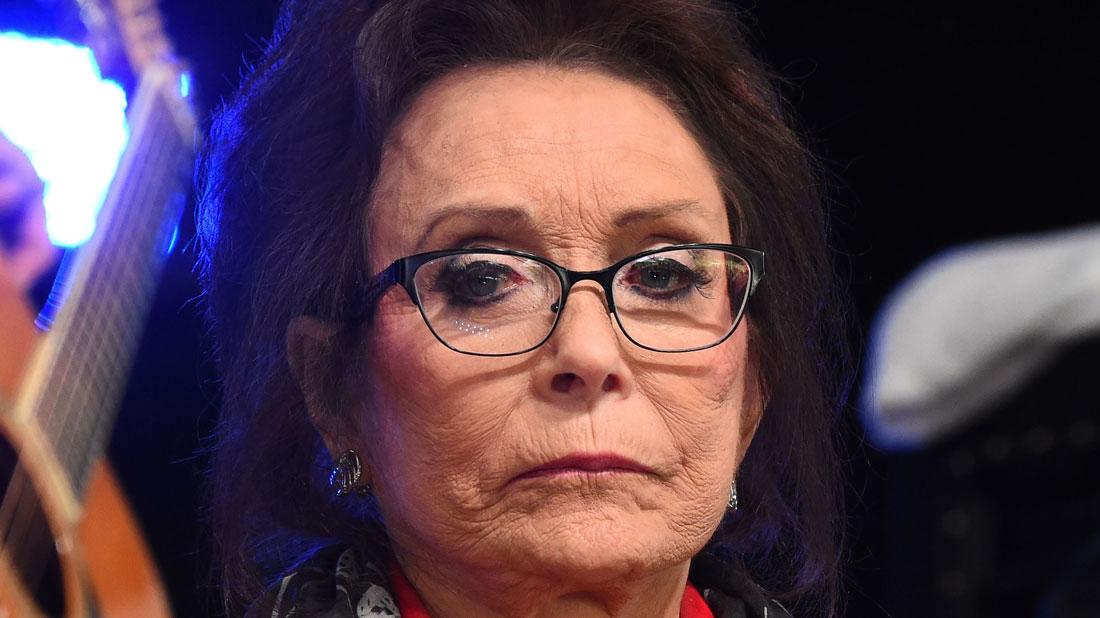 Loretta Lynn plans to commemorate her late daughter-in-law nearly one year following her sudden death, RadarOnline.com learned.
Radar first reported that the country singer's daughter-in-law, Cindy Plemons, died unexpectedly on July 8, 2018 in her Franklin, Tennessee home just hours after attending a concert at Loretta's famous ranch.
Now, in an tearful Facebook video posted by Loretta's granddaughter, Tayla Lynn, the singer's plans to honor Plemons have been revealed.
Article continues below advertisement
"Memaw and I are going to do a memorial thing for mom at the ranch so I'm real excited about that," Tayla announced.
Tayla has continued to be open about her mother's passing on her social media accounts. Last July, Loretta's heartbroken granddaughter announced that her mother had passed away in her sleep. She continues to discuss the realities of being a part of what she now calls the "dead mom's club" for her followers.
"I went and I saw her today at the funeral home and I couldn't really feel anything in the room," Tayla said nearly one year ago on Facebook.
Plemons was previously married to Loretta's son, Ernest Ray Lynn, before they divorced years ago. In the new video posted to her Facebook page, Tayla announced that July 2, 2018 was the last day she spent with her mother on her porch sitting in rocking chairs.
As Radar readers know, Loretta, 87, has endured her own health complications in recent years. In 2017, the "You Ain't Woman Enough" singer suffered a horrific stroke that left her speechless.
Then in 2018, the country star fell and broke her hip after a scary fall.
Just last month, Radar also revealed that Loretta has been living in a nursing home as she fights to regain her speech and motor skills.