Leaving 'LWLA' For Love? Christy & New Long-Distance Boyfriend Planning Big Move!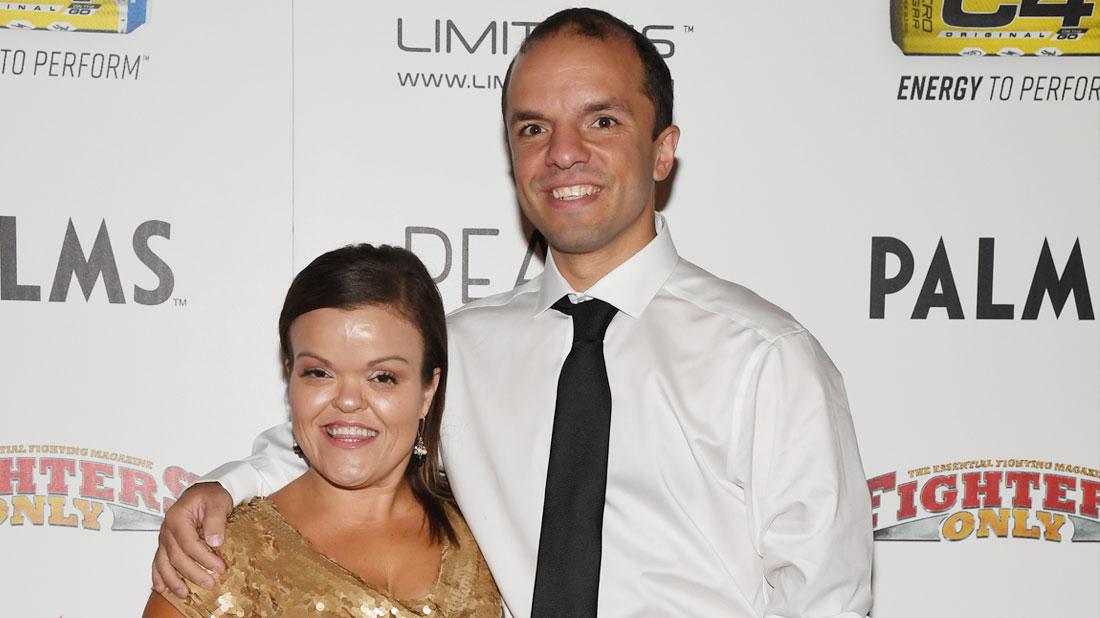 Christy Gibel found love after an allegedly abusive and sexless marriage with estranged husband Todd. A source close to the couple exclusively told RadarOnline.com that the Little Women: LA star and her new boyfriend, Gonzo, are planning to take the next step in their relationship.
Christy, 41, and Gonzo are currently in a long-distance relationship, as she's Los Angeles based and he lives in New York.
Article continues below advertisement
"She would consider moving to New York, but wants to do one more season of LWLA to have a 'nest egg' to build upon," the family friend told RadarOnline.com.
Gonzo, who has a close bond with her daughter Autumn, 19, would also be open to moving to the West Coast for his girlfriend.
"He's going to see if he could work remotely for four months because he can't take the long distance," the insider said.
The two keep their relationship alive through frequent visits and FaceTime.
"She just puts him in a better mood every time he hears from her," the source told RadarOnline.com.
Although Gonzo is indecisive on if he'll appear on the show, the insider told RadarOnline.com that he is open to being on reunions and specials.
The two recently attended the MMA Awards together in Las Vegas and the Little People of America Conference in San Francisco. They frequently post photos of each other on social media.
Article continues below advertisement
Gonzo has supported Christy through her brutal split from estranged husband Todd.
In May, she filed a domestic violence protection order against him, where she exposed his "volatile temper." The order was granted temporarily.
She accused him of making derogatory remarks towards her, blackmailing her, ripping up her mail and more.
During 4th of July weekend in 2015, he allegedly became physically abusive.
"Respondent took medication that was prescribed for me for pain in my neck," she claimed. "He then became violent. He started slapping me and holding me down, so I could not move."
On June 21, Christy filed for an annulment.
In the papers, she claimed he used her for fame, applied for unemployment compensation under her name and more.
Little Women: LA returns Thursday, July 11 at 10/9c on Lifetime.