Billionaire Blues! Kylie Jenner's Three Skincare Trademarks Suspended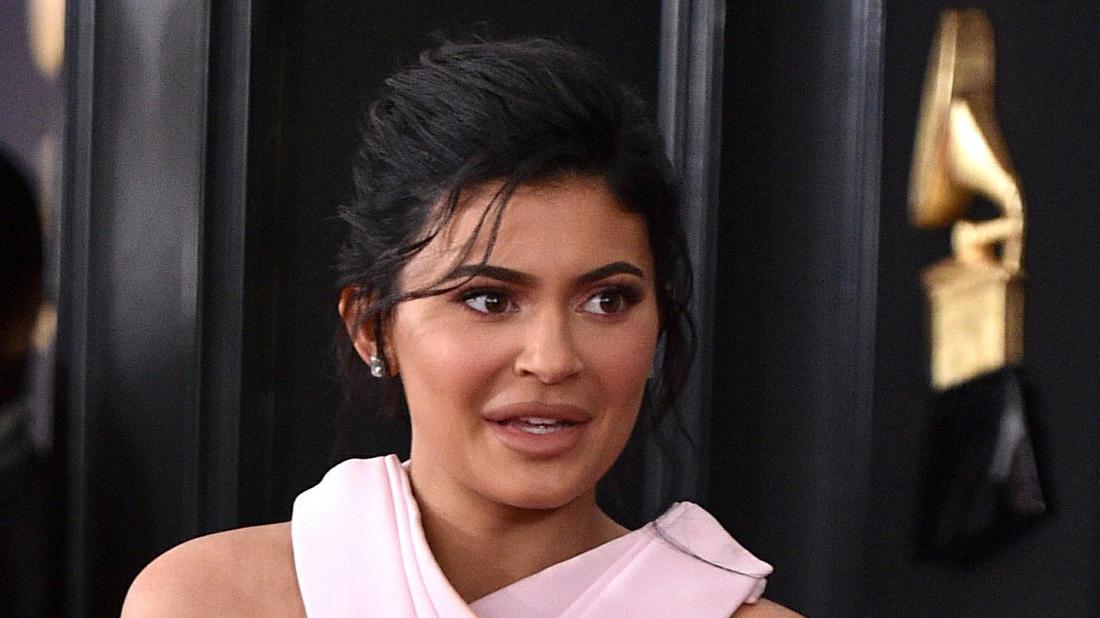 Kylie Jenner is the youngest self-made billionaire thanks to her cosmetics company – but money can't buy her a trademark!
RadarOnline.com can exclusively reveal all three of the Keeping Up With the Kardashians star's skincare trademarks have been suspended.
According to paperwork obtained from the United States Patent and Trademark Office, Jenner, 21, filed a trademark application for "Kylie Skin By Kylie Jenner," "Kylie Skin" for retail store services and "Kylie Skin" for non-medicated skincare preparations on September 27, 2018.
Article continues below advertisement
Suspension letters filed on July 22, 2019 revealed all three trademark applications were denied because of an application filed on March 21, 2017 for the trademark "Kylie" by a China-based company.
The trademark for the other company is described as "cosmetic brushes, cosmetic spatulas, eyebrow brushes, interdental brushes for cleaning the teeth, make-up removing appliances, nail brushes, non-woven fabric cosmetic wipes, scrubbing brushes, shaving brush stands and shaving brushes."
The letter read, "If the mark in the referenced application registers, applicant's mark may be refused registration under Section 2(d) because of a likelihood of confusion with that registered mark. Therefore, action on this application is suspended until the earlier-filed referenced application(s) is either registered or abandoned."
Fortunately for Jenner, the trademark application for "Kylie" was abandoned on July 26, 2019 because the United States Patent and Trademark office did not receive additional paperwork in a six-month period.
The makeup maven recently filed a new trademark for "Kylie Cosmetics" on July 17, 2019, seven trademarks for "Kylie" on June 24, 2019, which includes jewelry, lamps, restaurants, bars, retail store services, non-alcoholic drinks, children's toys and more.