Another Blow! Jordyn Woods' Clothing Company Trademark Denied Amid Kylie Jenner Feud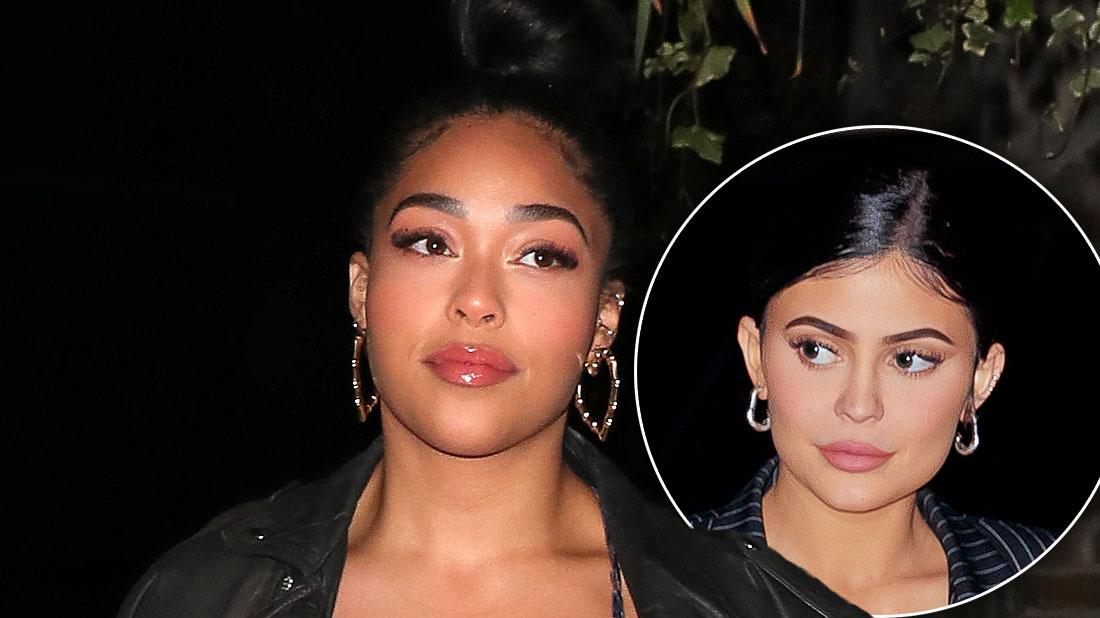 Jordyn Woods' application to trademark her clothing line has been denied, RadarOnline.com can exclusively report.
Kylie Jenner's ex-best friend launched her first activewear label, SECNDNTURE, in 2018. Now, RadarOnline.com confirmed with the United States Patent and Trademark Office that Jordyn's trademark application is officially "dead" because she failed to respond to the national agency's requests.
"It is not a pending or active trademark," a USPTO official told RadarOnline.com of SECNDNTURE. "It is dead in our system."
Article continues below advertisement
Kylie celebrated – and even helped advertise – Jordyn's business launch last summer. As RadarOnline.com readers know, the two severed their friendship months later when Jordyn hooked up with Khloe Kardashian's ex Tristan Thompson.
Jordyn's abandoned trademark means that her company's name could now be scooped up by anyone.
"Once they realize it, it's too late to do anything about it," the official told RadarOnline.com. "She would have to fill out a brand new application and just hope that no one else has filed anything with that name."
Records obtained by RadarOnline.com indicate that Jordyn's trademark application has been dropped because she failed to respond to the office "within the six-month response period."
Meanwhile, Kylie's massive beauty empire is expanding. The youngest Kardashian-Jenner just launched her first-ever skincare line, Kylie Skin, after covering Forbes Magazine as the youngest self-made billionaire ever.
Jordyn awkwardly dropped a new collection of SECNDNTURE activewear clothes on May 23, one day following Kylie's skincare launch.
Despite the trademark mix-up, sources close to Jordyn spilled to RadarOnline.com that Jordyn is eager to become a makeup mogul of her own following the end of her friendship from Kylie.
Unfortunately for Jordyn, she no longer can ask her former BFF for tips of the trade. Following Tristan and Jordyn's hook up at a house party on Feb. 17, she was kicked out of Kylie's home and shunned by the rest of the KUWTK stars.