Jury Finds Katy Perry's Song 'Dark Horse' Was Copied From Christian Rapper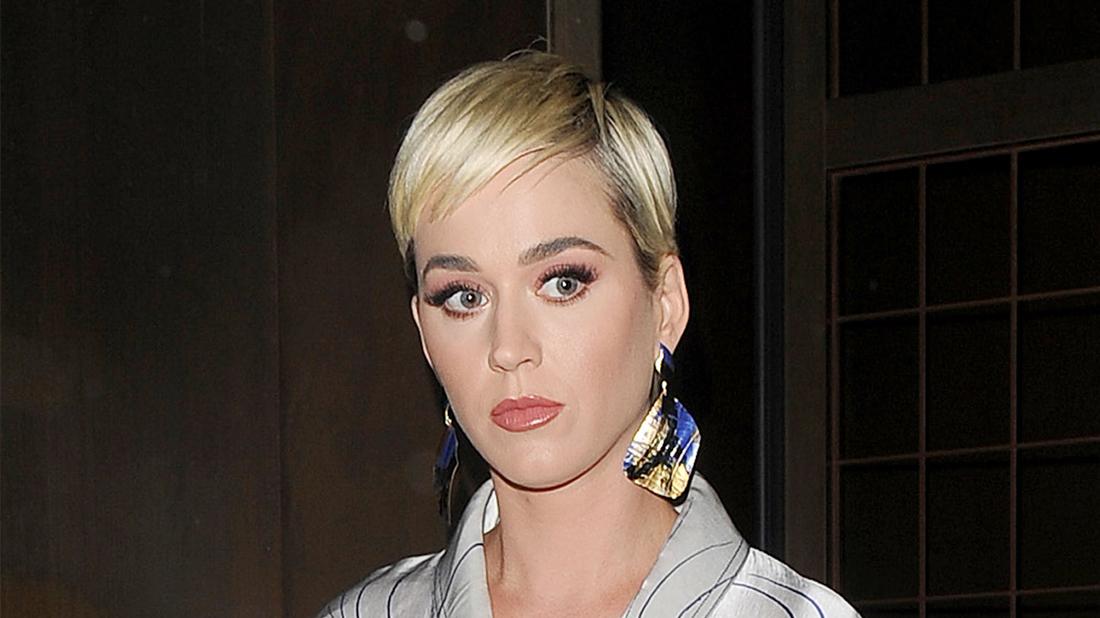 A jury ruled that Katy Perry copied her song "Dark Horse" from a Christian rapper, handing down the shocking verdict on Monday.
After a week-long trial and two days of deliberation, a Los Angeles, Calif. jury found that the song is copyright infringement of Marcus Gray's song "Joyful Noise."
Gray, known professionally as Flame, accused the brunette beauty and reviled music producer Dr. Luke, real name Lukasz Gottwald, of lifting the underlying beat from his song for the 2013 "Dark Horse."
Article continues below advertisement
During the trial, Perry even offered to sing her song, wearing a mint green suit to court one day.
Perry's attorney had a hard time playing "Dark Horse" on the loud speaker, leading Perry to tell jurors "I could perform it for you live!"
"My goal has always been to be a messenger of authenticity and to share that in three-minute songs," said Perry, 34, whose father is an evangelical preacher, and who created Christian pop music as a teen.
Gray presented his case, testifying that his 2008 song 'Joyful Noise' could easily have been heard by Perry and Dr. Luke as it was played at the Grammy Awards and was on YouTube and MySpace. Both denied ever hearing the song.
"Plaintiff's online views are minuscule, and they can't tie any defendants to listening to any of their songs," the pop diva's attorney Christine Lepera told jurors. "They're denigrating defendants by saying they need to go copy someone, as if they're not proud enough of their work."
Damages in the case will begin being discussed on Tuesday, July 30. Stay with Radar for updates to the story.