Kathy Hilton & Husband's Housekeeper Sues For Unpaid Wages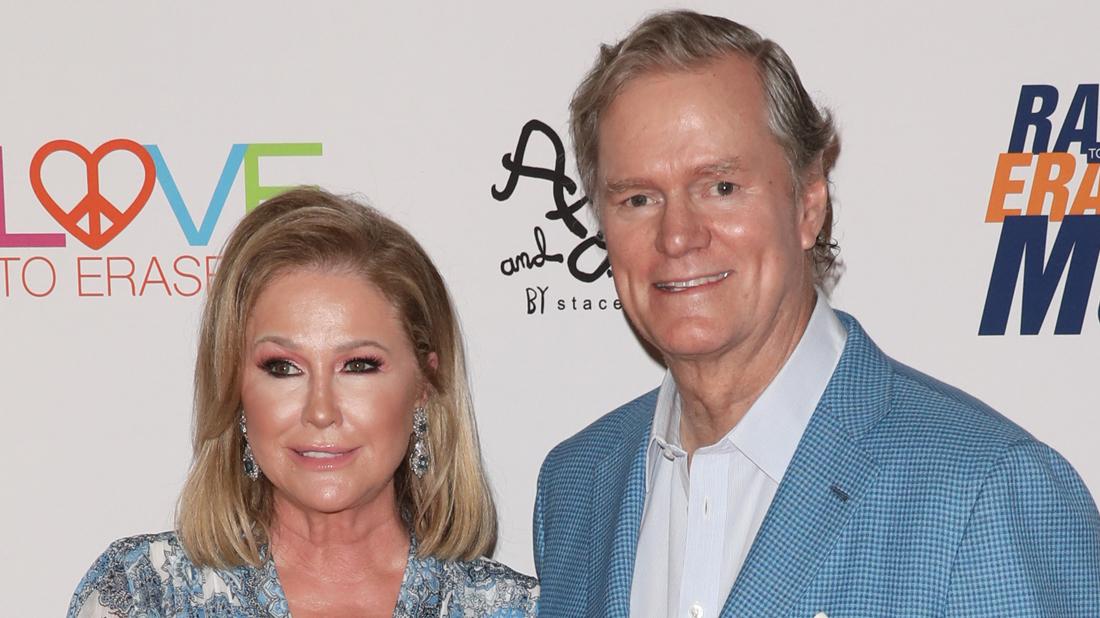 Kathy Hilton and her husband Rick are accused of owing their housekeeper thousands in unpaid wages, as well as being demanding employers that allegedly never offered rest periods, The Blast The Blast has reported.
According to legal papers obtained by the website, Isabel Gonzales claims she was employed by the famous couple, the parents of Paris Hilton, as a live-in housekeeper and received a weekly salary, but regularly worked overtime hours and wasn't compensated for that.
Article continues below advertisement
Gonzales claims Kathy and Rick didn't provide her with a second meal break or "any rest periods."
The Hiltons haven't commented on the lawsuit.
Gonzales didn't give the dates of her employment in the court docs.
The lawsuit could be embarrassing for Kathy, who is Kim and Kyle Richards' sister and is reportedly in negotiations to replace Lisa Vanderpump as a full-time star on The Real Housewives of Beverly Hills.
Kathy has appeared on the hit reality show as an occasional "friend," but hasn't had major on-camera time.
That could change soon.
On June 7, Andy Cohen's pal Bruce Bozzi shared a picture of the Bravo titan and Kathy, 60, having dinner at Beverly Hills' Mr. Chow restaurant on Instagram and spilled the beans that she was in talks for the big RHOBH role.