JonBenet Ramsey Photographer Arrested For Alleged Child Sex Abuse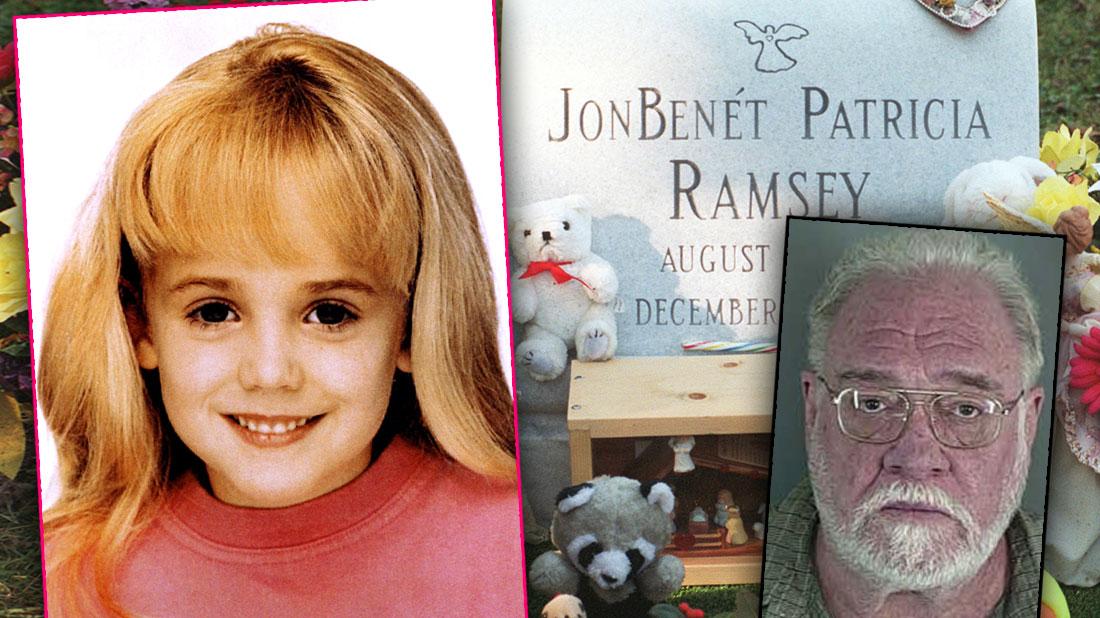 Justice for JonBenet?
A former photographer for JonBenet Ramsey has been charged with 15 counts of second-degree encouraging child sex abuse, after police say he downloaded child pornography on his personal computer.
Randall DeWitt Simons was taken into custody earlier this month in Oregon after a yearlong child pornography investigation.
The 66-year-old was a photographer for 6-year-old Colorado beauty queen Ramsey a few months before her still-unsolved 1996 murder.
Article continues below advertisement
He later sold a portfolio of photos showing Ramsey in makeup and curls for $7,500, claiming at first he hoped the worldwide exposure would lead to the capture of the child's killer, but acknowledging later that controversy over selling the pictures could jeopardize his career.
In October 1998, Simons was arrested on a charge of indecent exposure in Lincoln County, Colo. for allegedly walking nude down a residential street, shouting to deputies that he "didn't kill JonBenét."
He was held in the Lincoln County Jail in Colorado pending a psychiatric evaluation. The outcome of the case is unknown, and he was never a suspect in Ramsey's disappearance.
Officials are asking that anyone who left their children unattended with the man to contact Oackridge Police and the Lane County Sheriff's Office.