Heidi Montag's Dad Granted Early Release From Probation After Child Sex Abuse Allegations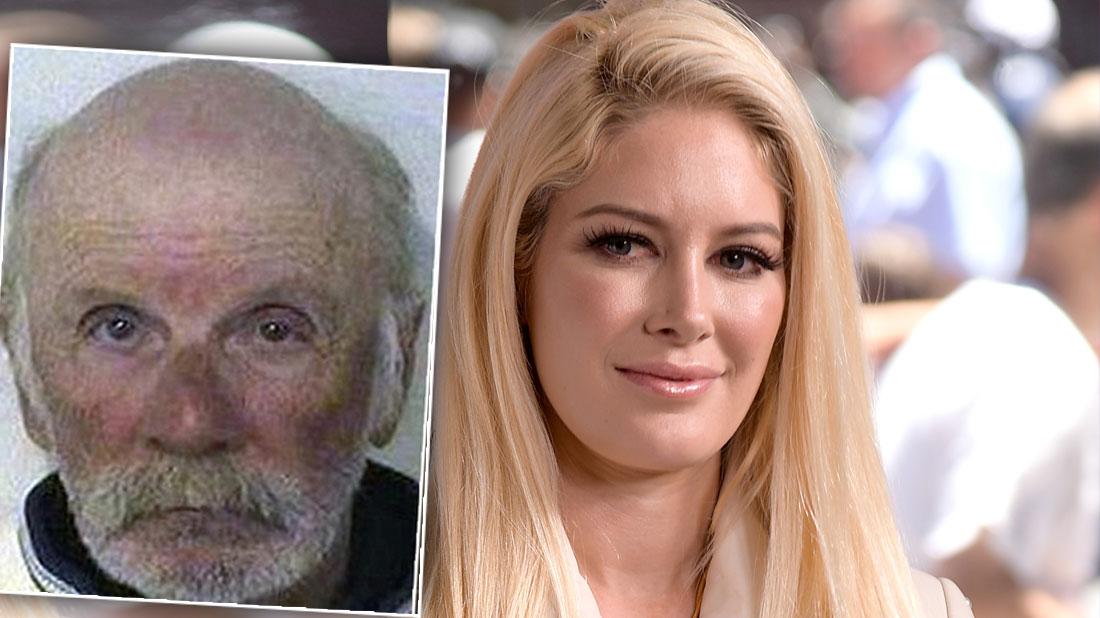 Article continues below advertisement
"I fought it," she told Radar.
However, she was unsuccessful.
As part of his plea agreement, William was ordered to complete a "Boundaries" course, rehabilitate himself and not commit any crimes, in addition to his probation.
During a February hearing, William provided a letter from his probation officer, who stated he successfully completed the conditions of his probation, including paying fees and costs and maintaining a "pro-social lifestyle."
His probation officer also described him as "low risk to re-offend."
The court approved early probation because he "accomplished those goals," and "demonstrated his ability to maintain a pro-social lifestyle," per the documents.
Like Carissa, state prosecutors objected to William's request for early probation release because he completed only "slightly" more than half of his sentence, and at the time of his sentencing, his victim objected to any leniency, court documents indicate.
Article continues below advertisement
As Radar readers know, William was arrested January 29, 2015, and originally pleaded not guilty to charges of sexual assault on a child and aggravated incest.
But as Radar reported exclusively, he ended up pleading guilty on August 5, 2016 to just one felony count of child abuse.
"He pleaded guilty the day the trial started," Carissa told Radar.
"He denied abusing me the entire time, so I was shocked when he pleaded guilty. He was given the strictest punishment allowed for that charge."
The arrest affidavit, also obtained by Radar, details years of unspeakable sexual abuse William allegedly inflicted on stepdaughter Carissa, beginning in the mid-90's when she was just 13 years old.
According to the documents, she came forward in 2013 after confessing the traumatic events of her past to a therapist. She told cops William abused her on more than 50 occasions in their family home.
Today, Carissa says the #MeToo movement has given her much-needed comfort in knowing she made the right choice to confront her abuser and identify herself to the public for the first time.
"It's not right that when women come forward, the first thought is she is lying... All of that is wrong," said Carissa, who has a no contact order in place barring William from coming within 100 feet of her or her family.
If you or someone you know is a victim of sexual abuse, please call RAINN's National Sexual Assault Telephone Hotline at 1-800-656-HOPE.