Halle Berry To Buy Handgun After Intruder Nightmare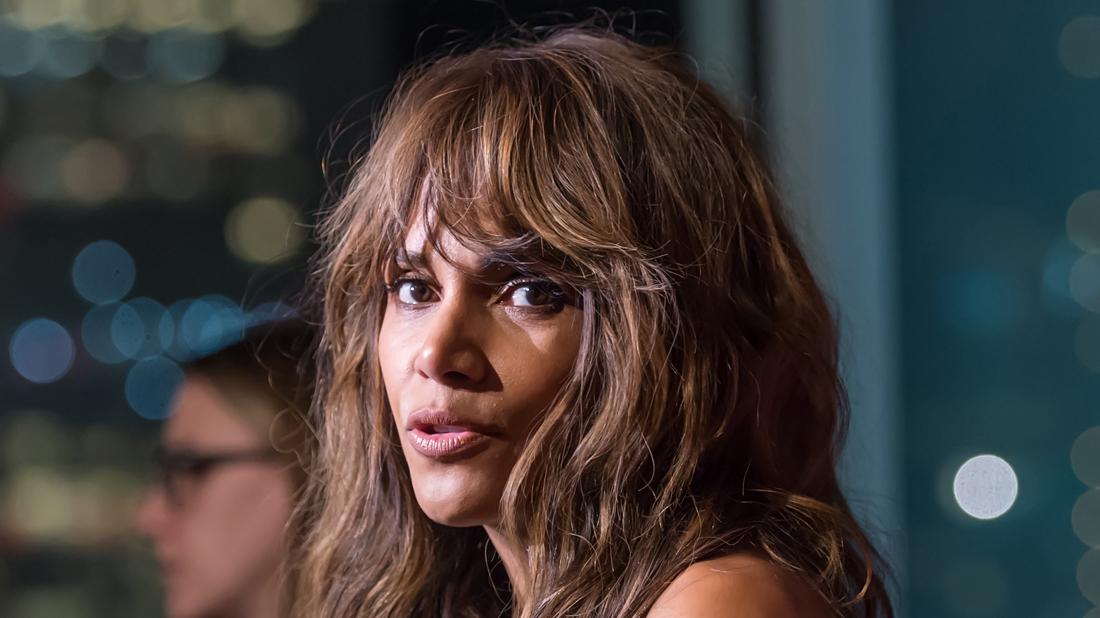 The next time a crazy person decides to try and break into Halle Berry's beautiful Los Angeles home, they could find themselves with a belly full of lead. The actress, who went shot-for-shot with Keanu Reeves in John Wick 3, is considering buying a handgun to keep on the premises, gossip writer A.J. Benza can report in his Fame column exclusively on RadarOnline.com.
Berry had an intruder in her kitchen in 2011 and then suffer the loss of pirates floating in and raiding her Malibu home after it was evacuated during wildfires in December 2018.
Article continues below advertisement
Then a man tried to break into her home in January but was scared off by workers, only to return a couple of months later and attempt to change the locks, claiming the house was his! However, house employees called the police and Ronald Eugene Griffin was arrested.
A source said: "With all the tactical gun training Halle had in making that movie, you'd have to be crazy to try and rob her."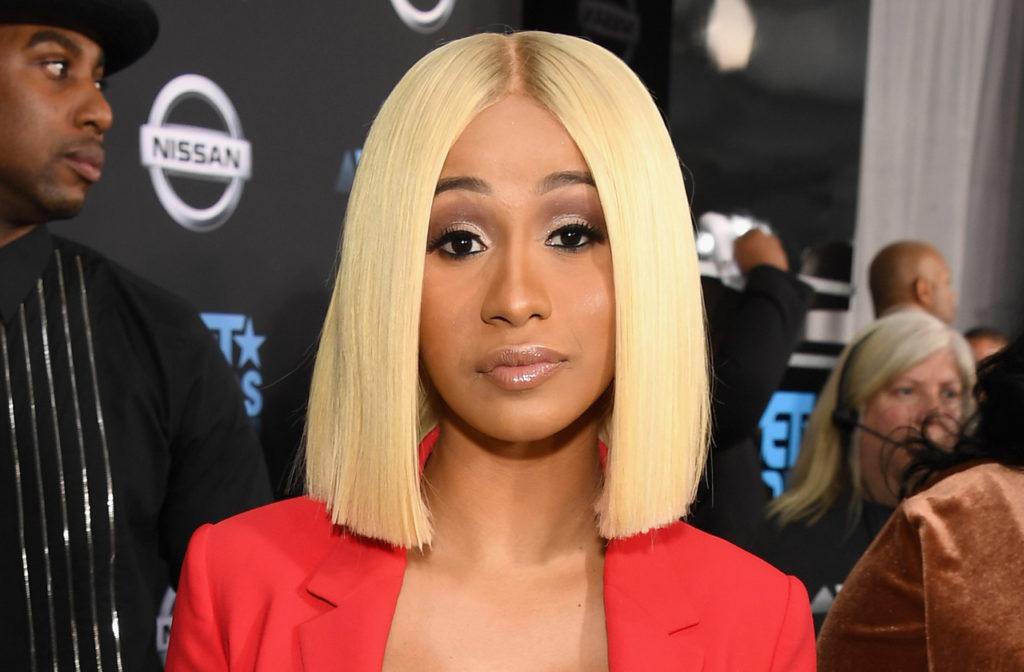 Dangerous Plastic Surgery Fears For Cardi B
Cardi B may have recently sworn off plastic surgery, those close to the Grammy award-winning rapper don't take her word for it and fear she will be signing up for more nips and tucks soon. To make matters worse, they're worried she will return to danger hotspot the Dominican Republic, where she's undergone procedures in the past. With almost 20 US citizens having died in mysterious circumstances this year, squeezing into her red-bottom shoes could be the least of her problems.
Article continues below advertisement
"Cardi is a mom now and baby Kulture needs her," a source said. "It would be very dangerous and dumb for her to go for another liposuction or breast enhancement in the Caribbean. She looks great as she is, it's not necessary."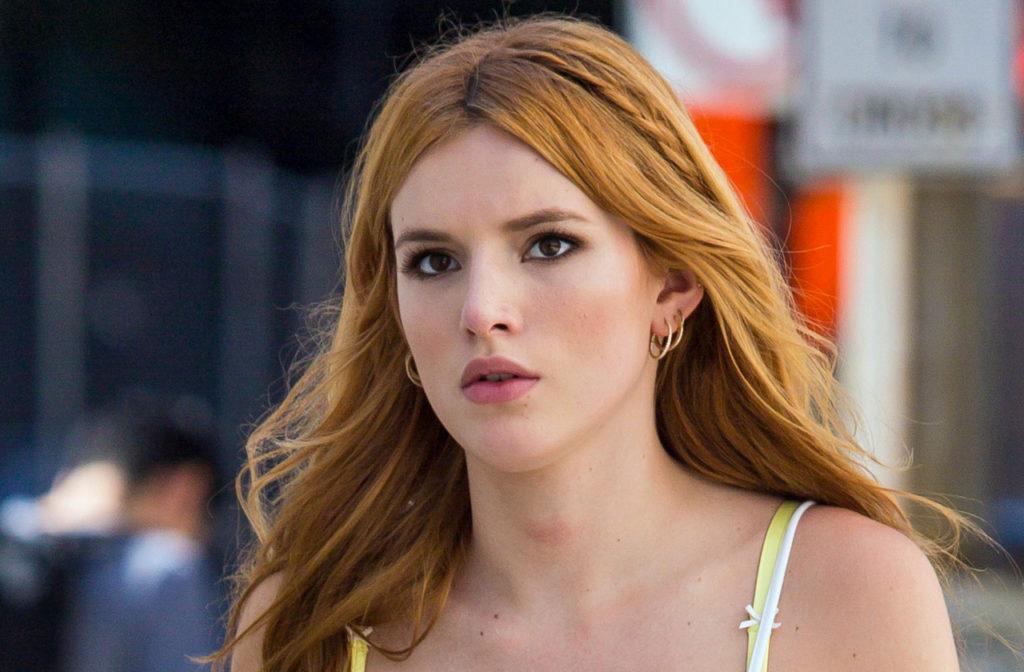 Heartbreak & Nude Photo Hack! Inside Bella Thorne's June Gloom
No one had a gloomier June than Bella Thorne. The former Disney star endured a nude photo hack and took a tongue lashing from The View's Whoopi Goldberg. She also had to go through a bitter and very public break-up with rapper Mod Sun which led to mud-slinging from both sides across social media. Then her pansexual ex-girlfriend, Tana Mongeau, sudden announced her engagement to YouTuber Logan Paul, reducing Bella to tears. However, sources tell Fame, pals have reassured Bella how Tana and Paul's union isn't as real as they are making out.
"It's more of a stunt," a source said. "These influencers feed off this type of publicity. Plus, unsurprisingly, it ties in with Tana's new MTV show, Tana Turns 21." Although currently in a long-distance relationship with Italian singer Benjamin Mascolo, I Still See You singer Bella has told her pals she still holds out hope of one day reconciling with Tana.