Former Cheerleading Coach Sentenced to Prison For Committing Sexual Assault On Cruise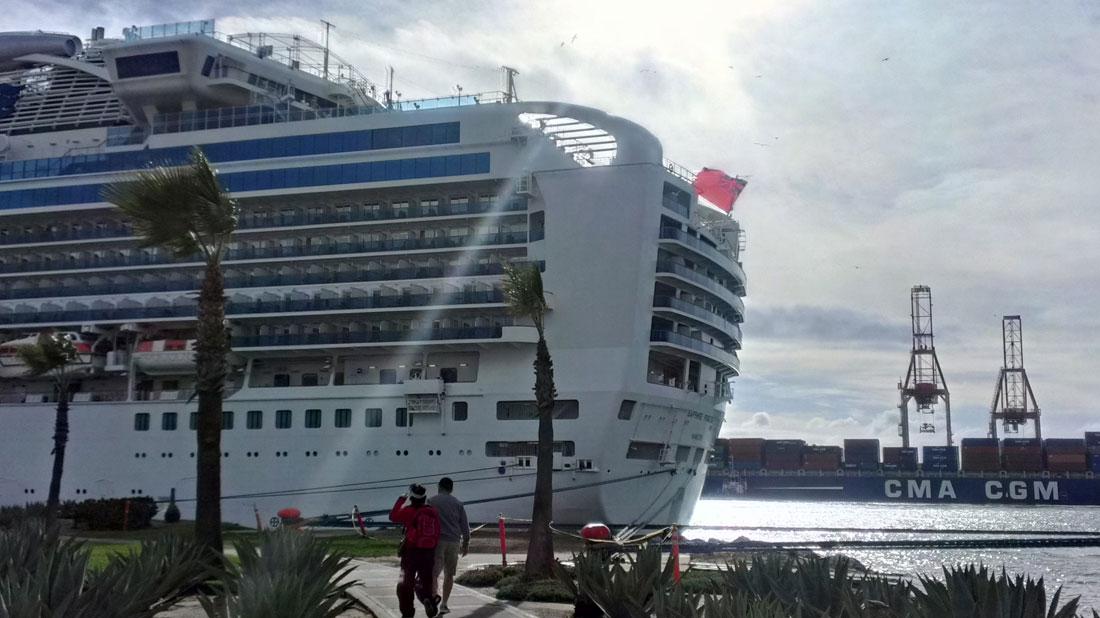 A former cheerleading coach convicted of sexually assaulting a woman on a cruise has been sentenced to more than six years in prison.
Anthony Paul De La Torriente, 30, of Simi Valley, CA. was sentenced Monday, July 15 to 78 months in federal prison for sexually assaulting an intoxicated woman on a cruise ship bound from Long Beach to Ensenada, Mexico during the summer of 2015.
De La Torriente will also have to register as a sex offender for the rest of his life, after a jury in February found he knew the victim was physically unable to decline participation or she had communicated unwillingness to engage in the sexual act.
Article continues below advertisement
According to the evidence presented at trial, after the unnamed woman became extremely intoxicated during a daytime excursion, De La Torriente volunteered to stay alone with her in her cabin. That's where he sexually assaulted her, as her friends unknowingly grabbed a bite to eat.
The woman reported the assault to the cruise ship's medical and security staff. Swabs taken from the her body matched De La Torriente's DNA, while swabs taken from inside and outside of his underwear matched the victim's DNA.
Authorities did not elaborate on the relationship between the victim and the defendant except hinting that they were colleagues.