Andy Fires Back! Cohen Slams Kathy Griffin's Claim He Treated Her 'Like A Dog'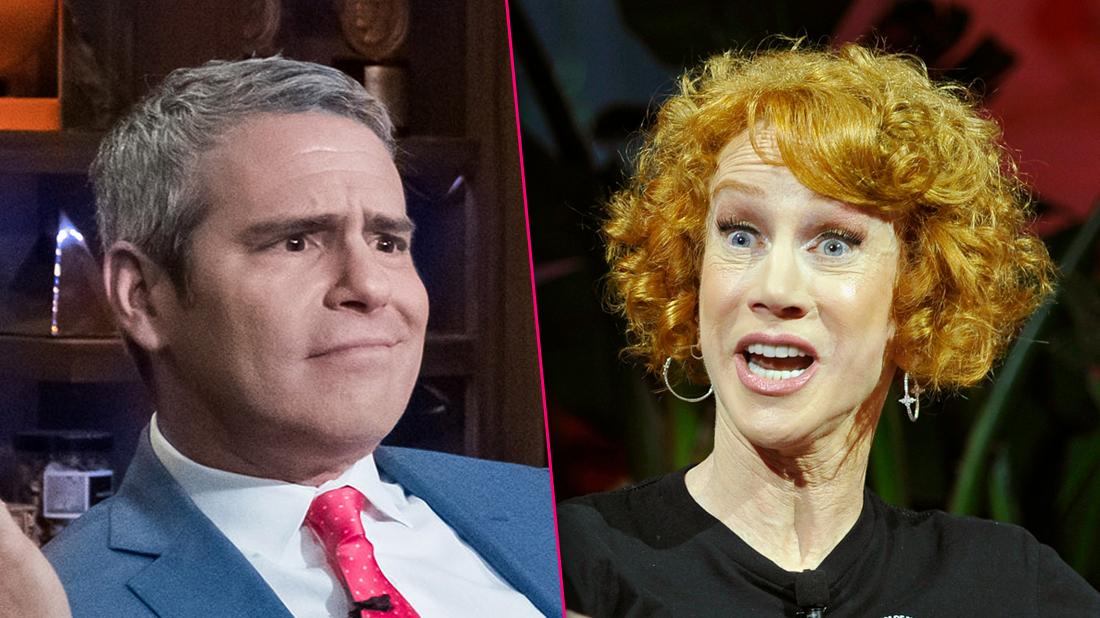 Andy Cohen is clapping back at Kathy Griffin after the disgraced comedian slammed the Bravo host, calling him "one of the worst bosses" she's ever had.
As RadarOnline.com readers know, after Griffin shared what would be a career-killing photo of a beheaded Donald Trump in 2017, Cohen said in a video interview that he didn't "know her."
Hearing his remark, the comedian bashed him on Twitter, revealing that he was her boss for the two years she had a talk show on Bravo, and he treated her "like a dog."
Article continues below advertisement
On Tuesday, July 23, Cohen, 51, told USA Today that he wasn't pleased by the comments.
"She's made up a lot of stuff about me in the past few years that has just been untrue and sad," Cohen told USA TODAY. "I hope she finds some peace."
Cohen was an executive at Bravo when Griffin starred in the reality series "My Life on the D-List" from 2005-2010, and also when she hosted her talk show, "Kathy," from 2012-2013.
Their feud began when Cohen took Griffin's New Year's Eve hosting gig with pal Anderson Cooper. Shortly after, Griffin claimed Cohen had been her boss for 10 years, treated her horribly and was "deeply misogynistic."
In the two years since the controversial photo went viral, Griffin does admit the fallout has cost her many formerly close relationships.
"I lost a lot of friends," admitted Griffin. "I probably lost about 75 percent of my friends, that never came back."