Love Match Ends! Venus Williams And Boytoy Beau Nicky Hammond Have Split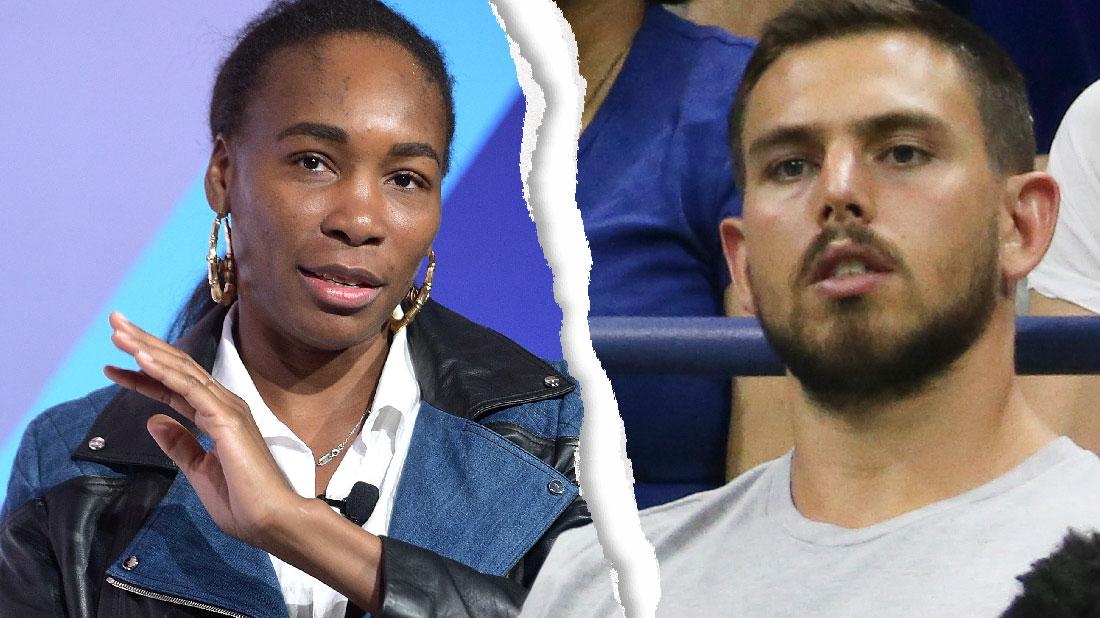 Venus Williams and her wealthy boyfriend Nicky Hammond have reportedly called it quits.
Page Six broke the news that the tennis player, 39, and her boyfriend, who is 12 years younger than Venus at 27, have ended their relationship, but remain friendly.
"They dated for two years and have broken up," a source told Page Six. "It's not because they don't love each other, they do. They are still friends."
Article continues below advertisement
According to one Page Six source, Venus and Nicky weren't on the same page regarding marriage and children. Another source said the relationship simply "ran its course."
Nicky, the descendant of the megarich Annenberg family fortune via his mother Dana Hammond, gave Venus a "friendship ring" last summer, but otherwise was silent about their romance.
"We have a firm commitment to one another to keep our relationship private," Nicky said while they were together.