Inside Pregnant Serena Williams' Big Baby Debacle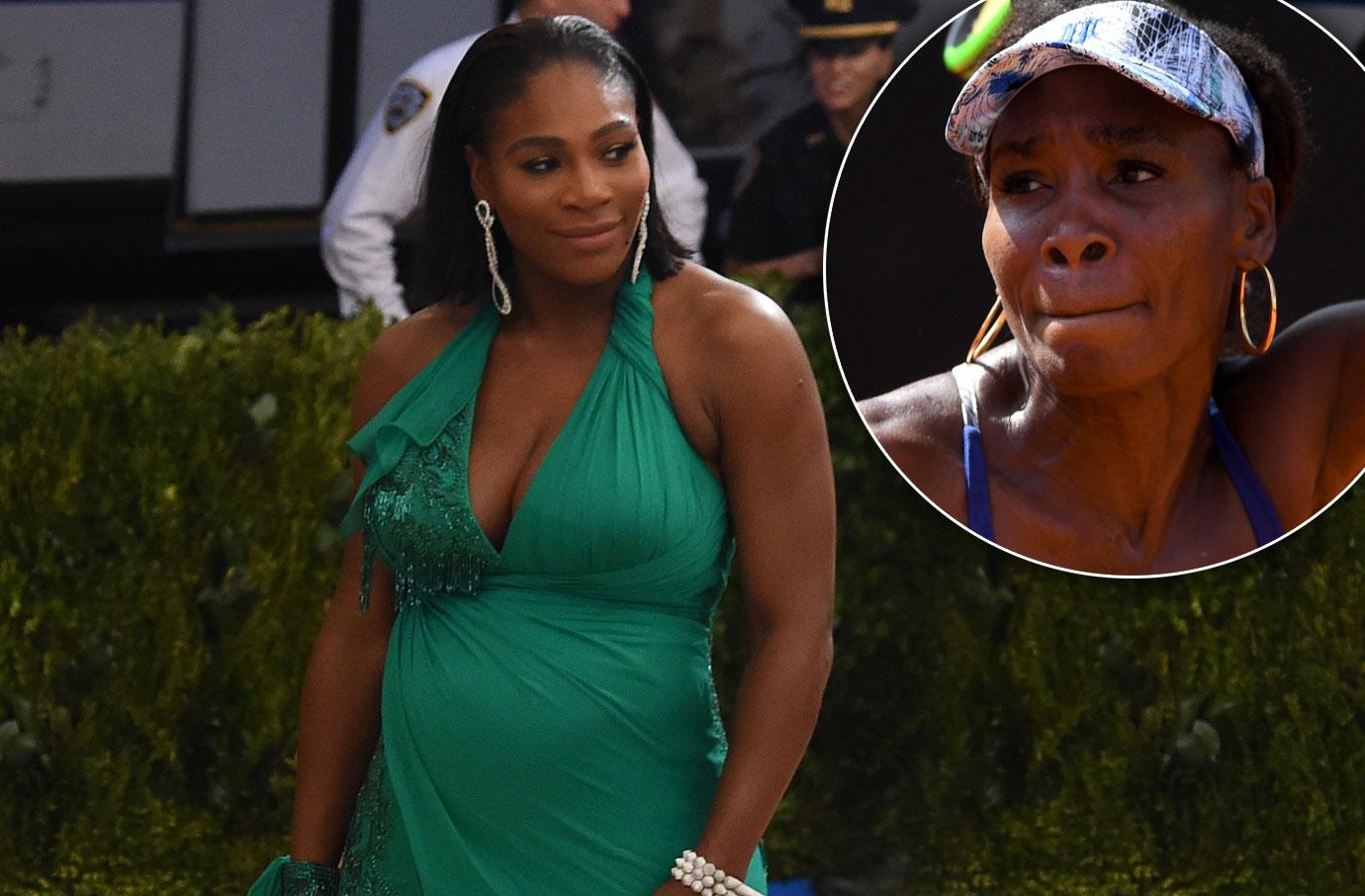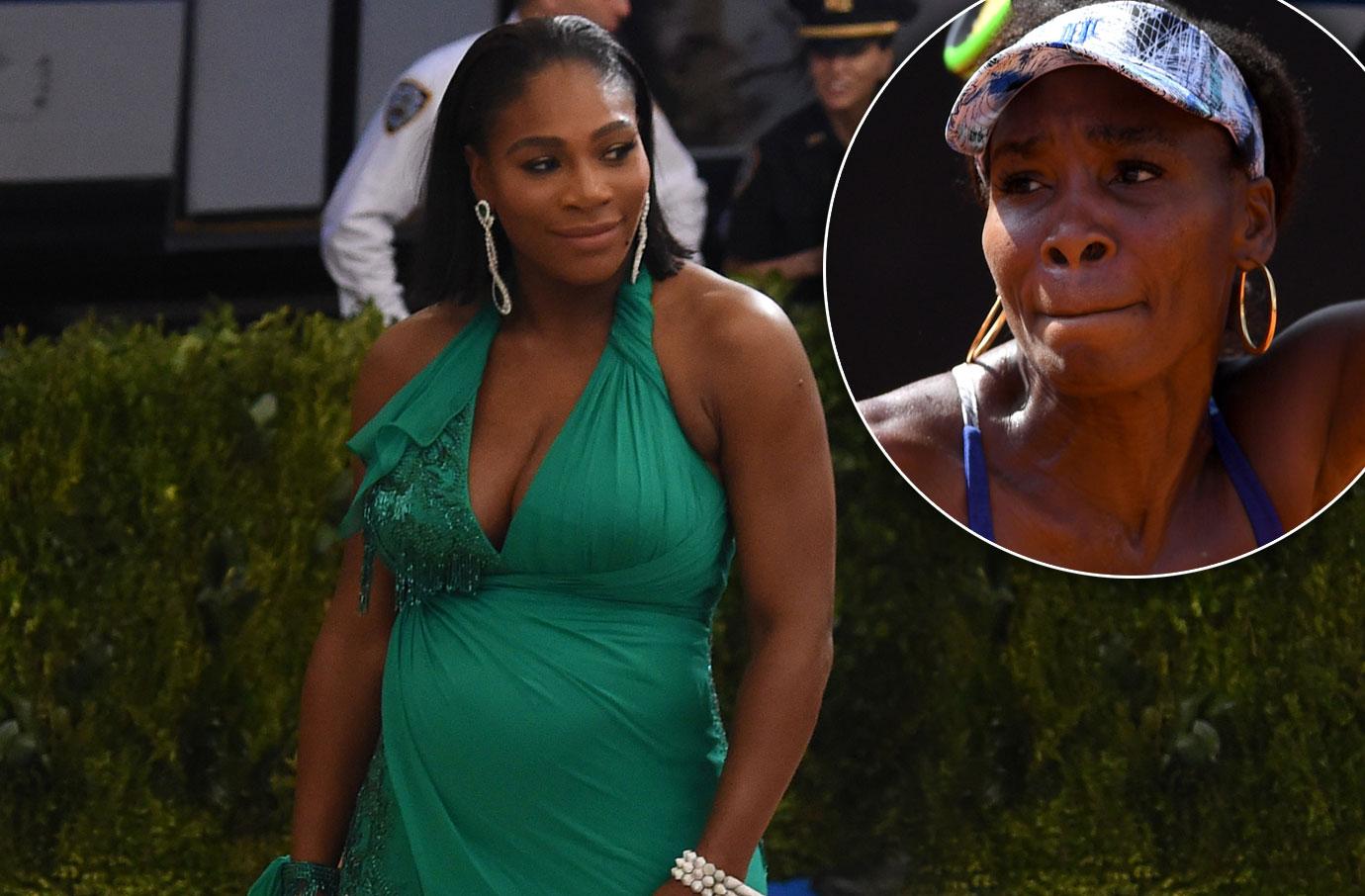 It's a girl!
Or is it?
One day after Serena Williams' sister accidentally revealed she is expecting a baby daughter, Serena took to Twitter to shoot down the breaking news. But not everyone is buying her cover-up.
Click through our gallery to see exactly what Venus Williams said, and how Serena reacted.
Article continues below advertisement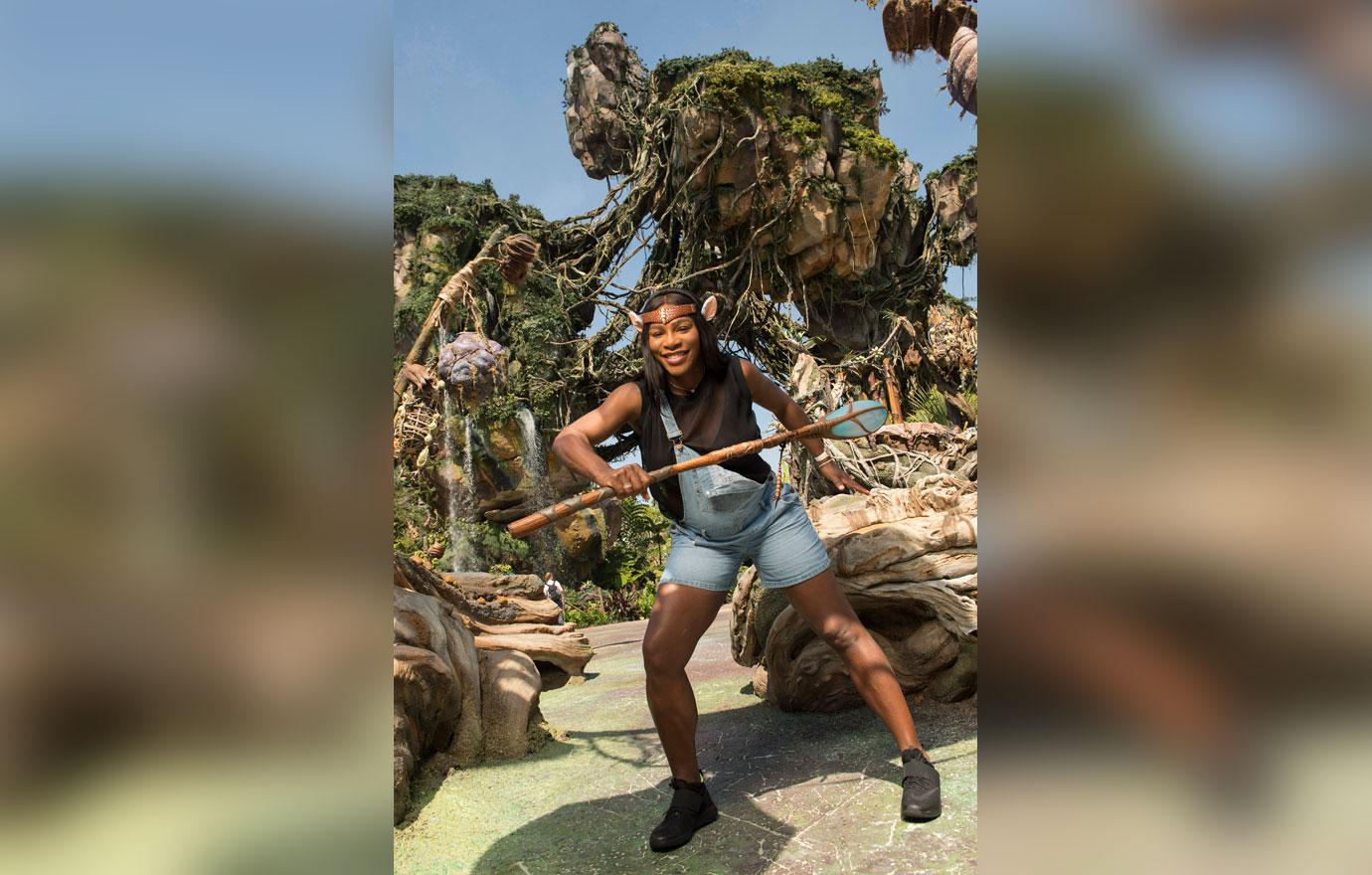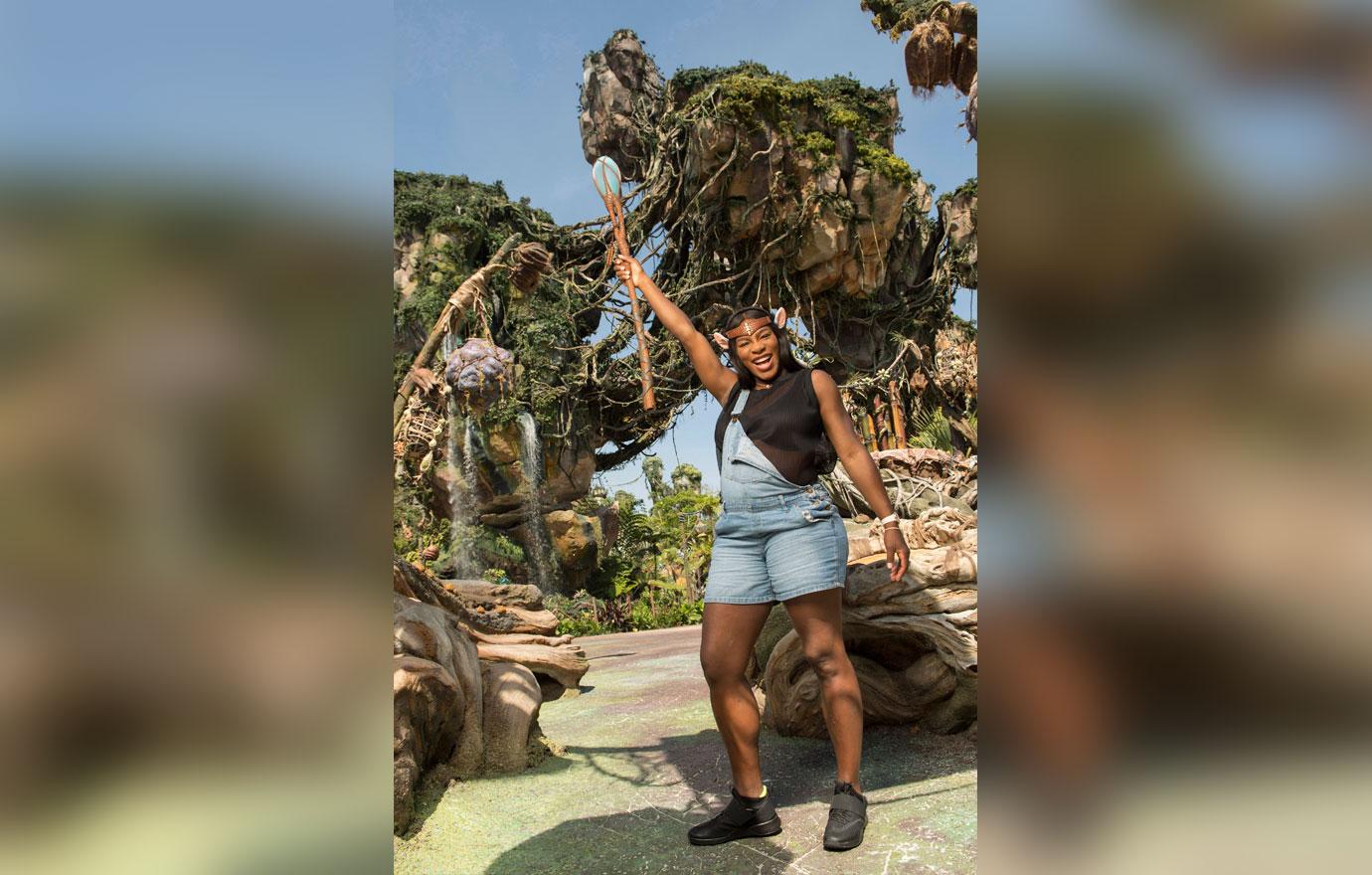 On Wednesday, after her second-round victory in the French Open, Venus, 36, was asked what the baby would call her.
"She's going to call me 'favorite aunt'" Venus answered. "Every day we're like, Baby Vee, Baby Isher, Baby Lyn, so we all want the baby to be named after us."
Article continues below advertisement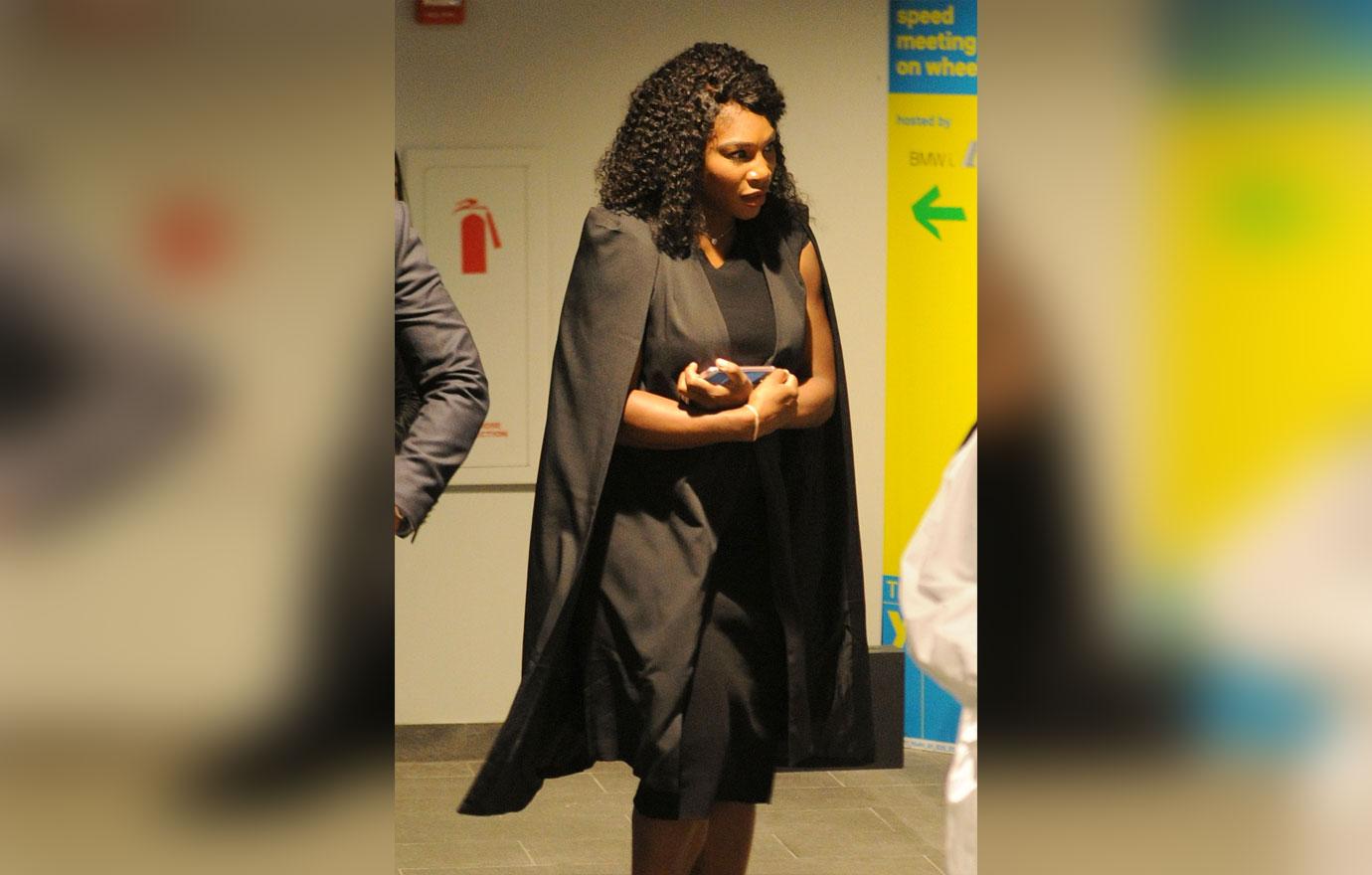 The next morning, Serena was quick to shoot down the slip-up, insisting it was not the big reveal fans assumed.
"I think the surprise of knowing what you are going to have on that very special day you give birth is prob the best surprise you can ever have," Serena posted on Twitter. "So to clarify what Venus said, I am always joking with my sisters to see what favors I can get them (to) do for me next.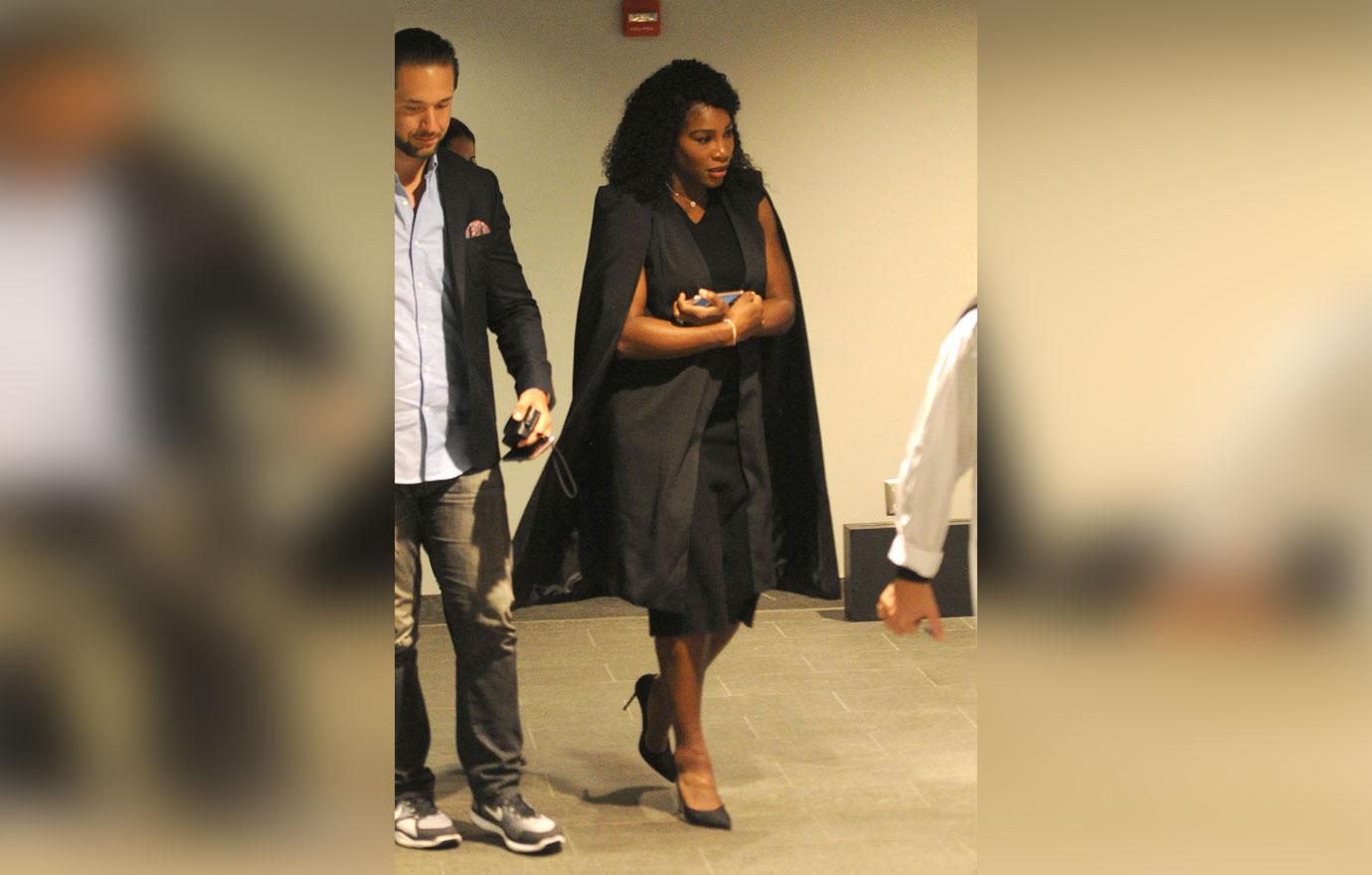 "I did not grow up with any brothers, only sisters and we all say 'she' more than 'he.' Unless I'm joking with my Dad or Alexis and I'm trying to con something out of them too. Hey I'm the youngest of 5 I've always tricked all of them what can I say!" she joked.
Article continues below advertisement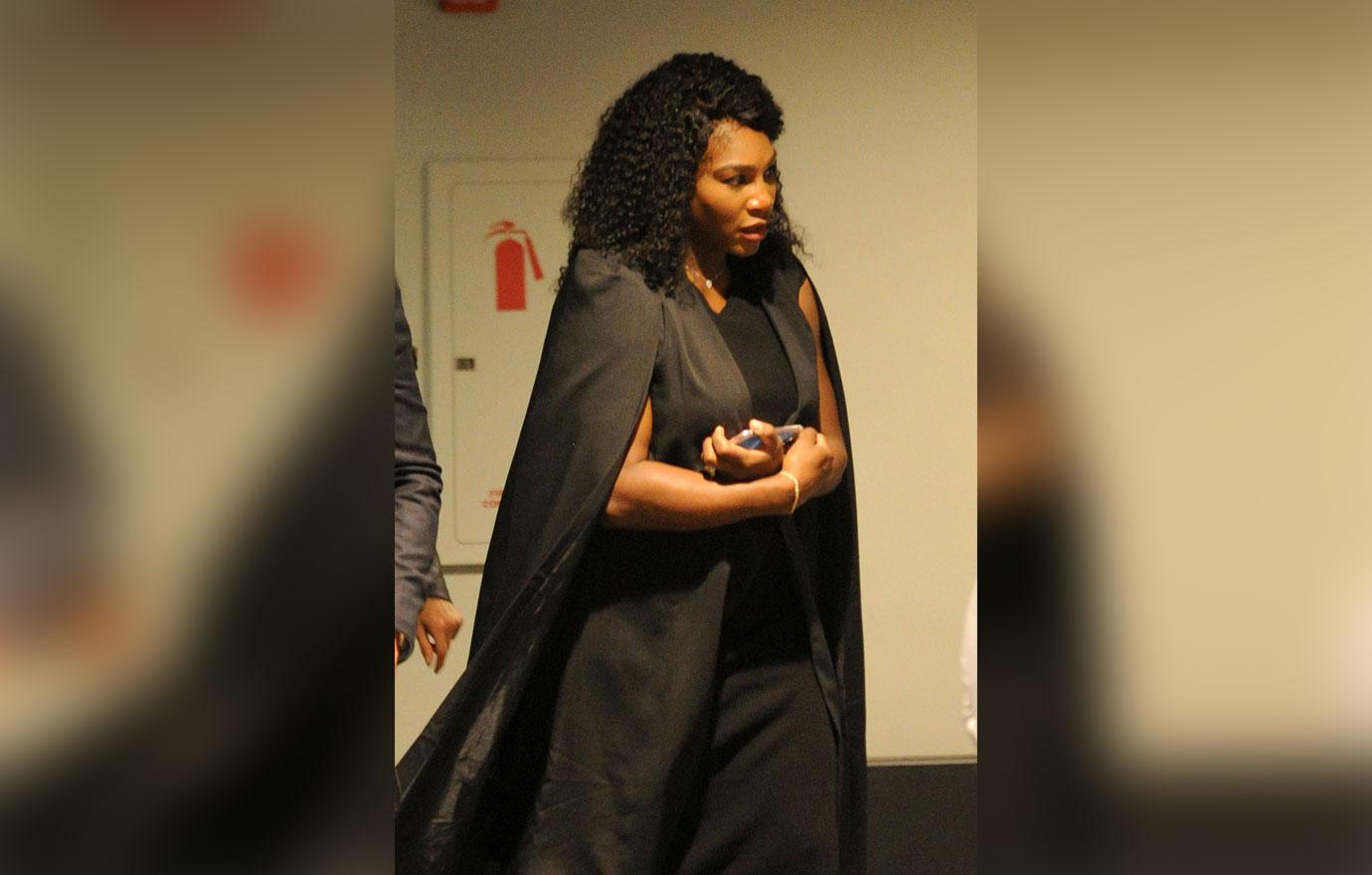 If Venus' slip of the tongue is true, it won't be the first time news about this pregnancy was accidentally revealed. RadarOnline.com readers remember that Serena slipped up herself in even announcing she was expecting!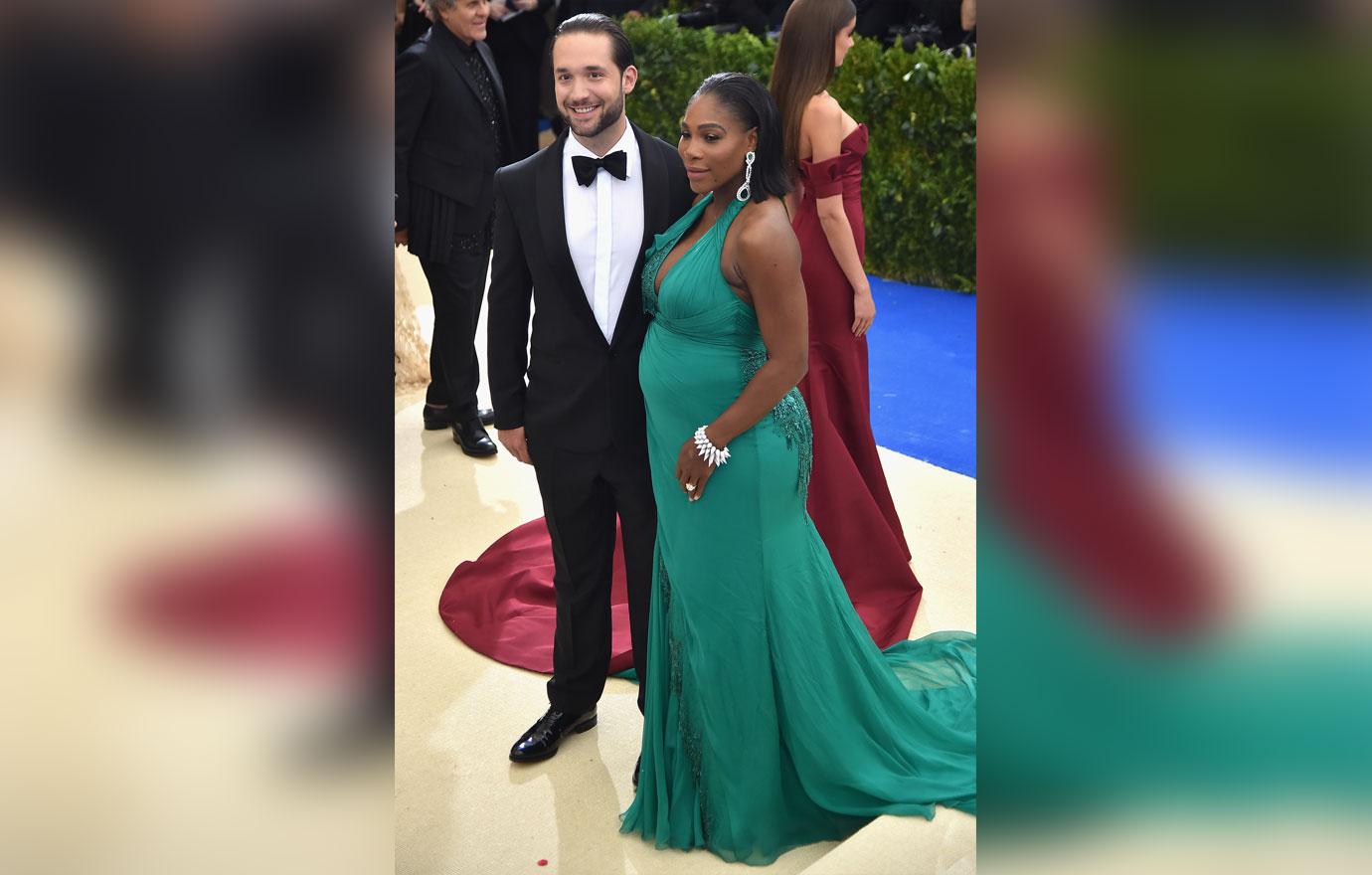 "I was on vacation, , and I have this thing where I've been checking my status and taking a picture every week," Serena told Gayle King at the TED2017 Conference in Vancouver, British Columbia. "I've been just saving it, but you know how social media is — you press the wrong button and.." it ends up on Snapchat!
Article continues below advertisement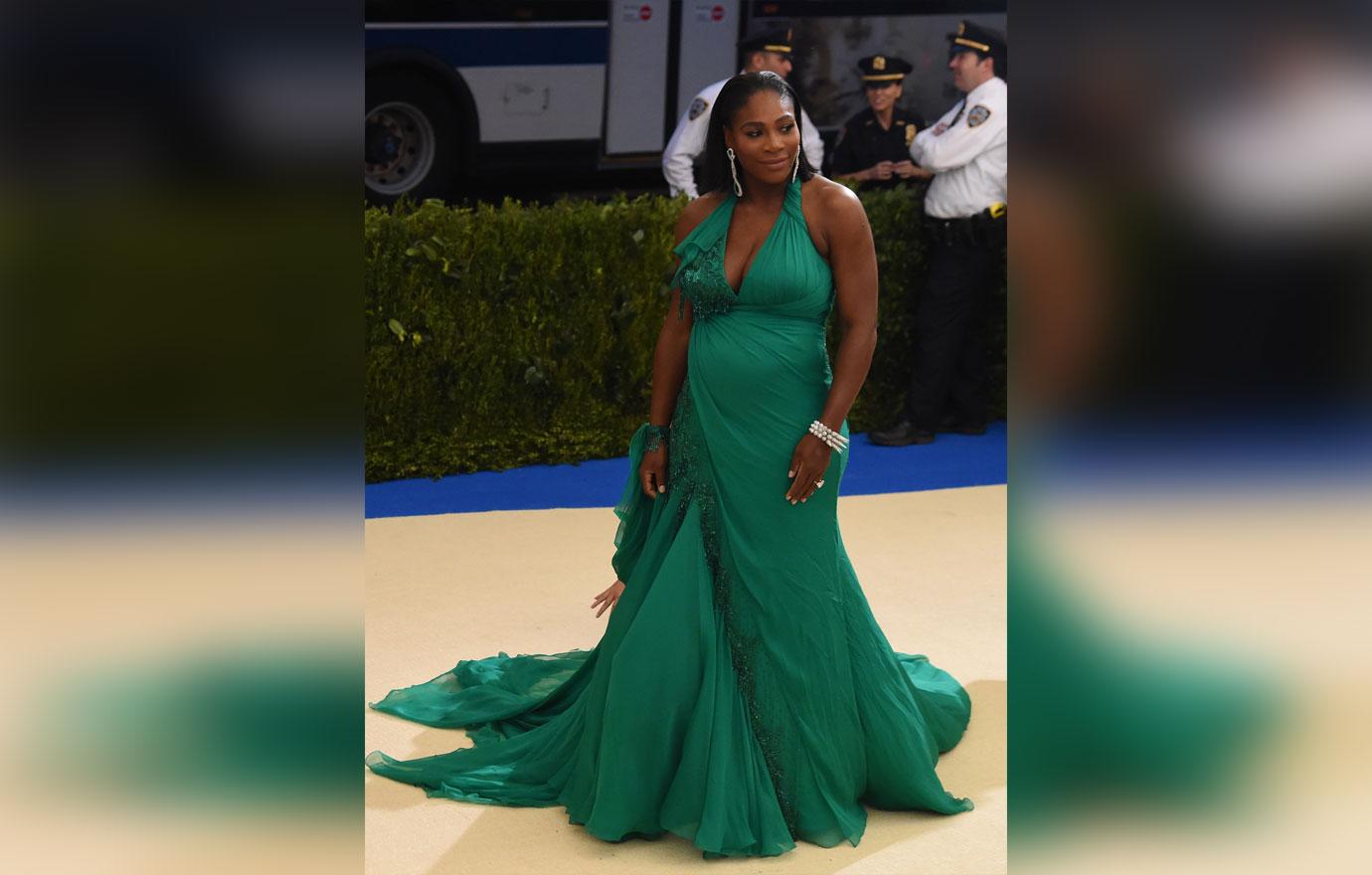 "My phone doesn't ring that much, and 30 minutes later, I'd missed four calls. So I picked it up and realized, 'Oh no,'" she recalled.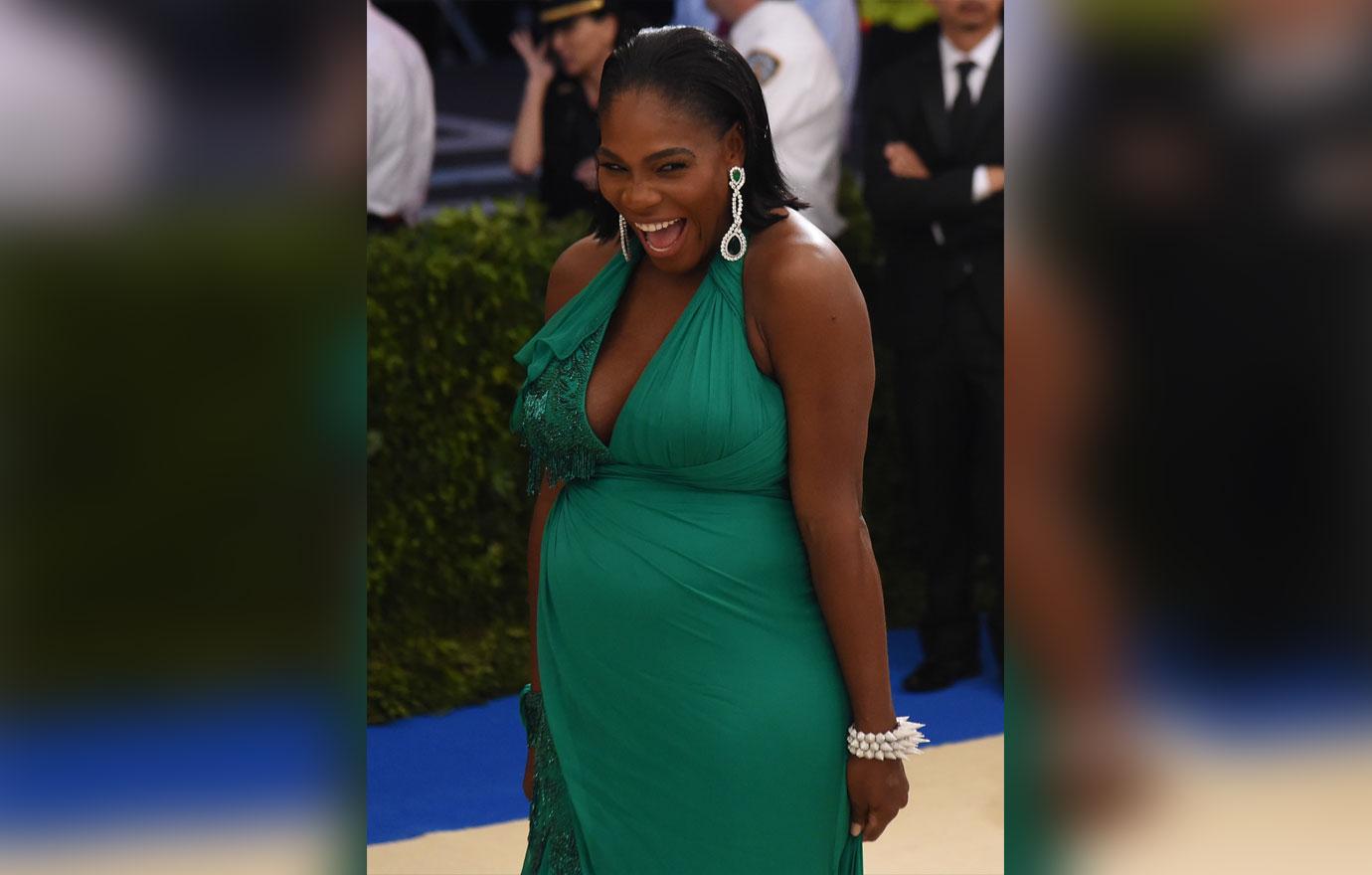 Do you think Venus let the cat out of the bag? Or do you believe Serena when she says she has no idea of the baby's sex? Let us know in the comments section. We pay for juicy info! Do you have a story for RadarOnline.com? Email us at tips@radaronline.com, or call us at (866) ON-RADAR (667-2327) any time, day or night.