Matt Who? 'Today' Omits Lauer From Video Celebrating Show's 25th Anniversary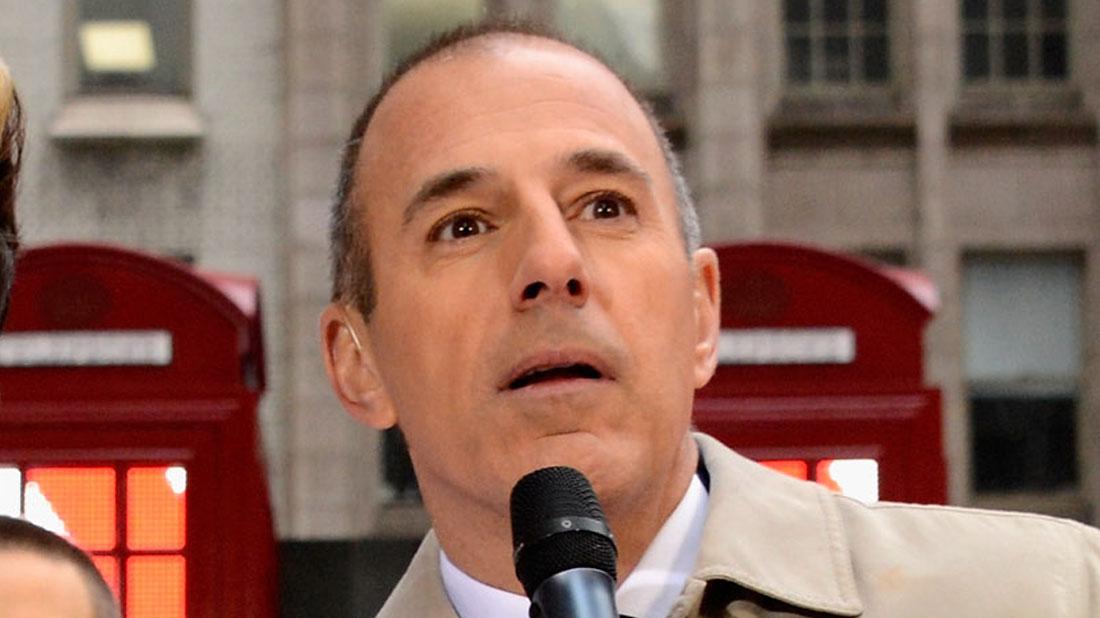 Today marked its 25th anniversary today, June 20, with a highlight reel showing some of the morning show's most iconic moments and stars since moving to studio 1A in 1994 — but producers completely erased Matt Lauer's two decades of contributions!
Lauer, who was co-anchor from 1997 until he was unceremoniously dumped from the program in November 2017 after allegations of indecent behavior, never once appeared in the nearly six-minute video.
Article continues below advertisement
When TODAY first moved to Studio 1A in 1994, it became a place where the team could try new things and connect with viewers.

Take a look back on some of those special moments over the past 25 years. pic.twitter.com/km1cbuMeAB

— TODAY (@TODAYshow) June 20, 2019
Many fans of the show noticed Lauer's conspicuous absence from the reel.
One person called Today editors "MVPs" for not including footage while another noted: "I actually forgot he was part of the show."