Matt Who? 'Today' Omits Lauer From Video Celebrating Show's 25th Anniversary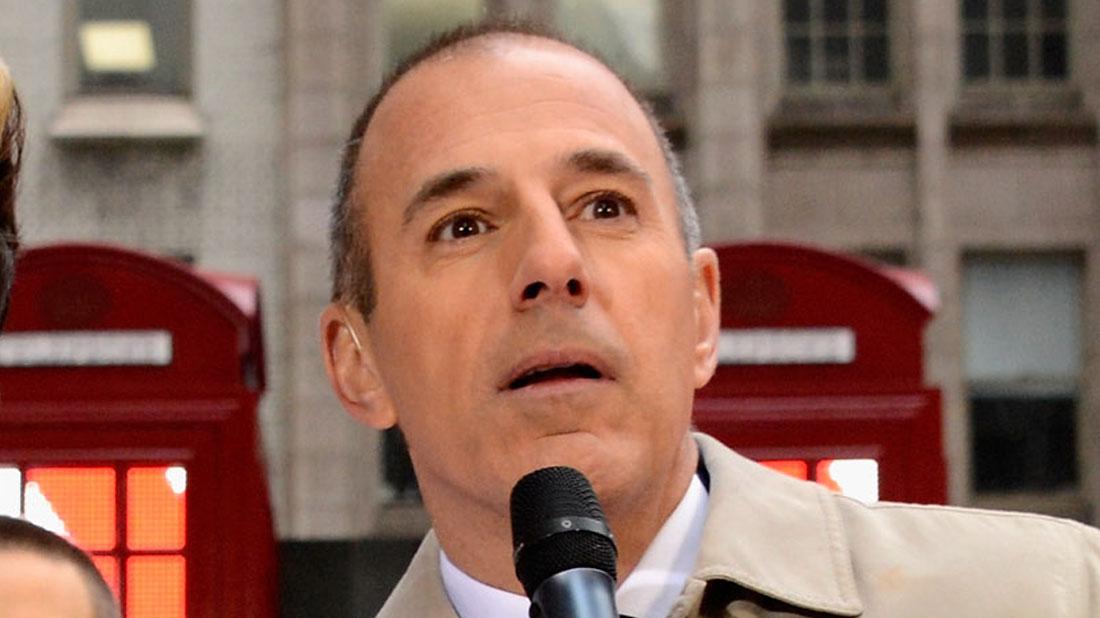 Today marked its 25th anniversary today, June 20, with a highlight reel showing some of the morning show's most iconic moments and stars since moving to studio 1A in 1994 — but producers completely erased Matt Lauer's two decades of contributions!
Lauer, who was co-anchor from 1997 until he was unceremoniously dumped from the program in November 2017 after allegations of indecent behavior, never once appeared in the nearly six-minute video.
Article continues below advertisement
Many fans of the show noticed Lauer's conspicuous absence from the reel.
One person called Today editors "MVPs" for not including footage while another noted: "I actually forgot he was part of the show."