Disgraced 'TODAY' host Matt Lauer Is 'Freaking Out' Over Katie Couric's Explosive Tell-All Book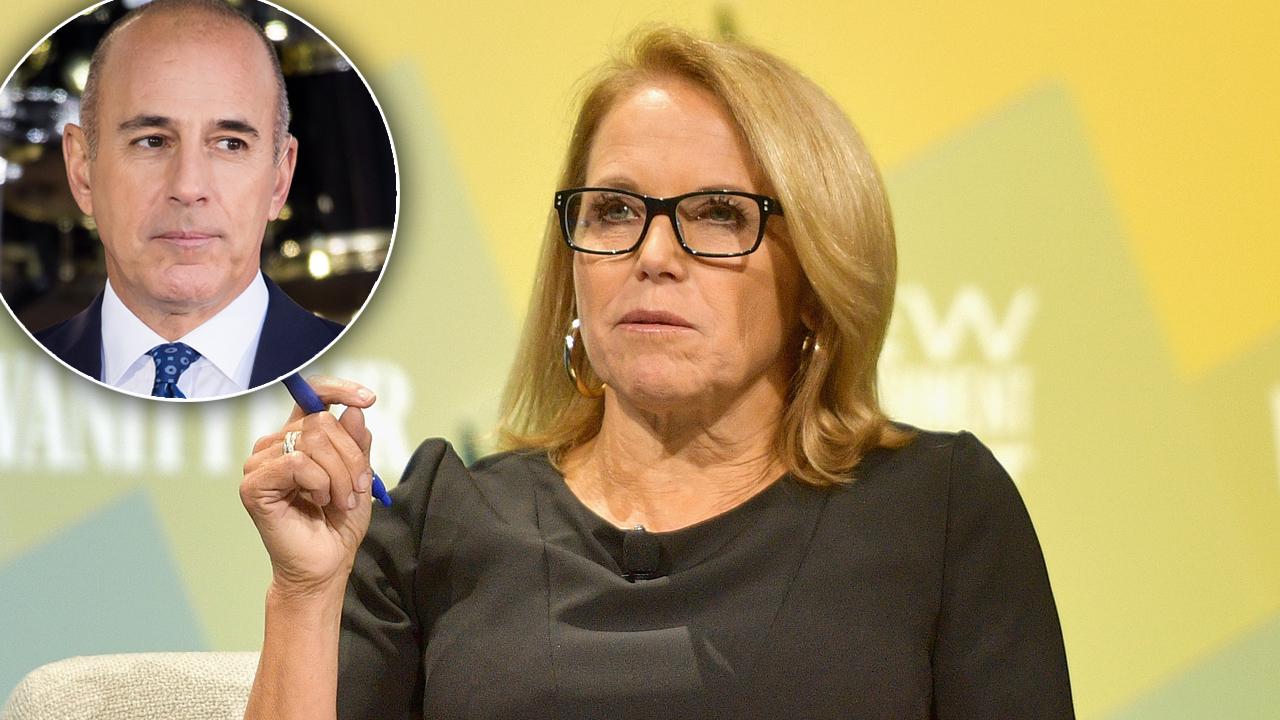 Katie Couric is penning an explosive tell-all memoir and her old Today pal — disgraced sex perv Matt Lauer — is freaking out about what nasty stories she'll tattle about him, RadarOnline.com learned exclusively.
The former morning show star, 62, is reportedly banking a $12 million advance, so insiders believe she's bound to spill her guts about any dirty goings-on.
"Katie knows a lot of Matt's secrets, so it's no wonder he's worried," said a source. "She saw and heard everything and Matt's racking his brain for anything that might come back to haunt him."
Article continues below advertisement
Titled Unexpected, insiders expect Couric's book to unload #MeToo outrages.
If she knew about his apparent preying on younger gals at the studio or the secret button in his dressing room that allowed him to lock the door after luring a woman inside — she'll tell, insiders believe.
She's previously tattled Lauer, 61, was too touchy-feely, saying: "He pinches me on the butt a lot."
"She's also said he was "arrogant and rude," snitched a source. "He's not the reason she left the show, but she sure didn't miss his superior attitude."
"Privately, she's saying Lauer got exactly what he deserved! So, yes, he should be worried about what she writes — very worried!"