Mistress Who Brought On Matt Lauer's 'Today' Downfall Shops Tell-All Book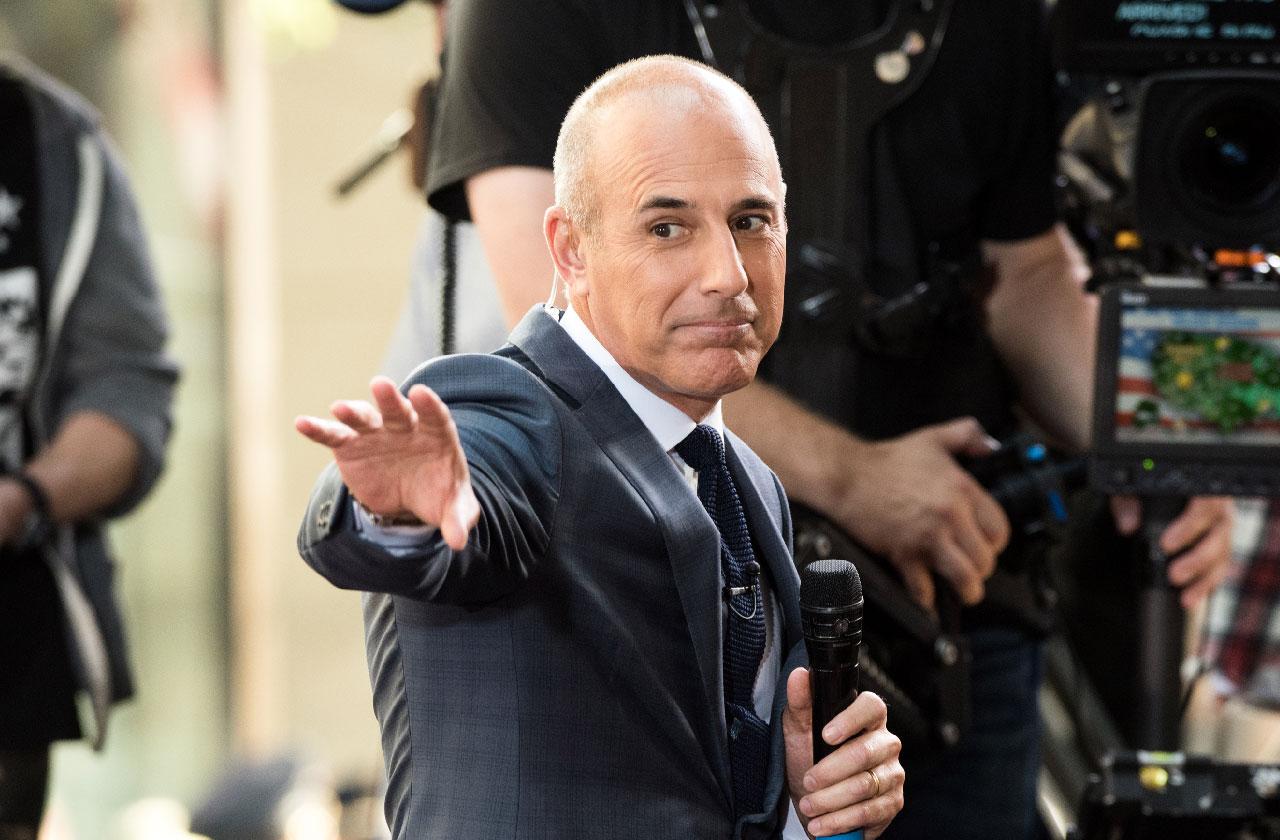 Matt Lauer, who was fired from the Today show for alleged sexual misconduct, could be disgraced again.
According to Page Six, the mistress who brought on Lauer's NBC firing is shopping around a tell-all book.
The ex-NBC staffer, who was actually the former assistant of Lauer's former Today co-host Meredith Vieira, is reportedly speaking to various publishing houses.
Married Lauer, 61, was a titan of morning TV but he lost his megabucks job after the woman claimed he treated her inappropriately.
Article continues below advertisement
A source told Page Six, "This was not a fling; it was an affair. She went and complained and Matt was fired. He admitted it when producer Andy Lack confronted him."
The woman's attorney, Ari Wilkenfeld, had said that she was "terrified" that people would discover her identity, but now, she is reportedly considering writing all about herself and Lauer.
Meanwhile, Lauer is divorcing former model wife Annette Roque, the mother of his three kids.