Rehab Alum Mischa Hid Boozing From 'Hills' Cameras, Spencer Claims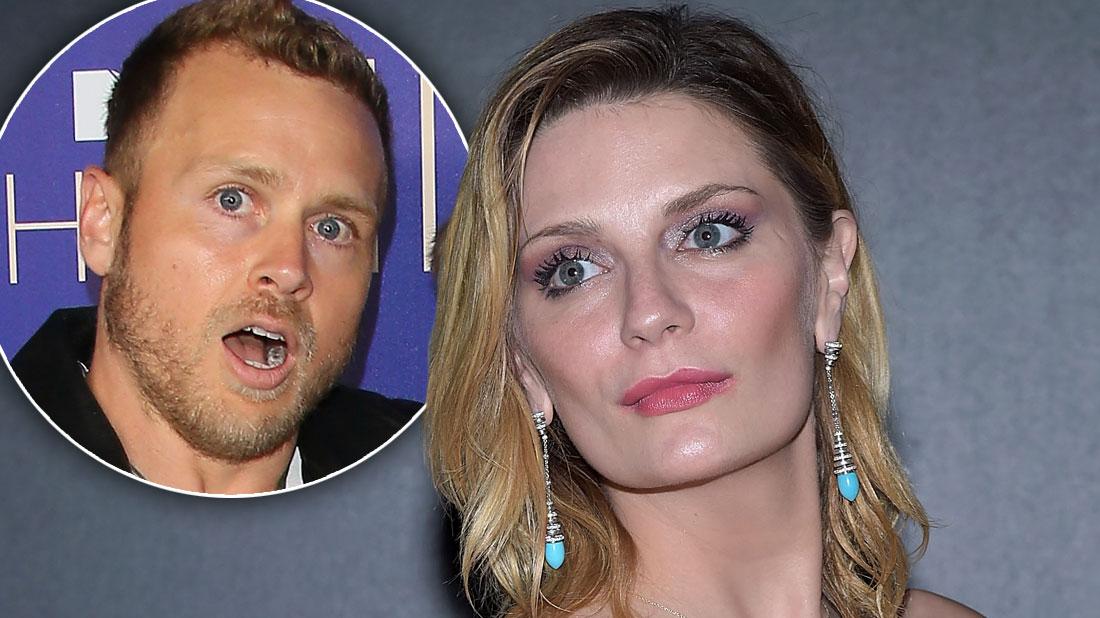 Spencer Pratt is back on The Hills, and this time, he's spilling everyone's most embarrassing secrets.
During an interview with Cosmopolitan, the actor talked about filming with wild child Mischa Barton — who happens to be his favorite nemesis.
"I'm really hoping she brings more of that TMZ energy to this show. It can't be all eating fruit and hummus on the beach," he said.
Pratt, 35, added that he feels like he knows Barton, 33, the best because he watched The O.C. and loved the part where she drove off a cliff.
Article continues below advertisement
The actor then spoke of the first time he filmed with Barton following her infamous stint in rehab.
"Let me tell you—whoa, spoiler alert—the first time I shot a scene with Mischa, we were having dinner and she wouldn't drink any white wine. They kept asking and she's all 'No, no, I don't drink.' Second those cameras were down, home girl downs three glasses like it's a competition," he said. "I'm like, 'Okay, we've got a star potential.' There's something cooking there."
Barton has been sober for some time now, but a source close to her exclusively told RadarOnline.com friends are worried too much stress could trigger another mental breakdown or relapse.
Earlier this month, she broke things off with her millionaire boyfriend and is working on adjusting to being back in the spotlight despite "tension in her life."