'Seeking Sister Wife' Star Bernie McGee Dead At 41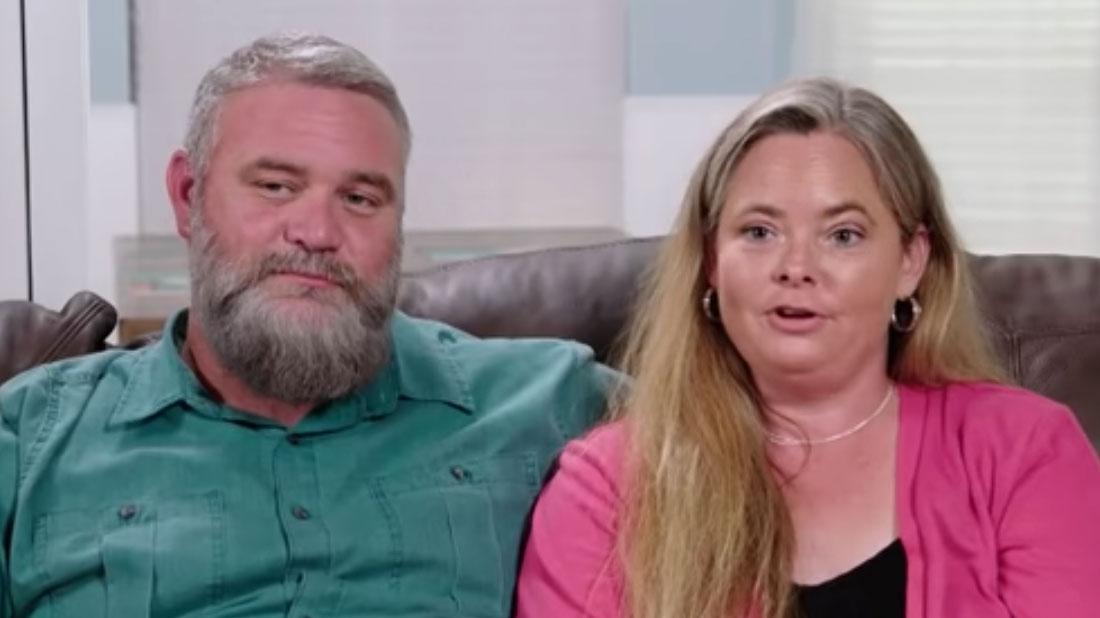 Seeking Sister Wife star Bernie McGee has passed away at age 41, RadarOnline.com can confirm. Wife Paige revealed her husband died after suffering a heat stroke/heart attack.
The reality star died on Saturday, June 15 at St. Dominic Hospital in Jackson, MS, according to Bernie's obituary.
"Bernie loved the outdoors especially camping, hiking and riding his bike," his obituary read. "He loved his family and friends very much. Bernie was full of life."
Article continues below advertisement
Paige revealed his cause of death over Facebook.
"Thank you for your thoughts and prayers," she wrote. "Bernie was out riding his bicycle and called me, saying he wasn't feeling well and to come pick him up. By the time I got there, EMTs were working on him, but I could already tell. The coroner said he had a heat stroke/heart attack."
On the most recent season of Seeking Sister Wife, Bernie and Paige courted Brandy. Unfortunately, Paige's jealously issues destroyed the relationship, as the women got into a heated fight at the reunion when Brandy revealed they had kissed.
Despite the drama, Brandy paid tribute to her ex with a sweet family photo.
"Thoughts and prayers for the McGee family," she wrote.
A GoFundMe page was created to help the family financially.
"Bernie and Paige McGee loved each other and their children unconditionally," the page read. "After losing everything to a house fire they were just beginning to get everything back together again. Unfortunately they faced the worst sudden devastation that shocked many, Saturday June 15 Paige received a call from Bernie while he was riding his bicycle to let her know he wasn't feeling well. Paige immediately went to get him but by the time she reached him EMS had to tell her what no wife and mother is ever prepared to hear. Bernie passed away due to heat stroke/heart attack. Leaving Paige and his two younger boys in shock, disbelief and terribly upset."
Article continues below advertisement
The description continued, "As most know, Bernie was the sole provider for the family and Paige teaches their children. She now has the burden of funeral cost, her house lease is up in a month, cost of living expenses and taking care of two young boys on her own. The last thing needed is the stress and worry of how she will take care of financial responsibilities."
As of publication, $315 has been raised out of a $10,000 goal.
Bernie is survived by wife Paige, mother Brenda, and sons David, Nathan, Scott, John and Kyle.