'Seeking Sister Wife's' Most Uncomfortable Moments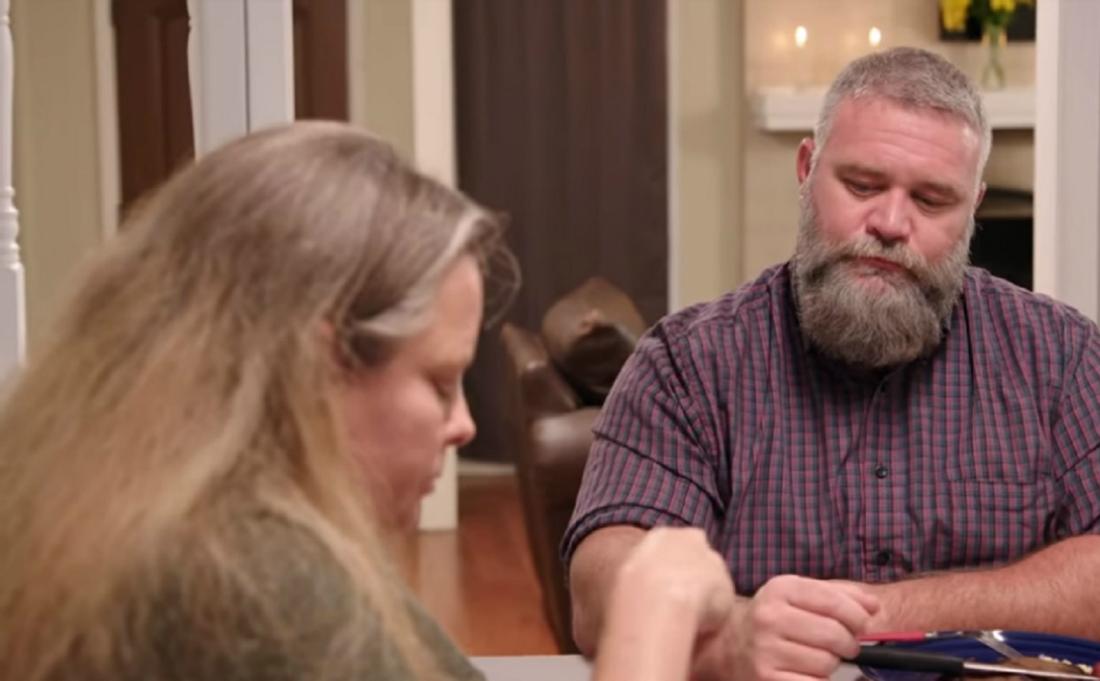 TLC launched a reality show in 2010 called Sister Wives. The show follows one polygamous family, the Browns, made up of a man living with his four wives. That show was so successful that in 2018 the network created a spinoff series, Seeking Sister Wife.
MORE: Seeking Sister Wife Star Dimitri's Secret Marriage Exposed After 2nd Wife Leaves Family!
Seeking Sister Wife follows three different polygamous families in their search for another wife. These families include the McGee's, The Snowdens and the Alldredges. Most families have awkward moments, and here are some of the most memorable ones from Seeking Sister Wife.
Article continues below advertisement