'Seeking Sister Wife's' Most Uncomfortable Moments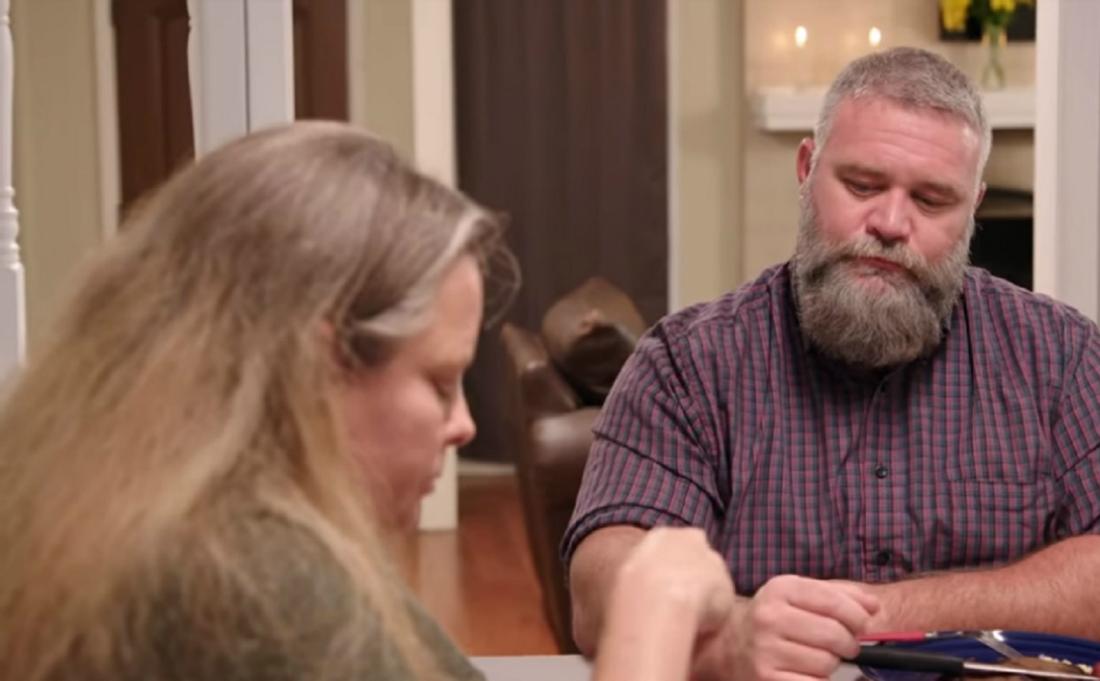 TLC launched a reality show in 2010 called Sister Wives. The show follows one polygamous family, the Browns, made up of a man living with his four wives. That show was so successful that in 2018 the network created a spinoff series, Seeking Sister Wife.
MORE: Seeking Sister Wife Star Dimitri's Secret Marriage Exposed After 2nd Wife Leaves Family!
Seeking Sister Wife follows three different polygamous families in their search for another wife. These families include the McGee's, The Snowdens and the Alldredges. Most families have awkward moments, and here are some of the most memorable ones from Seeking Sister Wife.
Article continues below advertisement
1. Potential Sister Wife Faked Her Own Death.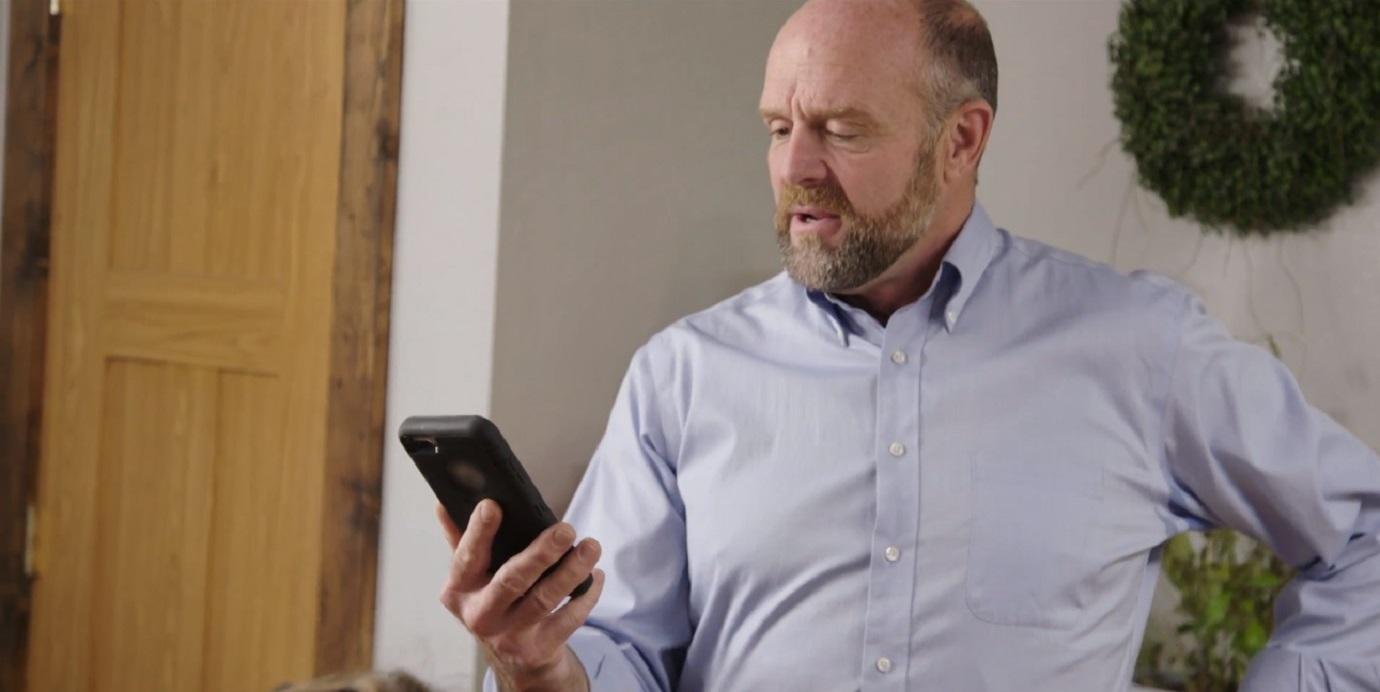 Pretending to have died is almost always going to end up being a bit awkward. This was true for the Alldredge family who planned to meet a potential new sister wife, Jennifer Linnerth, in Niagara Falls. They were going on a group date with husband, Jeff Alldredge, and his two wives, Sharis and Vanessa Alldredge, according to TV Season & Spoilers. But Linnerth didn't show up and they didn't hear back from her after trying to contact her countless times. On season 1, episode 10, Mr. Alldredge received a text message from Linnerth's brother. He informed them that she had just passed away in the hospital due to complications from a burst appendix. The Alldredges suspected this was a lie because she had recently posted on social media that she was at the beach. Instead of simply saying that she didn't want to be in a relationship, she pretended to die.
Article continues below advertisement
2. Paige McGee Had Second Thoughts About Being A Polygamist.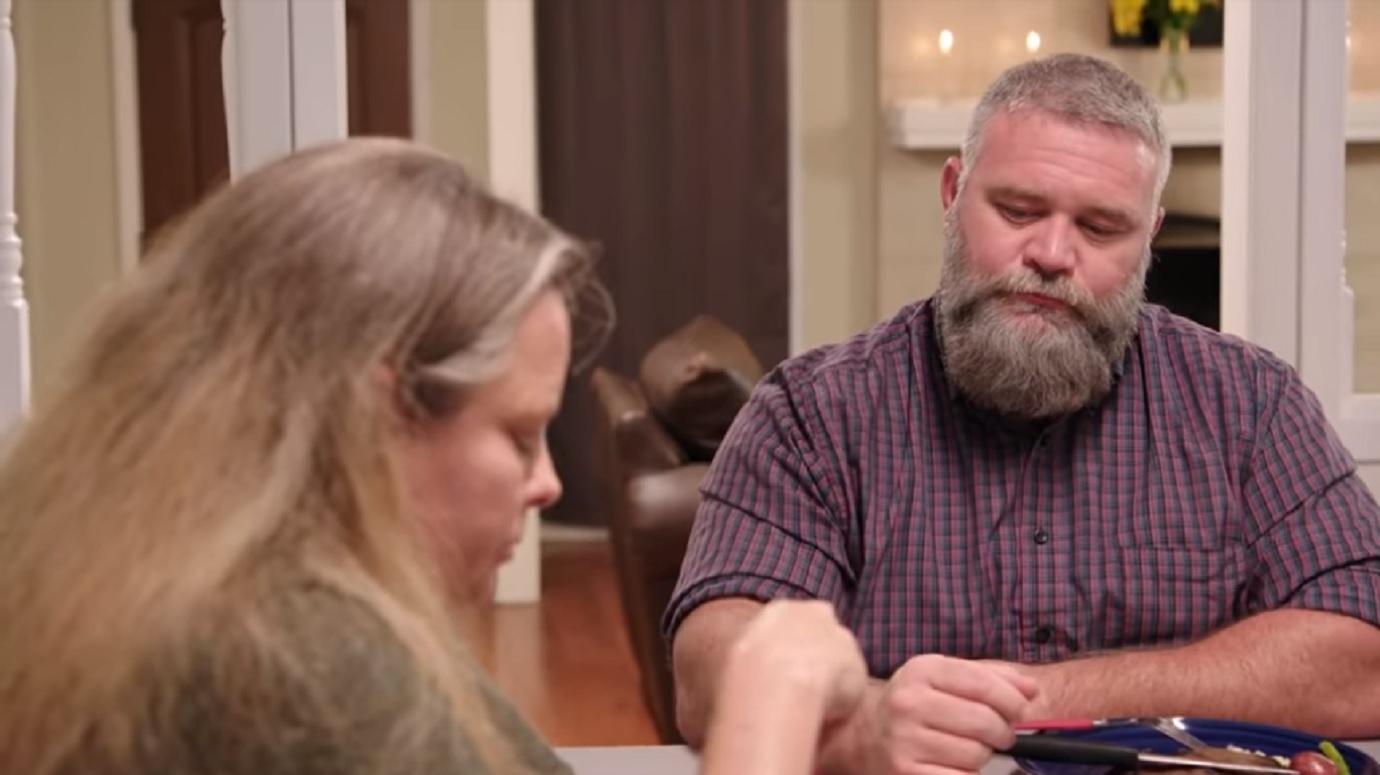 Bernie and Paige McGee had been in a devoted and monogamous relationship for years. But after reading the bible, Paige encouraged her husband to try polygamy. The pair met potential sister wives on the show including one named Brandy. From the moment Bernie went on the date with the other woman, Paige had been upset. Over dinner it became clear that she was having second thoughts about the polygamist lifestyle. Bernie told her that he would try to respect her wishes, but he was going to make decisions and was not "going to stop doing what we are called to do." In other words, he would do what felt best. She responded that she didn't know if she was OK with that.
Article continues below advertisement
3. Paige Broke Down Crying When Bernie Went On A Date.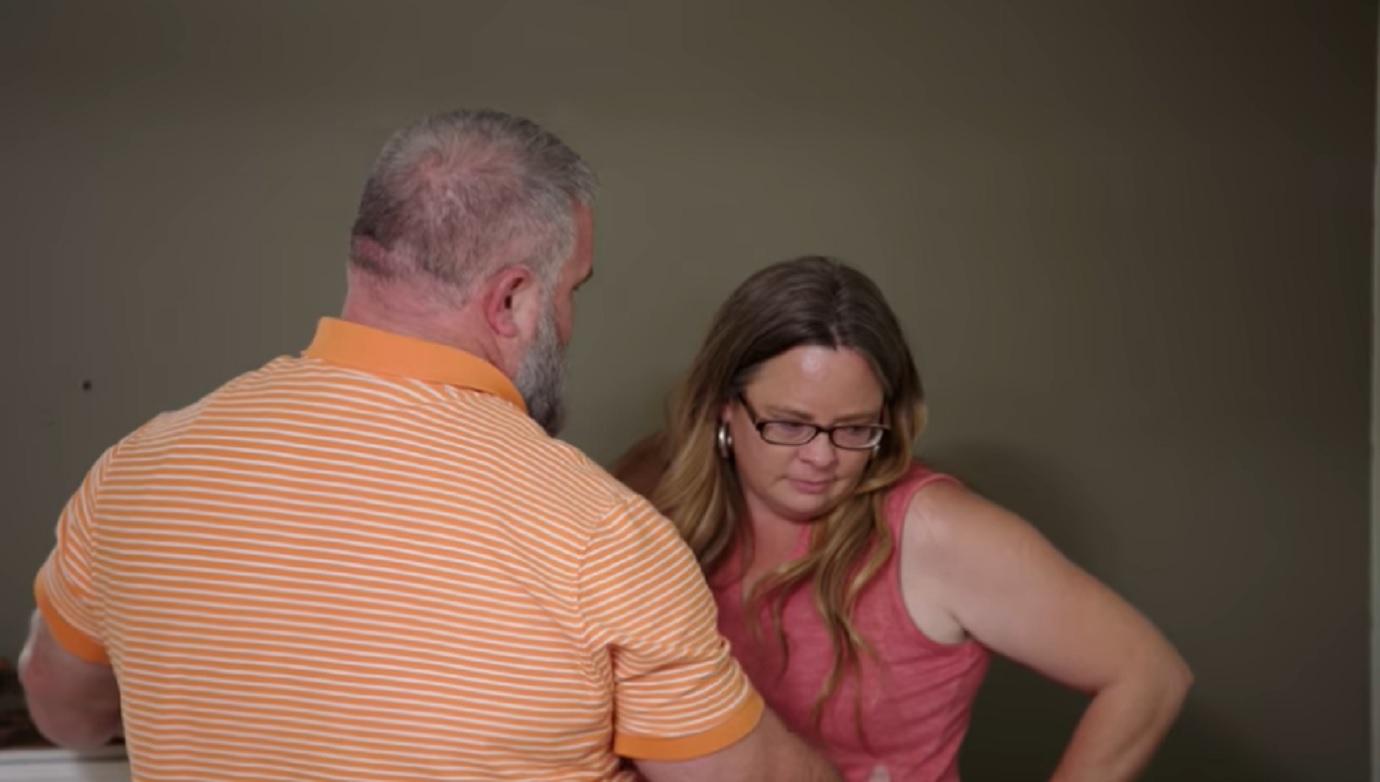 Paige had been encouraging her family to explore a polygamous lifestyle, but when push came to shove and it was time for her husband to go on a date with another woman, she became very emotional. Not only did she express misgivings about sharing her dogs, children and home with someone new, but she actually broke down crying just as her man was about to leave the house for a night out with potential sister wife, Brandy. The father of her children gave her a good hug and told her that he hates seeing her cry, but she assured him that it would be fine and insisted that he go on the date.
Article continues below advertisement
4. Bernie Was Accused Of Cheating On His Wife.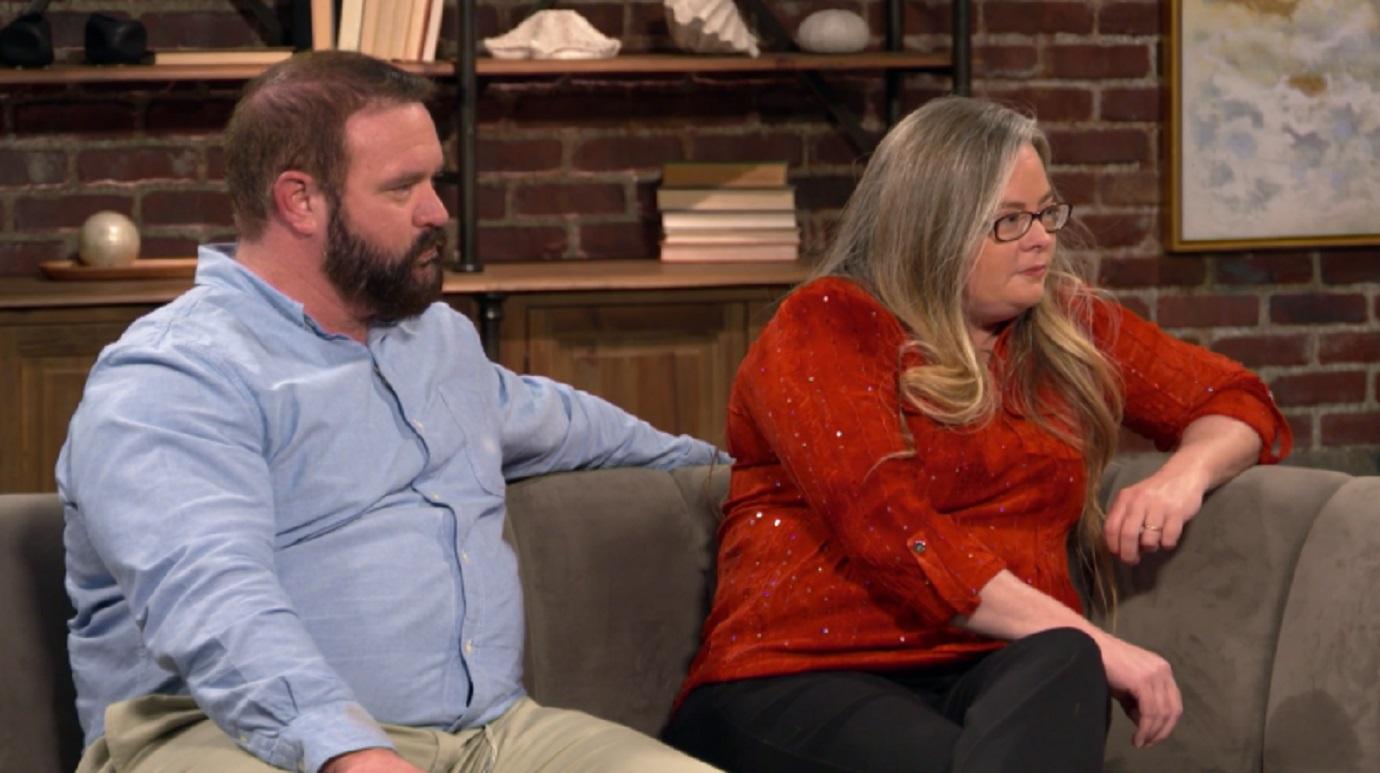 It turned out that Paige was justified in crying when her husband left for a date with Brandy. Things got heated in more ways than one on the tell-all episode of "Seeking Sister Wife." Even though his wife said that they should not have physical contact, Bernie apparently did not adhere to the rules. According to In Touch Weekly, Bernie initially tried to deny the intimacy claims saying, "Even if we did I don't kiss and tell." However, his potential sister wife painted a different picture. In a testimonial, she revealed that he kissed her and that "there was a lot of hands going places, I ended up with a hickey." This prompted Paige to yell at Brandy, "What kind of person makes out with somebody else's husband — is a whore," Paige said. Brandy responded, "Your husband came on to me!"
Article continues below advertisement
5. Dimitri Angered Fans When He Was Intimate With A Potential Sister Wife.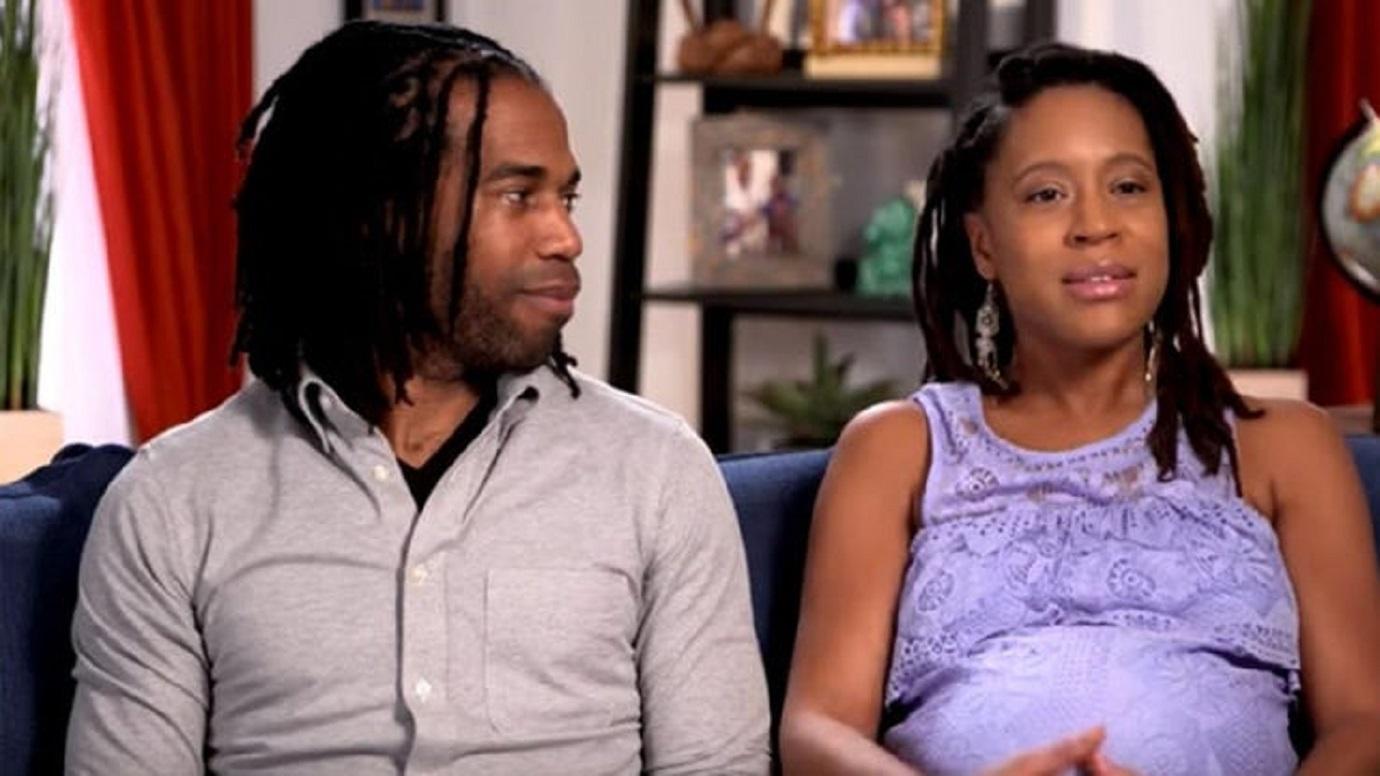 MORE ON:
Seeking Sister Wife
While seeking a second wife, Dimitri Snowden went on a date with a potential sister wife, Jocelynn. Just like the McGees, the Snowdens set rules that Dmitri was not to be physically intimate with a potential sister wife unless his current wife Ashley Snowden gave permission. After the date, fans were angered when he revealed that he actually did participate in "adult activities" on the date. While many fans were upset by this perceived act of disloyalty, the Snowdens were less concerned. According to Screen Rant, Ashley said, "I thought it was interesting, because cheating is when you're not aware that the person is going to sleep with someone else. I was completely aware that Dimitri would sleep with this woman, it just happened out of order."
Article continues below advertisement
6. Vanessa Cobbs' Family Has Trouble Accepting Her New Lifestyle.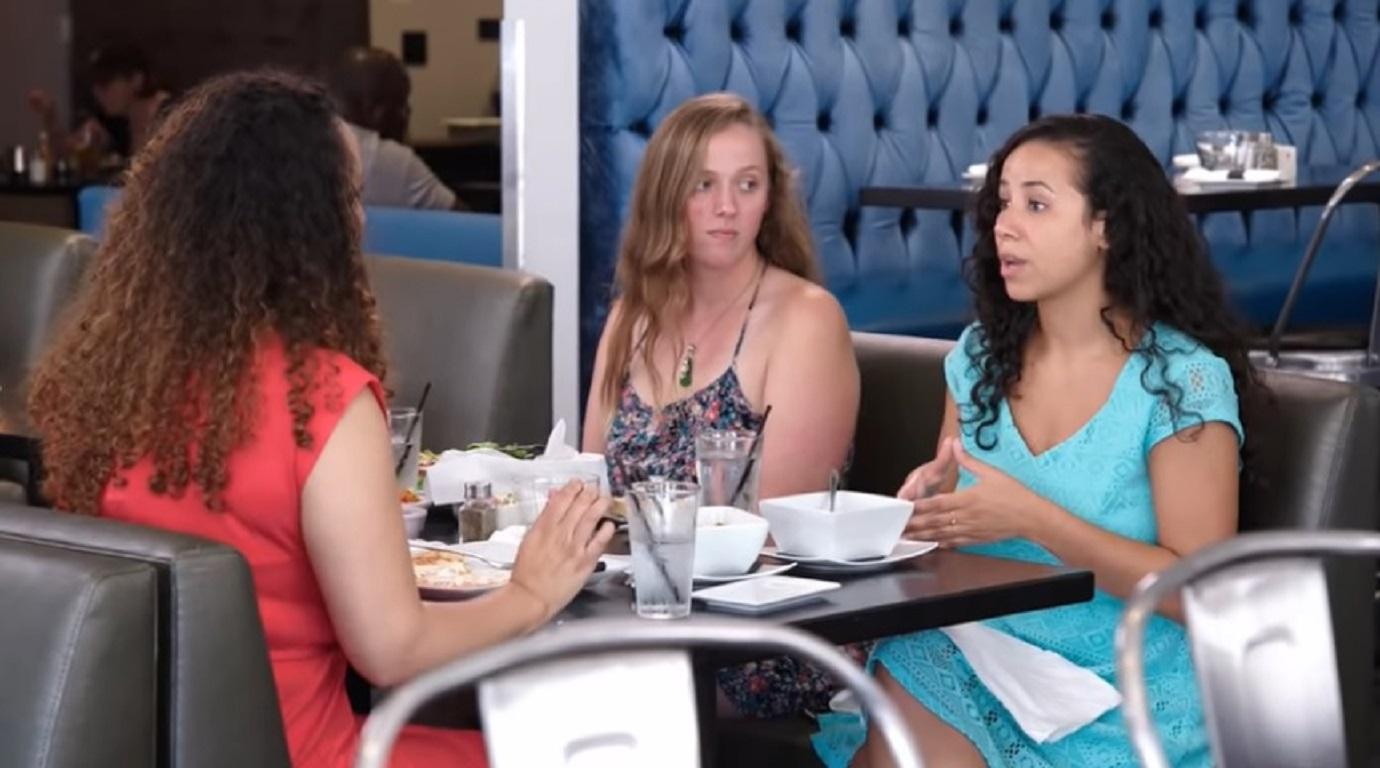 As a new potential sister wife for Ashley and Dimitri, Vanessa Cobbs had been going out of her way to ingratiate herself into their family during the courtship. This included helping out with the children and discussing scheduling of sleeping arrangements. However, when Cobbs invited her two sisters to meet the Snowdens and then went out to lunch with her siblings to discuss, they expressed a lot of concerns. Some of the concern came from the fact that Cobbs explained how she was on a new diet to match the Snowdens' "PH levels" and was not allowed to eat what she wanted. Another concern came up when she revealed she had not yet been intimate with Dimitri. Her sister responded, "So you are really just like a nanny and a housekeeper." Things just escalated from there.
Article continues below advertisement
7. The Snowdens Made Cobbs Go On A Diet So She Could Have Sex With Dimitri.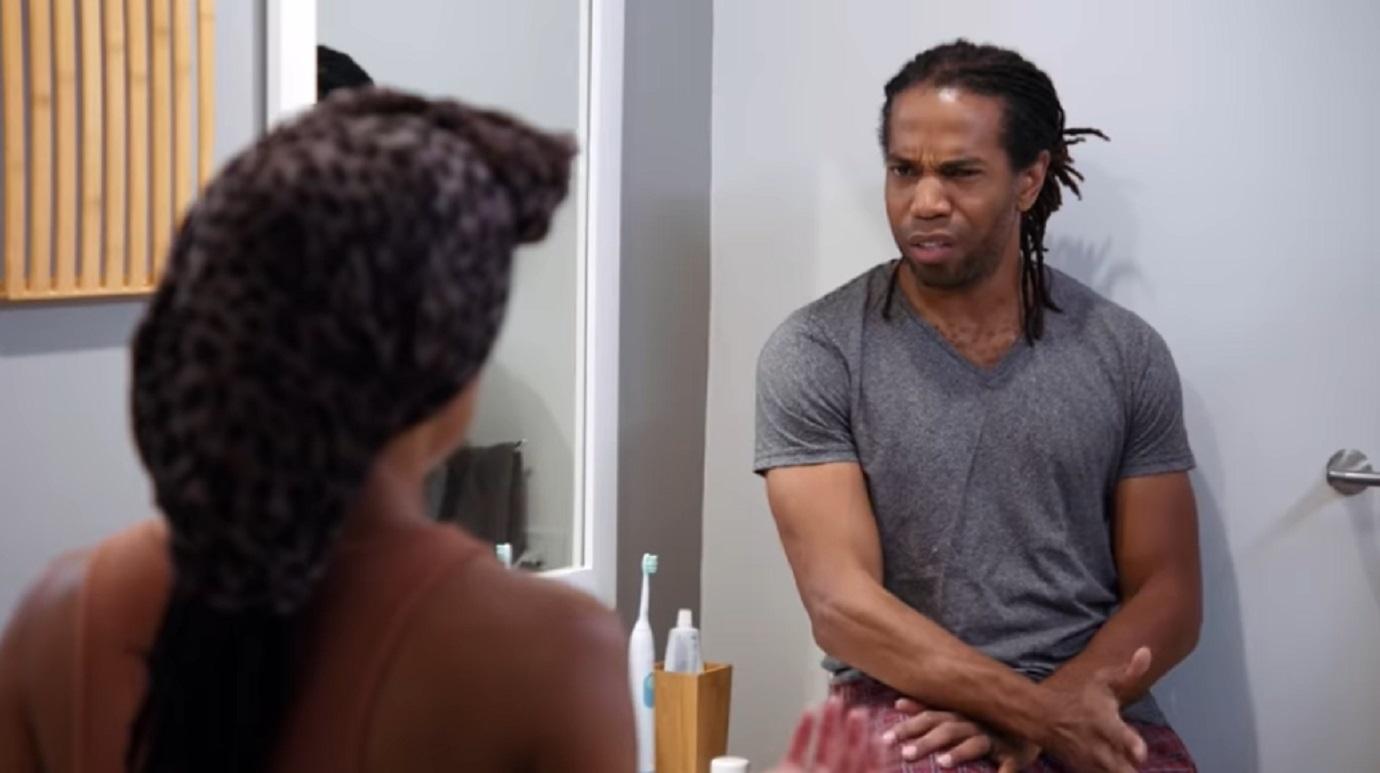 After moving to Los Angeles together, Ashley and Dimitri had been living with their potential sister wife Cobbs. Out of respect to Ashley, Dimitri had yet to have a physical relationship with Cobbs. While getting ready for bed and talking in the bathroom one night, Dimitri asked Ashley if she was ready for him to have an intimate relationship with Vanessa. Ashley's response was that Cobbs would have to go on the same 21-day detox to ensure that her "PH is aligned" with theirs in order to prevent yeast infections.
Article continues below advertisement
8. Cobbs' Twin Sister, Adrienne, Confronted Dimitri.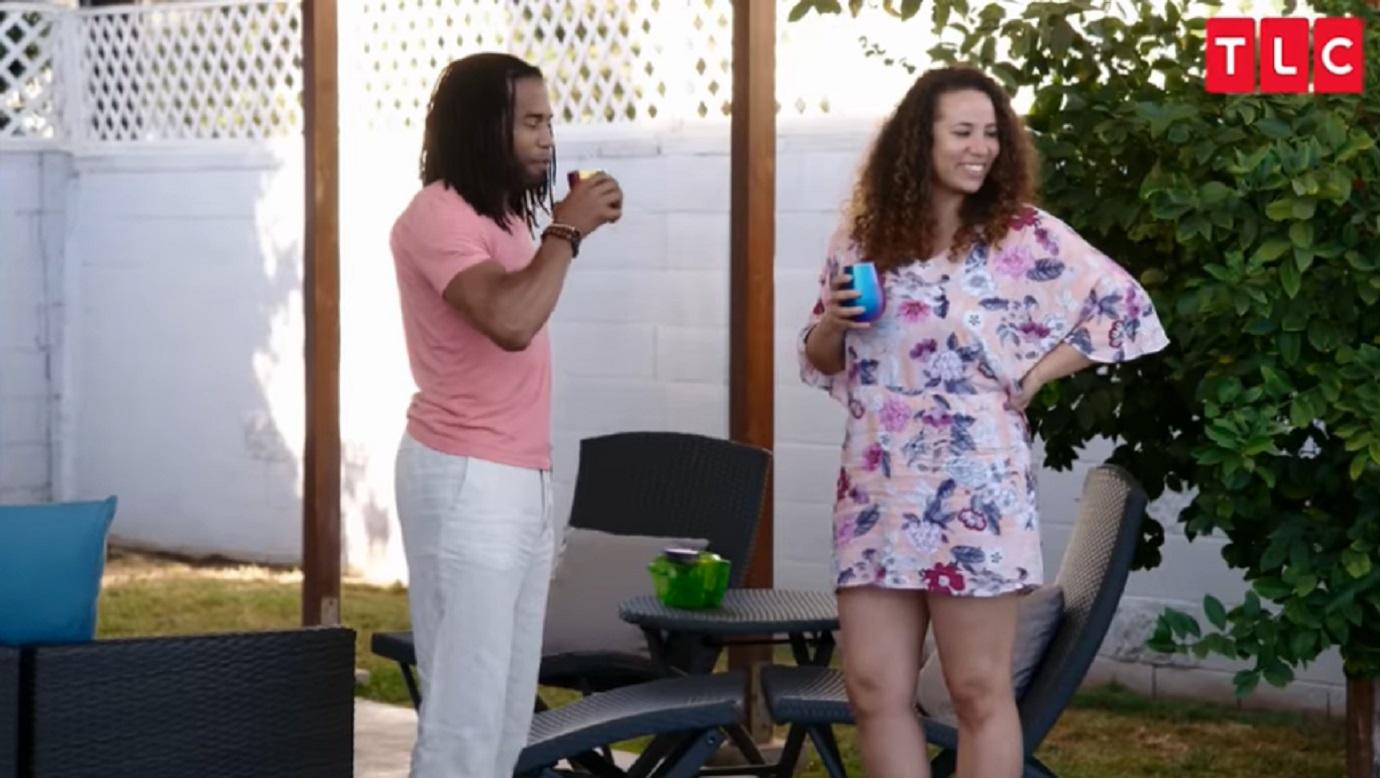 Cobbs' twin sister had made her concerns known about her twin becoming a potential sister wife. Now that she was visiting the Snowdens at their new home in Los Angeles, she took the opportunity to confront Dimitri directly. While standing poolside with a couple of drinks in hand she expressed her feelings, "Don't you find it draining to have to look after the emotions and well being of two women?" Dimitri responded that for him "family is always first," but this did not seem to make Adrienne feel better, saying that she doesn't want to see her sister's heart get broken. Dimitri promised her that he would not intentionally hurt her.
Article continues below advertisement
9. The Alldredge Family Got Stood Up At The Airport.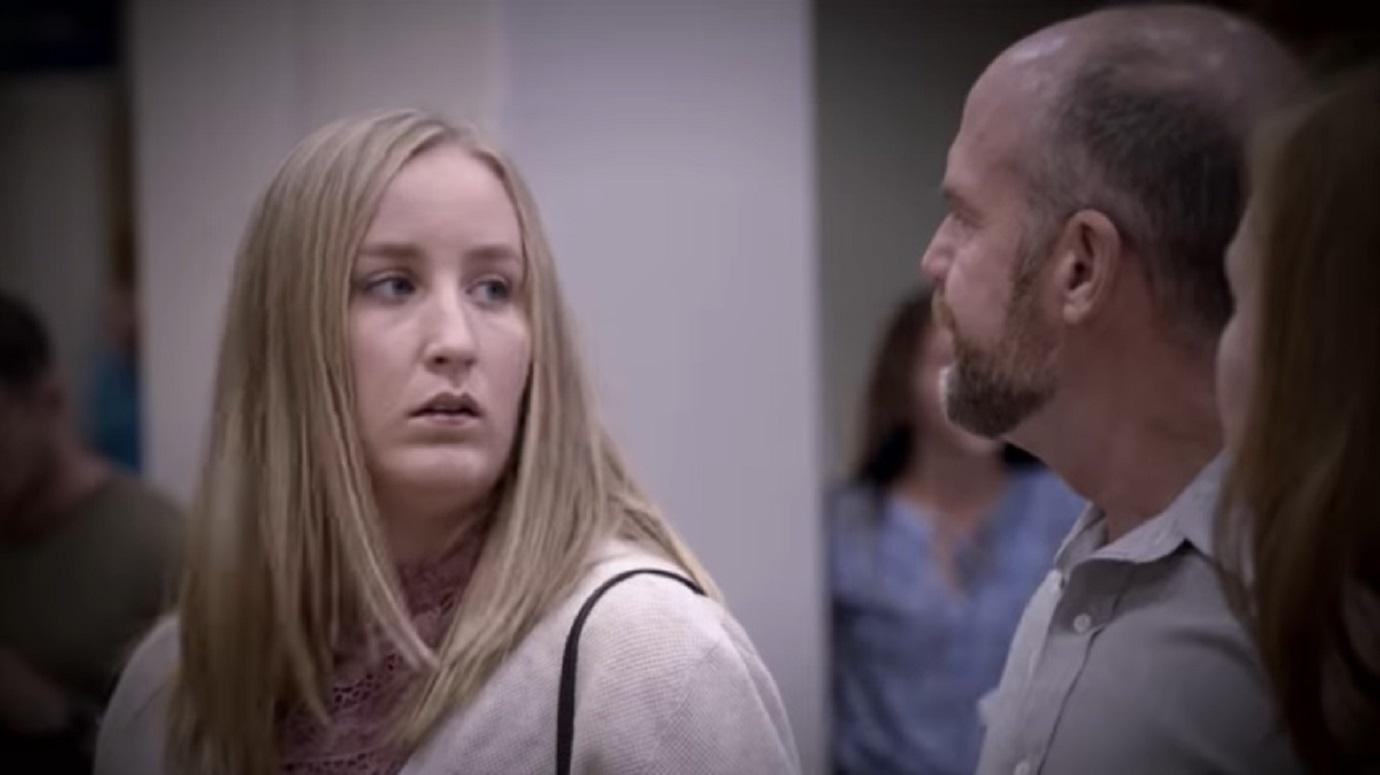 The Alldredge family has had a tough time securing a new sister wife. One potential wife faked her own death, but another potential wife just didn't show up. Jeff, Vanessa and Sharis Alldredge had been speaking with a woman on the internet for a long time named Melena. However, when it came time to meet her, the family went to pick her up at the airport only to find that she wasn't there. Sharis said, "We really thought Melena had the potential to be our new sister wife, but when the time came to meet her she got cold feet and stood us up at the airport. That was really hard for all of us."
Article continues below advertisement
10. Bernie McGee Tells His Son He Wants to Sleep With Women Besides Mom.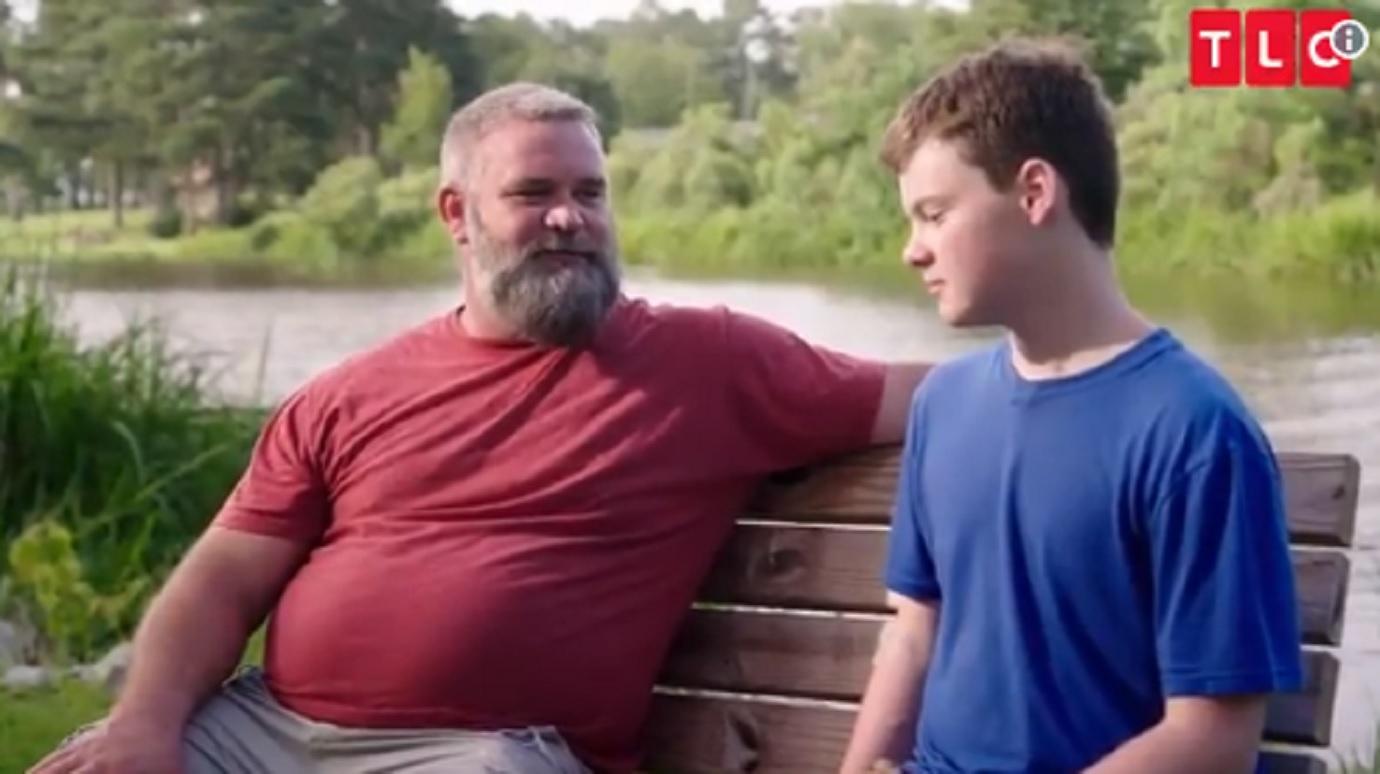 Getting the birds and the bees talk from your dad can be awkward, especially if it is "the birds and the bees … and even more birds." This is what 14-year-old John McGee had to endure when his father, Bernie, attempted to explain why he was seeking a sister wife for their family and exactly how that would work. The uncomfortable situation occurred as the two sat by the water and the younger McGee asked, "How many sister wives would you want?" His father responded, "How many is too many?" Eventually the elder McGee arrived at "three" being a good number of wives and that he would need to work out the sleeping arrangements, according to Newsweek. He added, "I have to sleep at night, right? And right now, I sleep in bed with your mother. If I have two nights, I'll have to rotate nights between them."