'Seeking Sister Wife' Star Dimitri's Secret Marriage Exposed After 2nd Wife Leaves Family!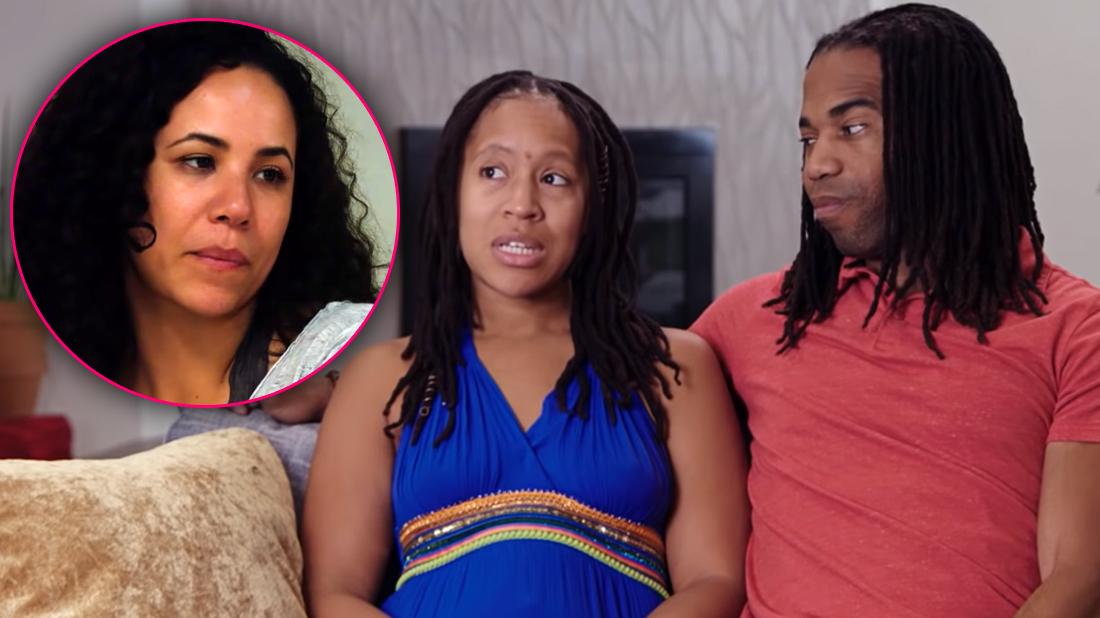 After a season of watching Dimitri Snowden fall in love with and welcome second wife Vanessa Cobbs into his "marriage" with Ashley on Seeking Sister Wife, it was revealed that she left the family. Now, RadarOnline.com can exclusively expose his double marriage to Ashley and Vanessa wasn't his first!
According to Marion County Circuit Court in Indiana, Dimitri married Musawenkosi Ndlovu on August 13, 2003.
Article continues below advertisement
He filed for divorce on July 27, 2011.
There were no children during the marriage. The dissolution was granted on November 14, 2011.
Dimitri began dating Ashley soon after, as they've been together for nine years.
As Seeking Sister Wife viewers know, Dimitri and Ashley invited Vanessa to move to California with them and their children.
She even went on the alkaline diet, which Dimitri and Ashley are on. After becoming physical with Dimitri, he proposed.
The three married in a spiritual ceremony despite backlash from family.
After the tell-all special, Vanessa revealed on Instagram that she left the family.
"After some deep soul searching, I have decided to part ways with the Snowdens," she wrote. "I love Ashley, Dimitri, and the children so much, and will continue to do so always. However, my love and commitment to them overshadowed my love and commitment to myself. I was not being truly honest with myself until recently. I was ignoring my inner guidance, which was telling me that I do not belong with them in the capacity that they need me to."
She continued, "Sometimes their long-established dynamic is not aligned with your own personal growth and path forward. Our love and life together was very real. I still believe that polygamy can be, and is, a beautiful thing."
She added in a follow-up post that she is currently living in Australia with her sister.