Mick Jagger Has Defibrillator & Heart Docs On Standby After Emergency Surgery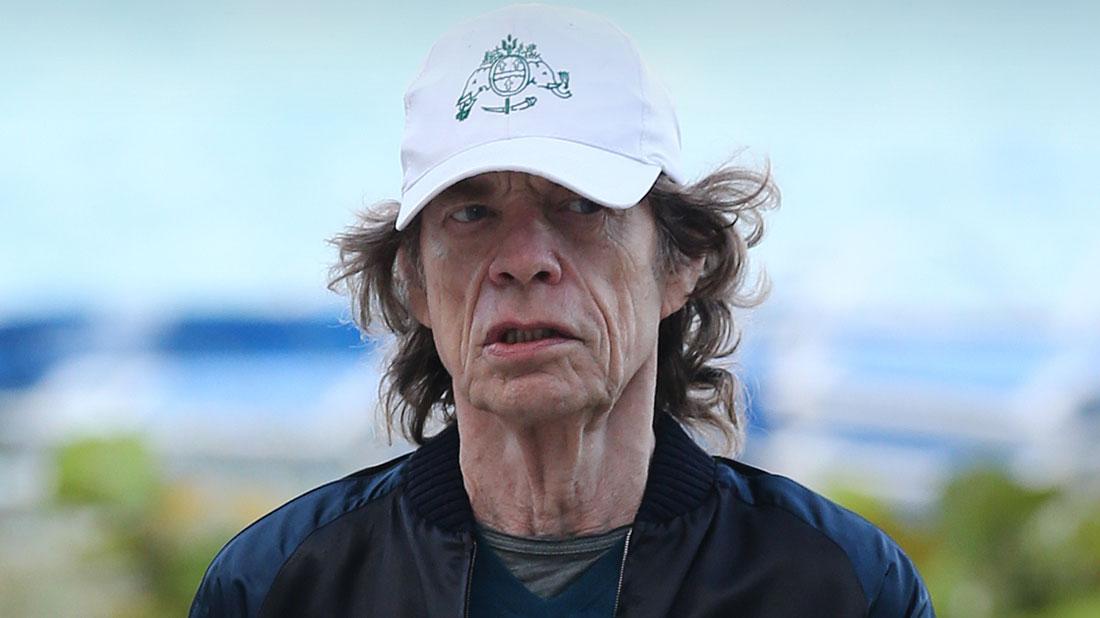 The Rolling Stones are going to great lengths to prevent any chance of Mick Jagger dying of a heart attack onstage, RadarOnline.com has learned.
The 75-year-old "Satisfaction" singer had to postpone touring to undergo emergency heart surgery earlier this year — and now that the band is finally poised to hit the road, they're not taking any chances.
"They have three doctors on eight-hour rotations," an insider revealed. "Mick wears a monitor while performing and keeps a defibrillator nearby, wherever he is."
Article continues below advertisement
"They have emergency routes planned from every hotel and venue to the closest hospitals," added the source.
Jagger — who is known for keeping in great physical condition — recently posted a high-energy dance video of himself to show that the procedure hasn't cramped his style.
Most fans worry more about Keith Richards, who has a long history of drug and alcohol use.
However, Richards has remained remarkably resilient despite having to reschedule shows after being knocked out of action in 2006 when he fell out of a tree!
Jagger did not respond to Radar's request for comment.