Ricky Schroder Needs 'Urgent Professional Help,' Sexual Harassment Accuser Claims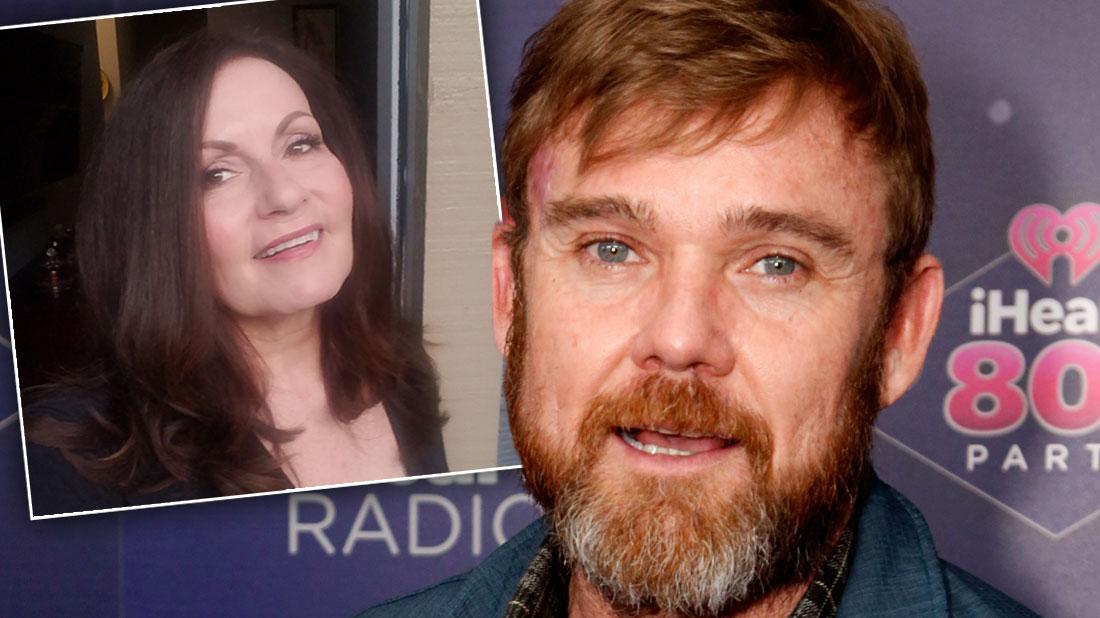 Just weeks after he was arrested for alleged domestic violence, Ricky Schroder must finally face his demons, his former sexual harassment accuser told RadarOnline.com in an exclusive interview.
"Unfortunately, I am not surprised by the charges brought up against Rick," Atlanta-based makeup artist Mary Flaa told Radar. "This seems to be a pattern for him which speaks volumes about how serious it is."
Article continues below advertisement
"I fear that unless he gets help...somebody could get seriously hurt and nobody wants that to happen. I wish he would seek urgent professional help before more women get hurt."
Flaa, now 60, was at the center of the Silver Spoons star's alleged sexual harassment scandal back in 1990.
The artist claimed he repeatedly "poked and grabbed" her breasts on the set TV movie The Stranger Within in Minneapolis.
"Ironically, I didn't always do his makeup, but at the time of the incident, I was applying a 'touch-up' which is what we makeup artists do to get an actor ready for the next scene," she told Radar.
"We were shooting a scene in this dank, dark basement of an old farmhouse which was was dimly lit. Rick was sitting in his tall chair in a small room."
"I was touching up his makeup...and out of the blue he grabbed my breasts. Of course I was shocked, told him to stop it, but he did it again. So this time I kind of covered up my chest and said he'd better knock it off, but he tried one more time. At this point I was a somewhat prepared, and I managed to block him and just turned and walked away. But he was still laughing manically, I will never forget that."
Article continues below advertisement
Flaa left the production and sued the actor for "sexual harassment" in Minnesota's US District Court, demanding $50,000 for "loss of income, mental anguish and suffering." He denied the claims, and the case was eventually settled out of court.
She went on to carve out a successful career doing makeup for stars like Cindy Crawford, Stevie Nicks and Reese Witherspoon.
Flaa said that when she heard about the latest arrests, involving Schroder her stomach churned.
"It was very difficult at the time with all the publicity, and although I have managed to move on with my life, I have not forgotten what he did to me almost 30 years ago," she said.
Years later, Schroder, 49, was arrested twice for domestic violence in just 30 days.
In Radar's exclusive audio of the 911 call from his April 2 arrest, his girlfriend begs for help.
"Leave me alone please. Just get away from me!" she screams.