Ricky Schroder Arrested For Second Time In One Month Following 'Physical Altercation' With Girlfriend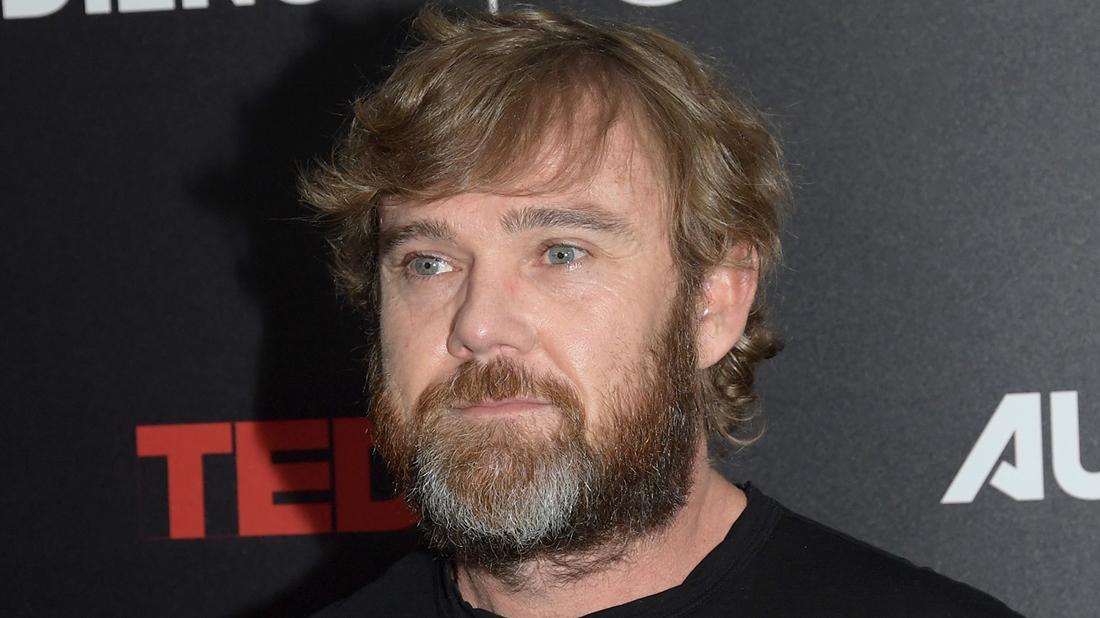 Ricky Schroder was arrested by the Los Angeles Sheriff's Department for the second time in one month for allegedly assaulting his girlfriend, RadarOnline.com can confirm.
According to Officer Marvin Crowder of the Sheriff's office, police arrested Schroder, 49, around 12:30 a.m. on May 1 following a "physical altercation" at his Santa Monica home.
"He was arrested for Domestic Violence," Officer Crowder told RadarOnline.com in a statement. "He was booked at Malibu Lost Hills Station, and is being held in lieu of $50,000 bail."
Article continues below advertisement
Police say "evidence" of bruises on the Silver Spoons actor's girlfriend is what led to his arrest.
This is not the first time the star has been arrested on charges of domestic abuse.
On April 2, Schroder was booked on the same charges, but was later released on bond.
The Los Angeles County District Attorney's Office declined to press charges against Schroder in connection to the April 2 arrest due to insufficient evidence, but prosecutors have not yet received any reports from the Sheriff's Department regarding his more recent arrest.