DA Declines To Charge Ricky Schroder For 'Physical Altercation' With Girlfriend After She Claims 'Assault' Was An 'Accident'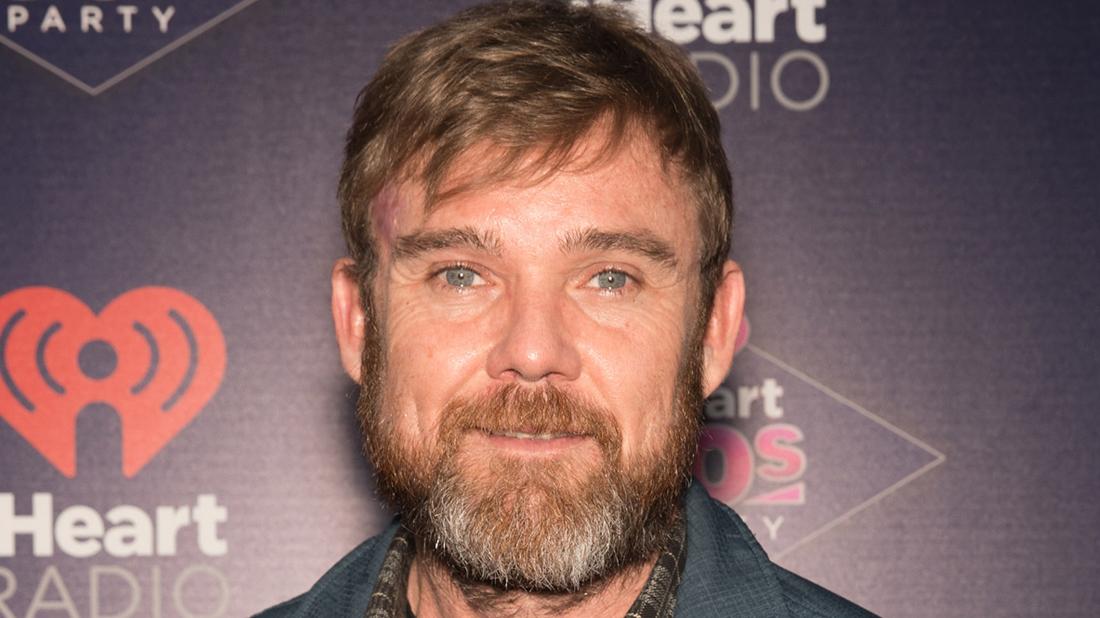 The Los Angeles DA has declined to charge Ricky Schroder following a "physical altercation" with his girlfriend after the woman claimed it was only an "accident," according to court documents obtained exclusively by RadarOnline.com.
According to the report from the D.A., the girlfriend called 911 and said she was "just having an argument with my boyfriend." She claimed she was punched in the face by Schroder, 49.
Article continues below advertisement
However, when officers arrived the woman refused to be filmed, photographed or questioned, and claimed the alleged assault was only an accident.
When Sheriff's got to the house, she refused to discuss the incident and didn't allow deputies to take photos of her. "Deputies described her as extremely uncooperative, under the influence of alcohol, and emitting alcohol from her breath and person."
The deputy was able to take a quick video of her, but the 30 second clip didn't show any real injuries because the camera was moving too quickly at different angles. The footage also showed the woman telling deputies not to take video of her.
The next day, investigators spoke to the actor's gal pal, but she said that he had only "hit her accidentally."
She told cops she "startled the suspect, who was sleeping in bed under the influence of alcohol and Ambien."
"When he was startled by her, he flailed his arms and accidentally hit her," states the report.
The D.A. report exclusively obtained by Radar revealed the office declined to press charges on Schroder because "it would be difficult to prove this case because the woman was under the influence of alcohol during the incident. Her initial perception of whether Schroder hit her purposely or accidentally would be scrutinized based on her impairment of alcohol.
Article continues below advertisement
Her statement on the following day (when she was not impaired) was that Schroder "struck her accidentally would give rise to reasonable doubt."
As readers know, Schroder was arrested on May 1st.
"He was arrested for Domestic Violence," Officer Crowder told Radar in a statement at the time. "He was booked at Malibu Lost Hills Station, and is being held in lieu of $50,000 bail."
Police said "evidence" of bruises on the Silver Spoons actor's girlfriend is what led to his arrest.
This is not the first time the star has been arrested on charges of domestic abuse.
On April 2, Schroder was booked on the same charges, but was later released on bond.
The Los Angeles County District Attorney's Office declined to press charges against Schroder in connection to the April 2 arrest due to insufficient evidence, but prosecutors have not yet received any reports from the Sheriff's Department regarding his more recent arrest.