Baby Archie Care Crisis! Meghan & Harry Hire Their Third Nanny After Two Leave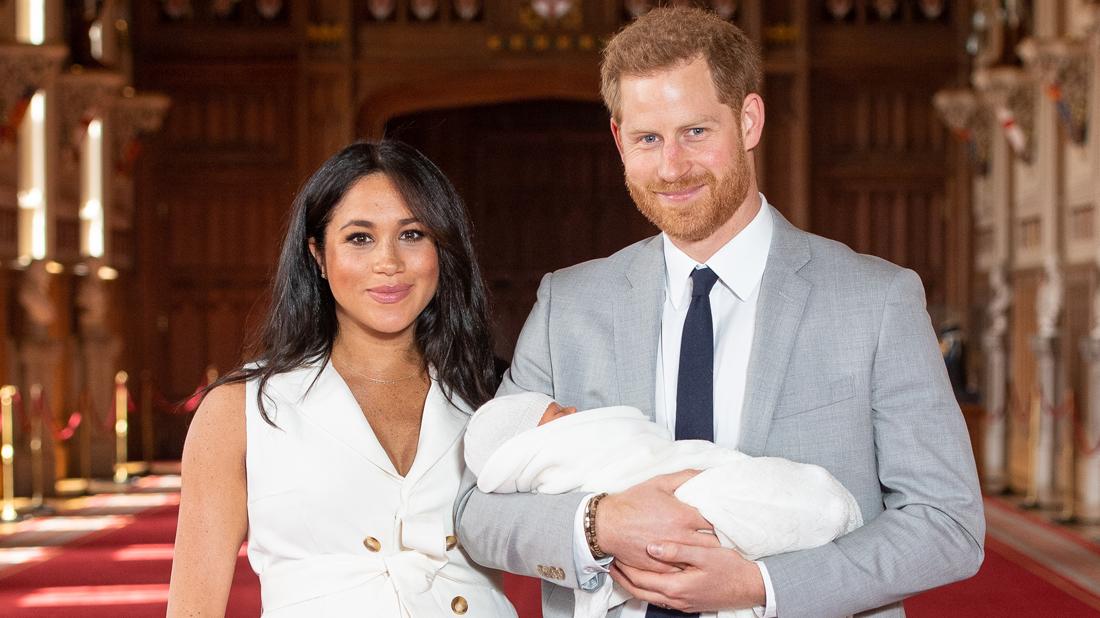 Meghan Markle and husband Prince Harry are employing their third nanny for baby Archie in just six weeks, according to The Sun.
The report has caused new controversy after multiple Meghan staffers previously quit, as RadarOnline.com has extensively reported.
The couple's first child, son Archie, who was born on May 6, has had two previous nannies. No reasons have been given for their departures.
Buckingham Palace does not comment on staff hiring.
Article continues below advertisement
But the turnover news will cause fresh speculation after 37-year-old Meghan's been rumored to be a tough boss and diva.
Various Meghan aides have quit.
Meghan's personal assistant Melissa Touabti resigned just six months into the job, followed by private secretary Samantha Cohen and her successor Amy Pickerill.
In January, Meghan's female bodyguard departed after six months.
Also, the royal family allegedly was forced to recruit a new helicopter pilot after their veteran chopper captain quit over Meghan's behavior.
A palace insider exclusively told RadarOnline.com that the staffer got tired of making constant food trips to satisfy Meghan's cravings while she was pregnant.
Now, there's a childcare crisis, but sources insisted to The Sun that Meghan and Harry are simply taking their time with the "deeply personal" nanny decision.
"Harry and Meghan do not want to rush this or take any risks getting this decision right," an insider told the British publication.
"Often there are different needs at different stages of the baby's life. The first nanny was a night nurse," the source pointed out.
An insider told RadarOnline.com that before Archie was born, choosy Meghan was hunting for a Mary Poppins-style nanny.
The source said she wanted a celebrity-style nanny with a personality like her close friend, tennis star Serena Williams.
But Meghan found the process "rough" as there were few takers for the "relative lowly-paid role."