Matt Roloff Says He's Taking The 'High Road' After Ex Amy's Cheating Accusations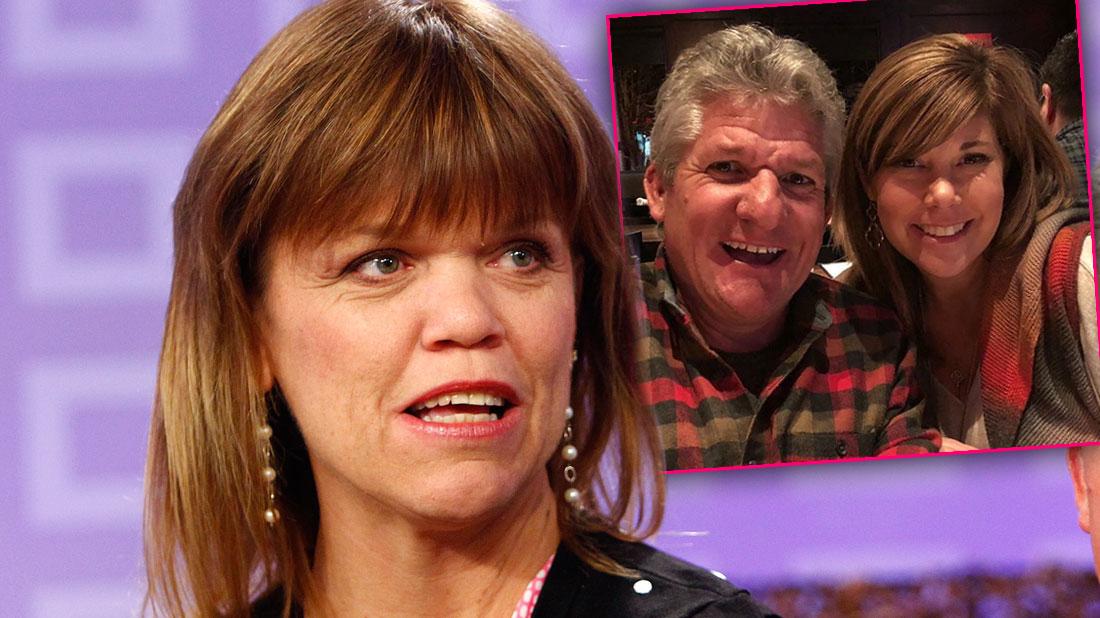 Little People, Big World patriarch Matt Roloff is throwing shade at his ex wife, Amy Roloff, after she claimed he betrayed her during their marriage.
In an Instagram post over the weekend, the reality TV dad put a picture up of a full moon and tagged his girlfriend, Caryn Chandler, claiming he would be taking the "high road."
"@carynchandler1 and I sitting here amazed at the simple beautiful moon lingering brightly over the farm as if to say 'Keep taking the high road. It's the only one that matters!'"
Article continues below advertisement
The post comes on the heels of Amy's newly released book A Little Me, where she accused Matt of having an inappropriate relationship with the farm manager — Caryn — for years while the two were still married.
Caryn supported Matt's post by liking the photo, but fans were not buying it.
One fan wrote: "Announcing that you're taking the high road is NOT taking the high road."
Another fan agreed: "It's tasteless and hurtful to be making comments about your children's mother. Seriously — your kids will resent you."
As RadarOnline.com previously reported, Amy admitted that she felt "betrayed," after seeing "inappropriate" posts between Matt and Caryn.
"Matt and our farm manager, who had been working for us a number of years by then, seemed to have more than just a working relationship or friendship," she said. "I saw messages, pictures, and other things that should not have been shared between people who just worked together and were still married to other people. I was devastated."