New Fears For Jimmy As Fallon's 'Tonight Show' Flops In Ratings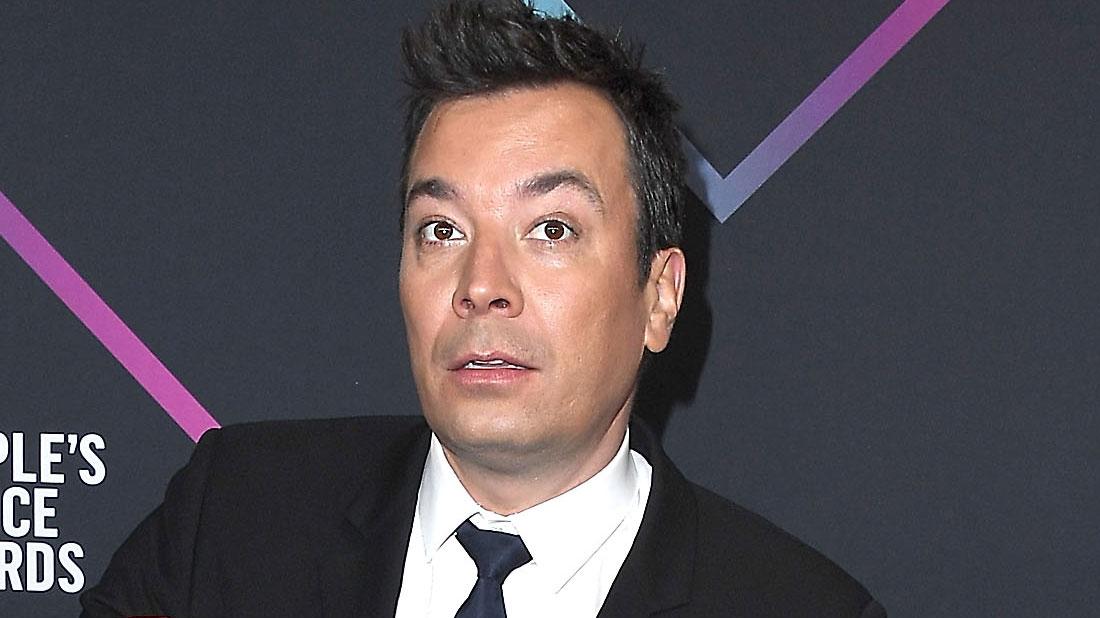 Jimmy Fallon is facing pressure as his Tonight Show gets hammered in the ratings by the competition, RadarOnline.com has exclusively learned.
For the first time since Stephen Colbert took over for David Letterman in 2015, he and his CBS Late Show topped Fallon, 44, and NBC in the advertiser coveted adults 18-49 demographic. Colbert, 55, also won out in total viewers for the third season in a row.
"Colbert killed it in the ratings and that's meant a whole lot more pressure for Jimmy," an insider told RadarOnline.com. "He was feeling it already, but this could throw him over the edge."
Article continues below advertisement
Colbert's win also marks the first time The Late Show has topped every competing late-night show since the 1994-1995 season under Letterman, 72.
Colbert only averaged about 20,000 more viewers each night, but it's enough to put some panic in Fallon, who as fans know once suffered from drinking problems.
As RadarOnline.com readers know, Fallon raised eyebrows in 2015 after he suffered a series of disturbing incidents, including nearly severing his ring finger after tripping in his kitchen, chipping a tooth trying to open up a bottle of medicine two months later, and suffering a cut from a bottle of Jägermeister that October.
Now the former Saturday Night Live star is said to be falling into a deep depression over his shaky job status.
"He's floundering and all over the place as he tries to work and brainstorm his way out of this hole," the insider said. "But Stephen's really got him on the run and Jimmy's in a deep funk."
Colbert's ratings rise comes as Fallon is forced to reevaluate the tone of his late-night talk fest, which, unlike his competition's more sarcastic approach to the day, is breezy and run by light-hearted interviews with celebrities.
"Jimmy's under a lot of pressure from bosses and on a personal front to get back on top, but he's finding it tough," the source told RadarOnline.com.
An NBC spokesperson told RadarOnline.com the team is "really pleased" with Fallon's work.