FBI Conducting Toxicology Reports Following American Deaths In The Dominican Republic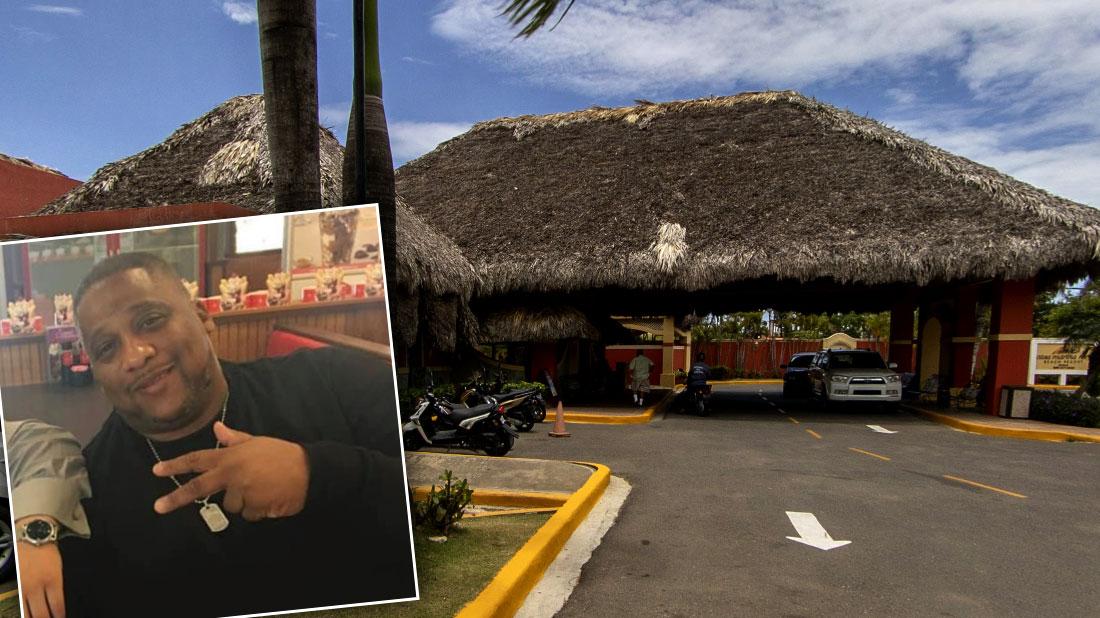 Toxicology reports are now underway after another American died in the Dominican Republic last week, RadarOnline.com has exclusively learned.
An official for the Federal Bureau of Investigations revealed to RadarOnline.com that they are working with Dominican authorities to examine the mysterious deaths that have occurred in the country.
According to the FBI, four of the most recent victims will receive a full autopsy.
Article continues below advertisement
Toxicology results are expected to be available within four to eight weeks.
An FBI official told RadarOnline.com that the results will then be handed over to the Dominican Republic, who will be responsible for releasing the causes of death.
At this time, authorities claim they are uncertain if the deaths are related to one another until the toxicology reports are completed.
Most recently, 55-year-old Joseph Allen from New Jersey was found dead in his hotel room while vacationing at the Terra Linda Resort on June 13.
Allen's body has since been brought back to the U.S.
His family told CBS News that he had complained about being too hot at the pool. He went to take a shower and lie down for the night, and was found dead the next day.
Miranda Schaup-Werner, 41 of Pennsylvania passed away on May 25 in the same hotel where couple Nathaniel Holmes and Cynthia Day were found dead at five days later on May 30 at Grand Bahia Principe in La Romana.
Article continues below advertisement
All three bodies have been transported back to the United States.
In the same week, on June 10, Leyla Cox, 53 of Staten Island was found dead in her hotel room in Punta Cana.
Her son, William Cox, told NJ.com that Dominican authorities told him a toxicology report could not be conducted because "the toxicology machine was broken," forcing him to cremate her.
"They've put me against a wall where I don't have a choice," he said. "Our own toxicology report would cost copious amounts of money. I have to get her ashes back," he said.
Other Americans have died in the Dominican Republic in the last 12 months. Local autopsies conducted on the island concluded most died of respiratory problems, or a heart attack.
Mark Hurlbut Jr. told CBS that his father died from heart and respiratory problems last June in Punta Cana.
"Some seemingly healthy people seem to be having heart attacks out of the blue," Hurlbut said. "Had I known then what I know now, I would have fought tooth and nail to have his remains brought back here and have an American autopsy done."