FBI Joins Investigation After Sixth Mysterious Resort Death In Dominican Republic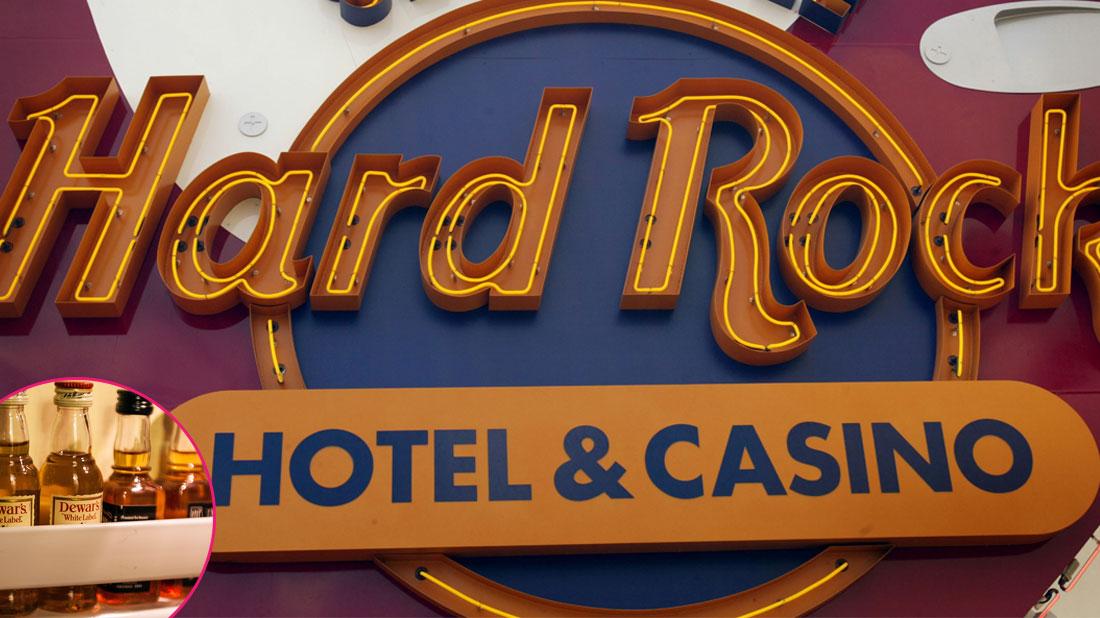 The FBI has gotten involved with the mysterious deaths of American tourists vacationing in the Dominican Republic, which number six now that a California family has come forward.
According to Chloe Arnold, her 67-year-old uncle, Robert Bell Wallace, was at the Hard Rock Hotel & Casino in Punta Cana in the spring for his stepson's wedding and drank a scotch from his room's minibar.
"He started feeling very sick, he had blood in his urine and stool right afterward," she said, noting Wallace had been feeling "fine" leading up to his sudden illness.
Article continues below advertisement
On April 14, three days after ingesting the scotch, he died — and his loved ones are still waiting for authorities to provide them with an official cause of death.
"We have so many questions," Arnold said. "We don't want this to happen to anyone else."
The incident involving Wallace is alarming since it's the same resort where Maryland resident David Harrison died of pulmonary edema and a heart attack in July 2018.
"I started seeing all these other people that were dying of the same exact causes, which made me start to second guess," said Dawn McCoy, who is Harrison's widow, of the deaths of three recent deaths at other resorts.
On May 25, Miranda Schaup-Werner, 41, had a drink from her minibar at the Bahia Principe Bouganville and collapsed and died from pulmonary edema and respiratory failure.
Five days later, engaged couple Cynthia Day, 49, and Edward Holmes, 63, died in their room at the neighboring Bahia Principe La Romana from the same cause.
And last June, Yvette Monique Sport died from a heart attack at the Bahia resort complex.
"She was 51 years of age, relatively healthy, no reason for her to go on vacation and die so suddenly," said the Pennsylvania woman's sister, Felecia Nieves. "It makes me question at this point is this cause of death even true."