Supermodel Mistake? Elle Macpherson Shows Support For Anti-Vaxxer Boyfriend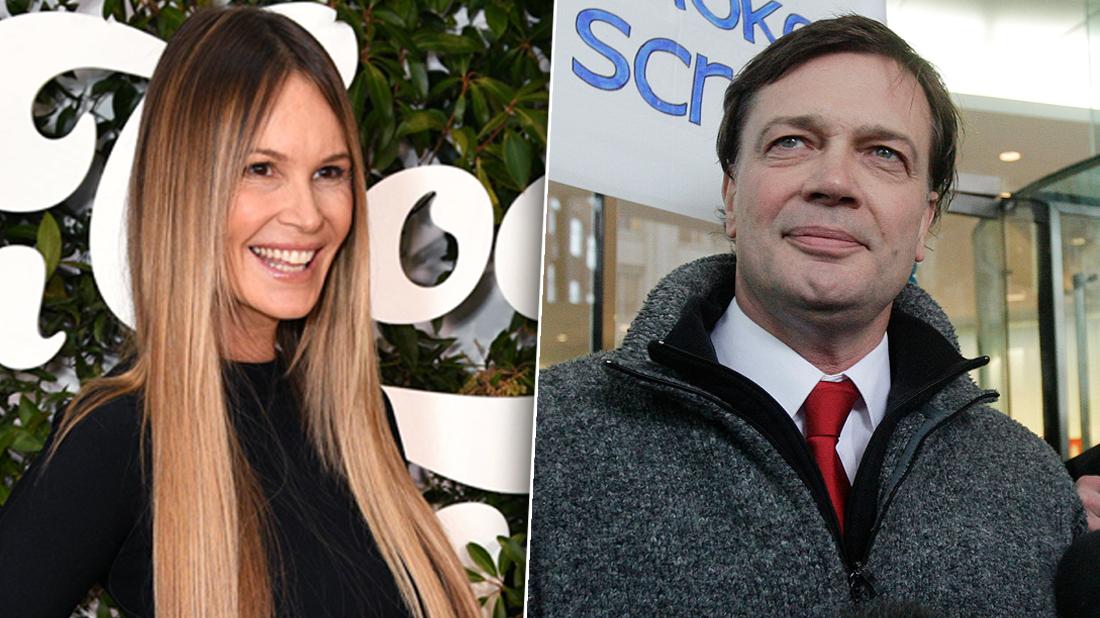 Supermodel Elle Macpherson stepped into the anti-vaccine controversy, RadarOnline.com has learned, by showing up at a health convention to support her disgraced British boyfriend, Andrew Wakefield, who lost his medicine license for falsely linking vaccinations to autism!
The leggy 55-year-old popped up at a Chicago gala with Wakefield, who became the poster boy for the anti-vaxx movement when he published a 1998 study indicating the common childhood injection to prevent measles, mumps and rubella caused the developmental disorder.
Article continues below advertisement
The researcher, 61, was banned from practicing medicine in the U.K. after his paper was discredited and retracted. However, the bogus theory still thrives in the anti-vaxx community.
After the scandal, Wakefield walked out on his family to be with Aussie beauty Macpherson. He now travels the U.S. sharing his controversial views — but Macpherson has never publicly revealed her stance on the issue and did not respond to Radar's request for comment.
But her appearance at the Windy City event raised eyebrows.
"She'd made the effort to travel from her home in Miami to Chicago for the event, which says a lot," an insider told Radar.
The anti-vaxx movement has gained some notable star power over the past few years, including Jenny McCarthy,and Kristin Cavallari.
More recently, Jessica Biel earlier in June lobbied against a California state bill that would limit medical exemptions from vaccinations without approval from a state public health officer.
Article continues below advertisement
Rumors flew in 2015 that Biel and her husband, Justin Timberlake, did not plan to vaccinate their son Silas, now 4. Biel has since denied that she is against vaccinations, stating "I support children getting vaccinations and I also support families having the right to make educated medical decisions for their children alongside their physicians."
But before that, she'd never publicly commented on the vaccination controversy, so her lobbying against the bill caused shock.
In 2014, fans were outraged when Cavallari and her husband Jay Cutler said they weren't vaccinating their children.
The former The Hills star said on social media that she had "read too many books about autism and the studies."
Under public pressure, Cavallari wrote, "That's all I'm saying on this matter. We will never all agree."