Dominican Republic Health Rep Says Maryland Woman Died Of 'Shock' After Seeing Fiancé Dead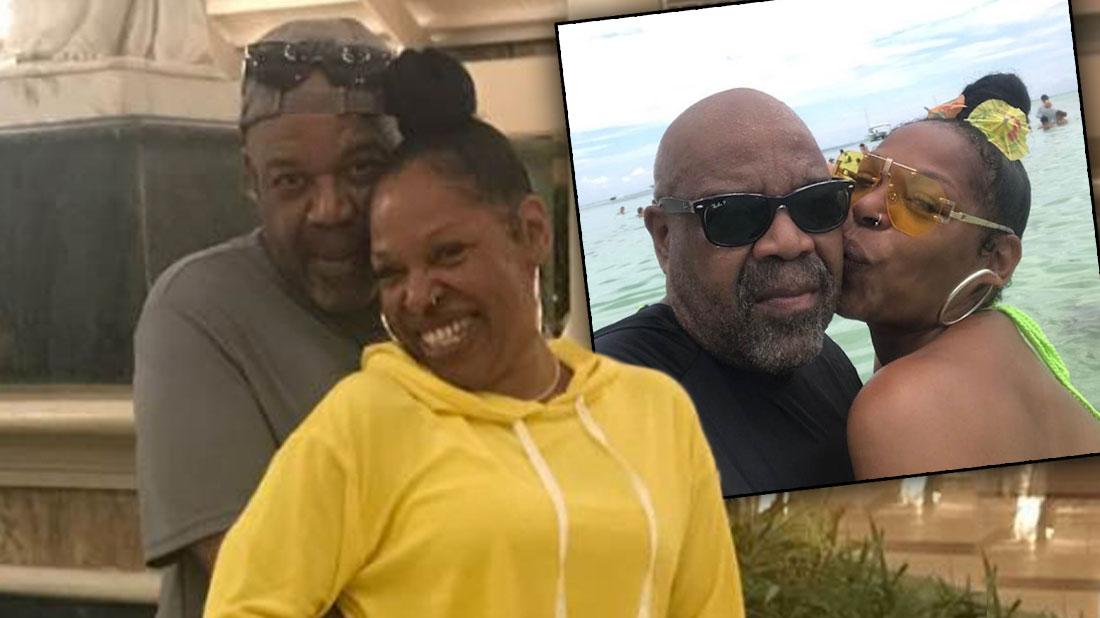 A Dominican Republic health representative involved in the investigation of two of the recent American tourist deaths, is claiming there are no mysterious circumstances surrounding the tragedies.
Ministry of Public Health spokesman Carlos Suero spoke to Fox News about the deaths of engaged Maryland couple Edward Nathaniel Holmes and Cynthia Ann Day, who were found dead in their Playa Nueva Romana resort room this May.
Article continues below advertisement
Suero said the tourists suffered from "a lot of medical conditions," and Holmes, in particular, died of natural causes. Suero said Day — who also suffered from various ailments — died "from the shock of seeing the person beside her dead."
"There were many bottles of prescription medication in their room," Suero said. "They practically carried around a pharmacy with them. They had pills for blood pressure, for the heart, they had anti-depressants. When you get on an airplane and travel with all that medical baggage, this can happen."
Suero added that Holmes, 63, told hotel staff he was not feeling well just one day before his death, but after learning the cost of medical treatments in the Caribbean island, he decided he'd go to his usual doctor upon returning to the United States.
Holmes and Day's bodies have been flown back to Maryland and their families are now planning their funerals.
The couple's lawyer, Steven Bullock, told PEOPLE the families plan on having their own autopsies performed on Holmes and Day, 49, and on reviewing the toxicology report when it is completed.
Article continues below advertisement
RadarOnline.com readers know Holmes and Day are two of the eight American tourists who have died in the Dominican Republic in the past few months. Others who survived have also said they became gravely ill while on the island, prompting families to worry.
Dominican Republic officials have also raised eyebrows with claims the entire country's toxicology machines are broken.
Suero, however, insisted during his talk with Fox News that there is nothing mysterious or corrupt about the deaths.
"People die all over the world," he said. "Unfortunately, very unfortunately for us, these tourists have died here. We had about 14 deaths last year here of U.S. tourists, and no one said a word. Now everyone is making a big deal of these."