Caitlyn Jenner Shades Tristan Thompson By Excluding Him From Father's Day Wishes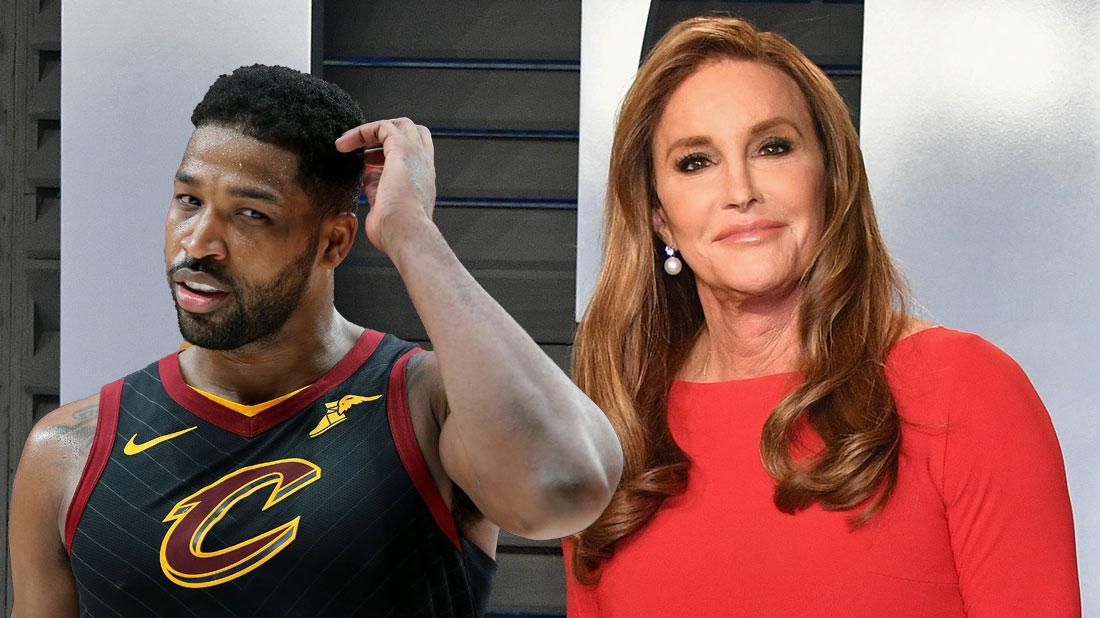 Caitlyn Jenner sent Father's Day wishes to the dads in her life and Tristan Thompson wasn't one of them!
On Sunday, June 16, she shared a loving message on Instagram that honored all the fathers of the Kardashian Jenner clan, except the professional basketball player.
"To all the dads in my life- happy Father's Day! Starting with my father, a World War Two veteran," the former Olympian wrote. "Dad, Burt, Brandon, Kanye, Rob, Scott, and Travis - Happy Father's Day!"
Article continues below advertisement
Though Khloe has had vacillating thoughts regarding the NBA player, her family's feelings towards him has been constant, and he is very much aware of it.
When True's first birthday was approaching, RadarOnline.com reported he was planning to ditch her party.
"Tristan does not want to set foot near Khloe's family because he knows how much they all despise him right now," said an insider.
He eventually conquered his fear and showed up for his daughter, but was completely "ignored" by the entire family during the celebration.
"They are all absolutely disgusted by him. So, when he walked into the party, no one knew what to do," a source told RadarOnline.com at the time. "He was just completely ignored by all of her family for the entire time he was there, which wasn't long at all."