Homewreckers? 10 Times The Kardashians Were Accused Of Stealing Another Woman's Man!
Not so innocent!
The Kardashian/Jenner clan has a lot of explaining to do when it comes to snatching up their men!
Throughout their various relationships over the years, Kim, Khloe, Kendall and even Kylie have been accused of stealing their men while they were very taken in other relationships.
When news broke that Jordyn Woods hooked up with Tristan Thompson, critics believed karma had caught up to Khloe Kardashian, who allegedly began dating the NBA player while he was still with his then pregnant girlfriend, Jordan Craig.
Article continues below advertisement
When Kylie Jenner started dating Tyga, questions arose as to when he had stopped dating his baby mama, Blac Chyna.
And it doesn't end there! RadarOnline.com has compiled all the times the Kardashian and Jenner women have been accused of wrecking homes.
Check out the gallery for more!
Khloe Kardashian & Tristan Thompson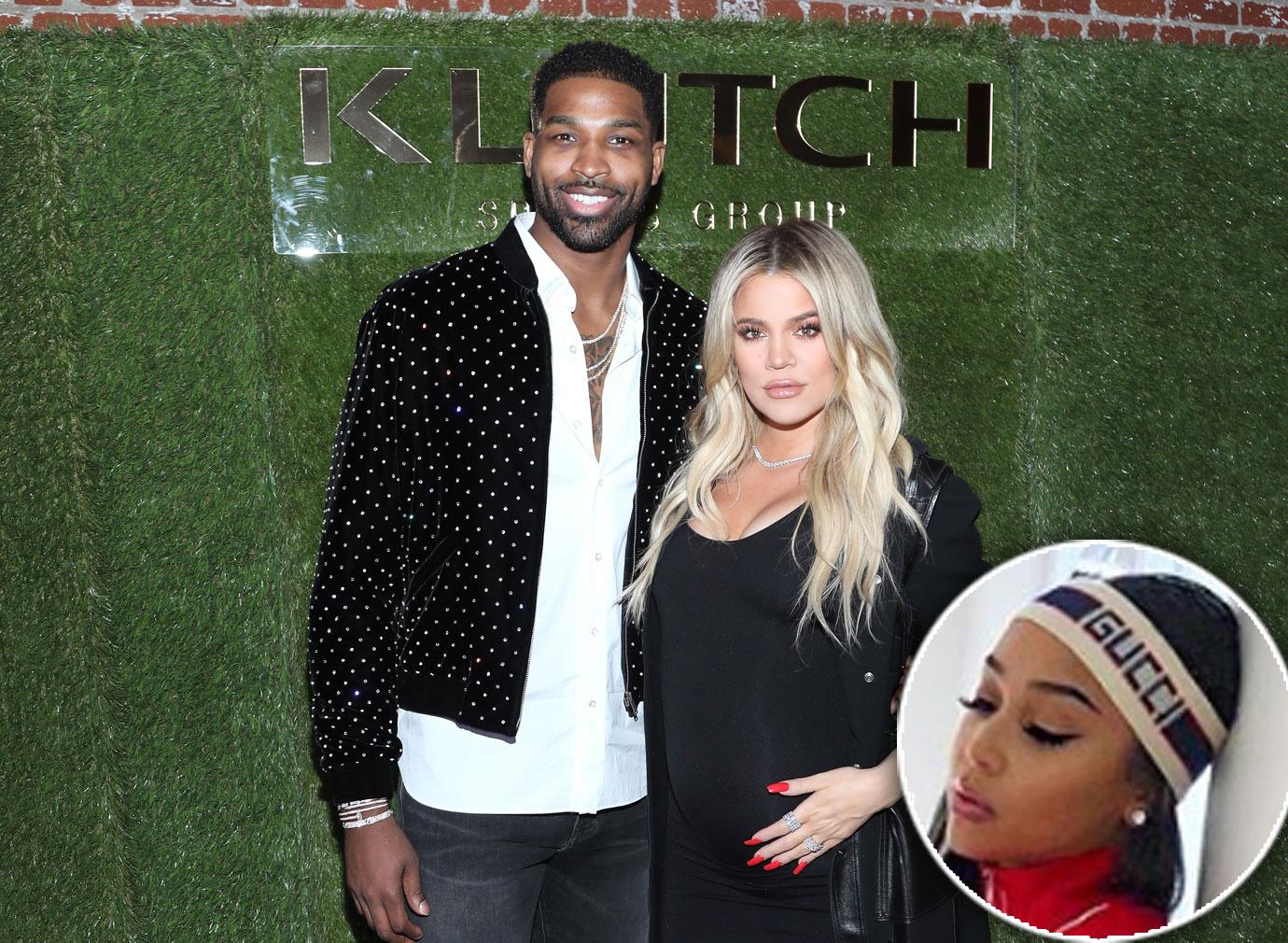 When Khloe and Tristan began dating, it was clear that he was preparing to bring a child into the world with Jordan — and fans questioned whether there was any overlap in his relationships with both women.
As RadarOnline.com exclusively reported in June 2019, Jordan broke her silence via court documents, claiming Tristan had cheated on her, and that his public tryst with Khloe caused "serious pregnancy complications."
Earlier this week, Khloe apologized for any misunderstandings, insisting she was led to believe Tristan and Jordan had split "long" before they started dating — but RadarOnline.com revealed Khloe had attended a wedding with Tristan and Jordan just two weeks before the reality star and basketball player made their couple debut. Oops!
Article continues below advertisement
Kendall Jenner & Blake Griffin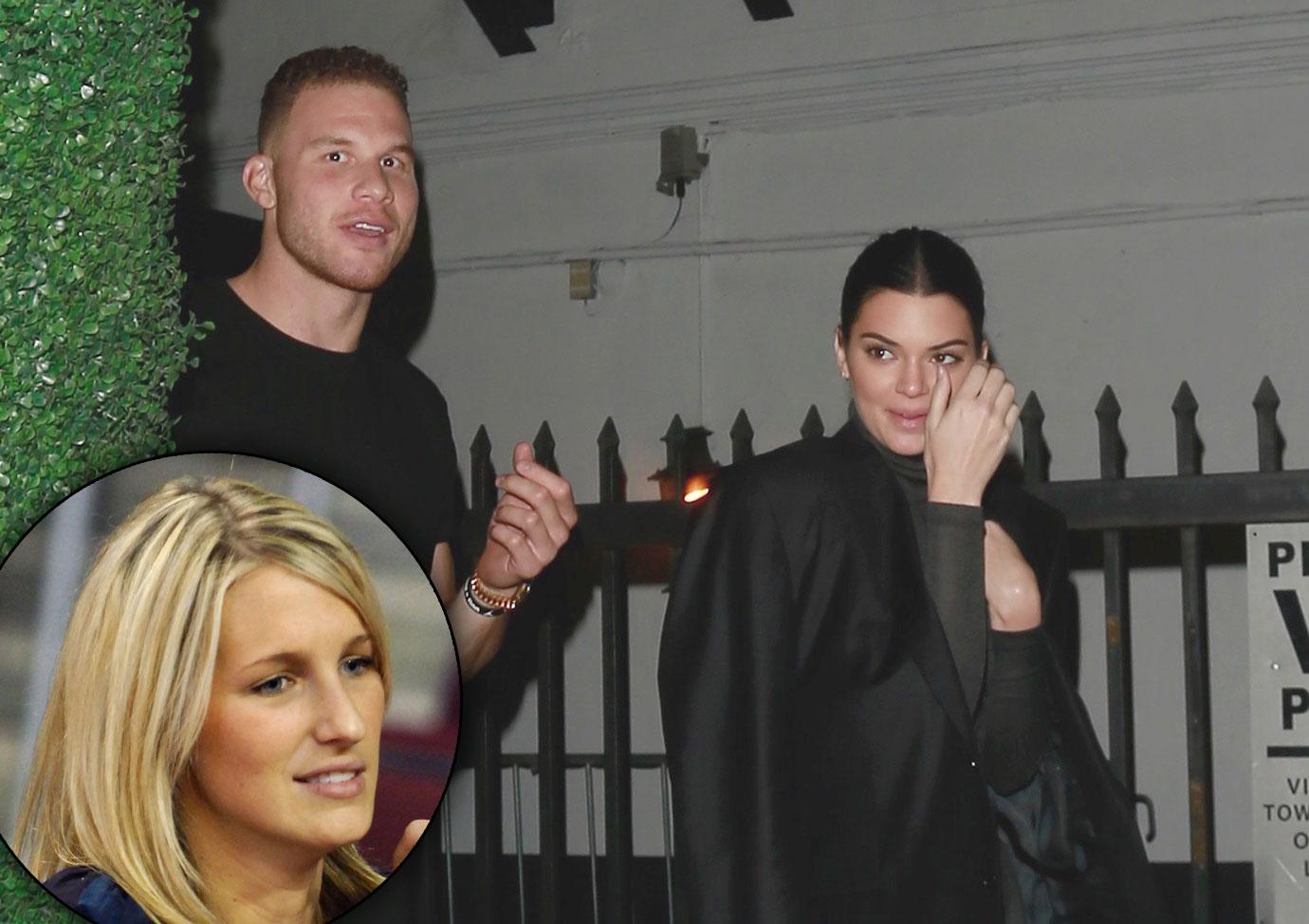 Brynn Cameron, the mother of Blake Griffin's children, took a similar route to Jordan, and decided to tell her truth via court papers.
According to an exclusive RadarOnline.com report, the baby mama claimed they were preparing for a St. Barth's wedding before a prenuptial agreement caused tension in their relationship. With their therapy sessions, she had hope they'd be able to salvage things between them — but he started dating Kendall!
"Griffin cared more about the glamour of dating a Hollywood celebrity than the day-to-day responsibilities of being a father and family man," court documents read.
She claimed he broke their oral agreement that he'd provide financially if she was a mother and a housewife, and missed out on his daughter's birthday to hang with Kendall.
Article continues below advertisement
Kim Kardashian & Kanye West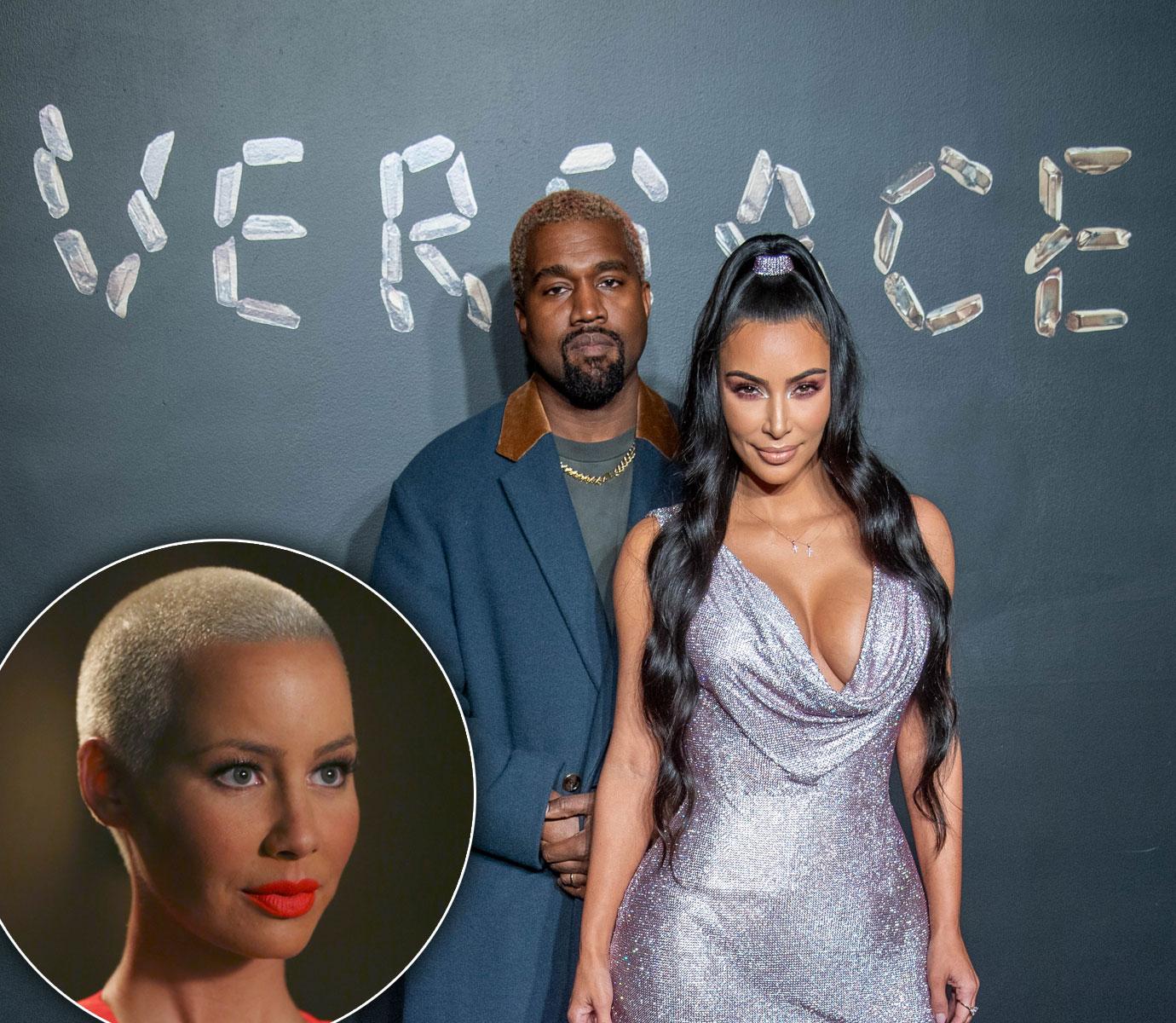 Before there was Kimye, there was Kanye and Amber Rose! In fact, according to Amber, Kim was actually a contributing factor in the downfall of their relationship.
"Kim is one of the main reasons why me and Kanye are not together," Amber exclusively told Star in 2012. "She's a homewrecker!"
At the time, she accused Kim of sending sexy pictures to the rapper and said Kanye and Kim were cheating on her and Kim's then beau Reggie Bush.
Kim and Amber later hashed out their differences and ended the feud in 2016.
Article continues below advertisement
Kylie Jenner & Tyga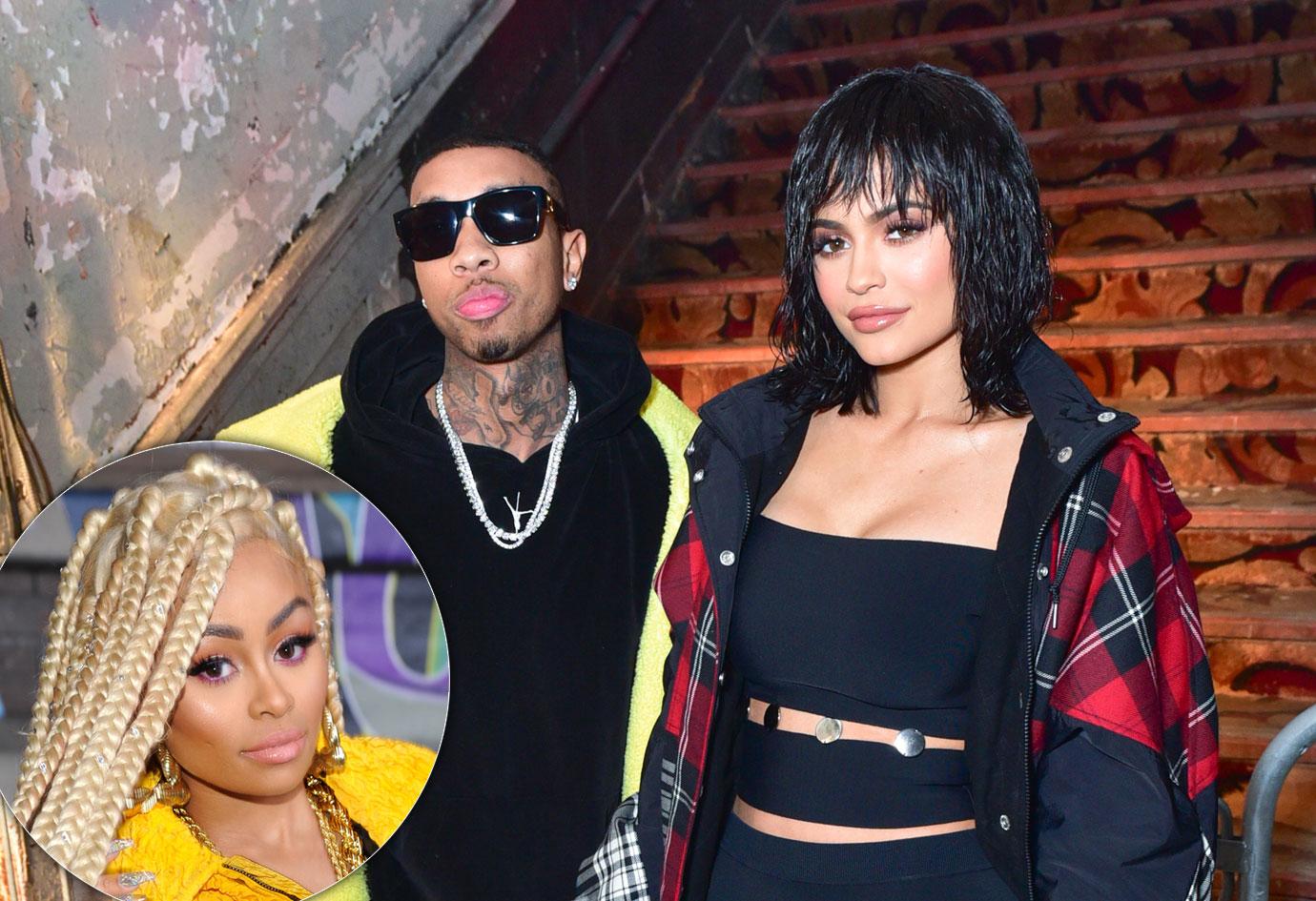 Tyga's relationship with Kylie seemed troubling to some, because he allegedly started dating her as a teen. Others found his sudden breakup with Blac Chyna bothered them more.
During a recent visit at The Wendy Williams Show, the mother of two shared her former love story with ex fiance Tyga, including how the two had met and welcomed their son King Cairo. Their spontaneous breakup, as she shared, was indicated by her kicking him out of his home. She learned of his relationship with Kylie days later.
Article continues below advertisement
Khloe Kardashian & French Montana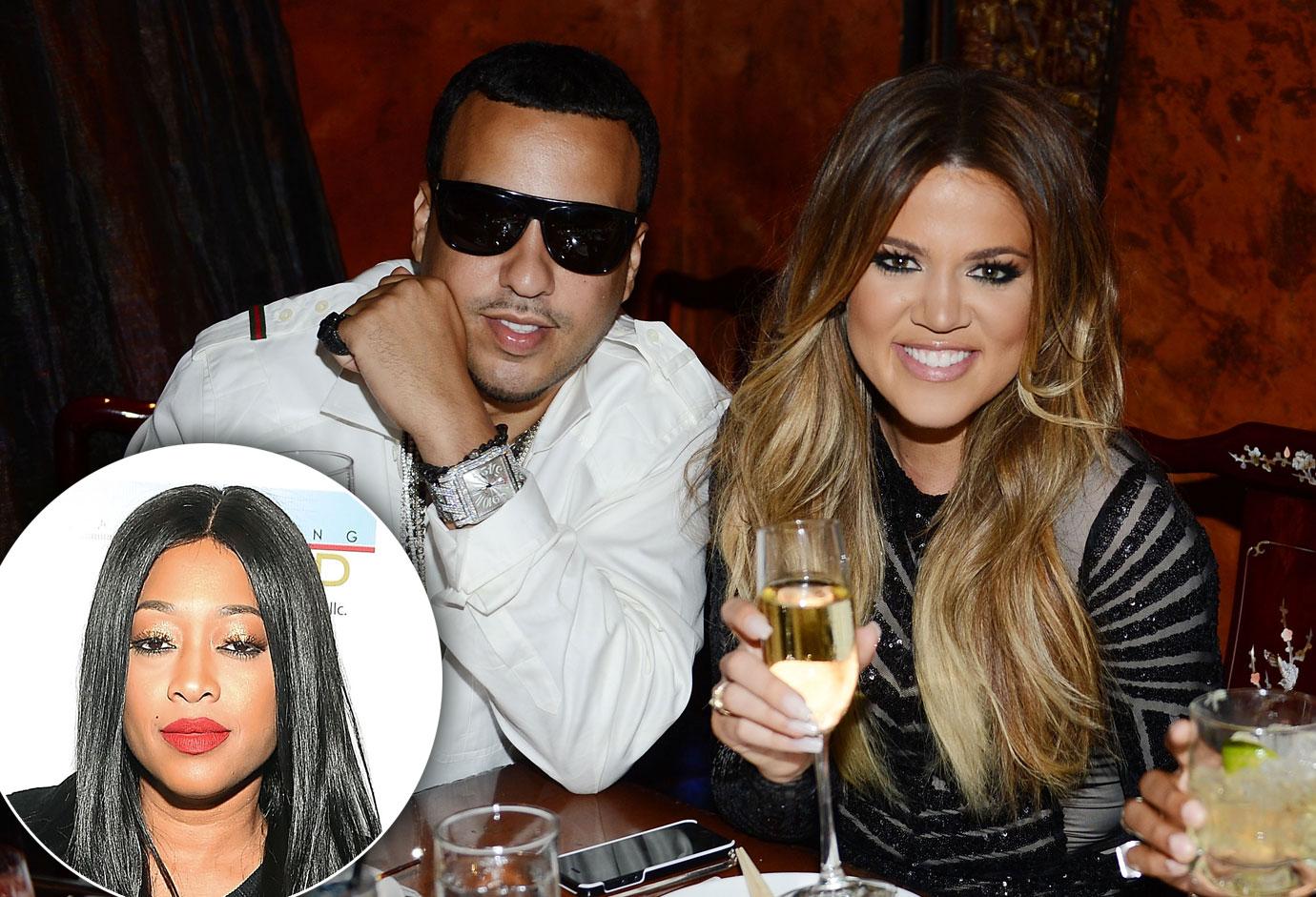 Khloe and French Montana dated for a brief time in 2014, but their relationship took rapper Trina by surprise. While she previously stated she and French had no titles, she did confirm they had chemistry and an understanding that they'd be exclusively dating each other. Unfortunately, however, she learned he had a new lady on social media.
"I found out like the rest of the world," Trina said during an interview with The Breakfast Club on Power 105.1 in New York. "It was all over the Internet, it was all over my Twitter, my Instagram, everything. And I mean it's a little surprising when you're living with somebody that they're running around with somebody else."
She said she was dissatisfied with how French handled things and that they are no longer friends.
Article continues below advertisement
Khloe Kardashian & Lamar Odom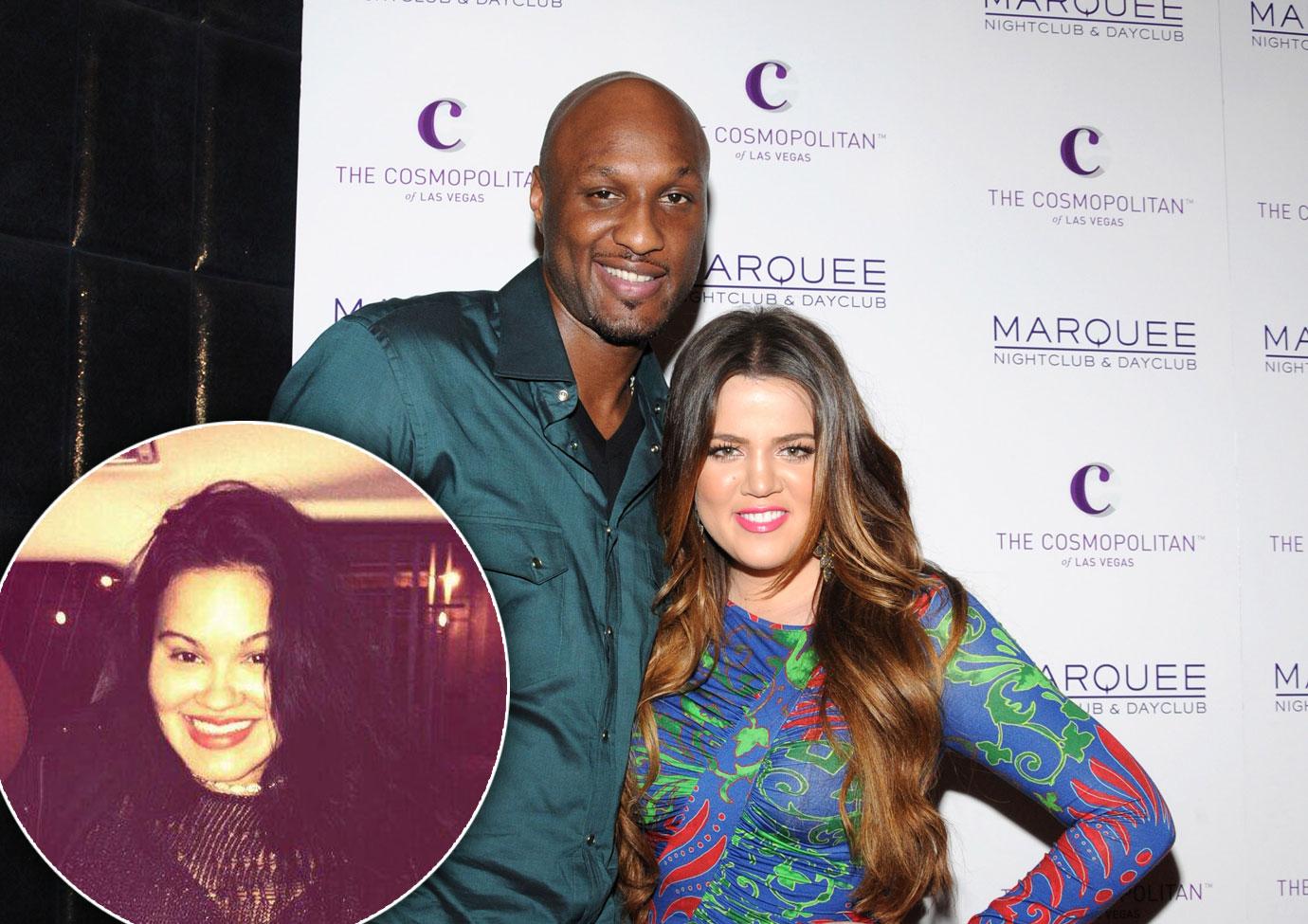 Four weeks. That's how long Khloe and ex-husband Lamar Odom dated before they got married in September 2009. The fact that their relationship got serious so quickly came as a surprise to the world, but no one was more taken aback than his baby mama Liza Morales.
Lamar and Liza were together for a decade and parented three children, one of whom died at 6 months of SIDS, before they separated. In a Daily Beast article, she recounted that soon after, she received a text message from the man who'd given her endless excuses against marriage, informing her that he was getting married to Khloe. Their relationship automatically went from being cordial for the sake of their children Destiny and Lamar Odom, Jr. to communicating via third parties and lawyers.
Article continues below advertisement
Kendall Jenner & Ben Simmons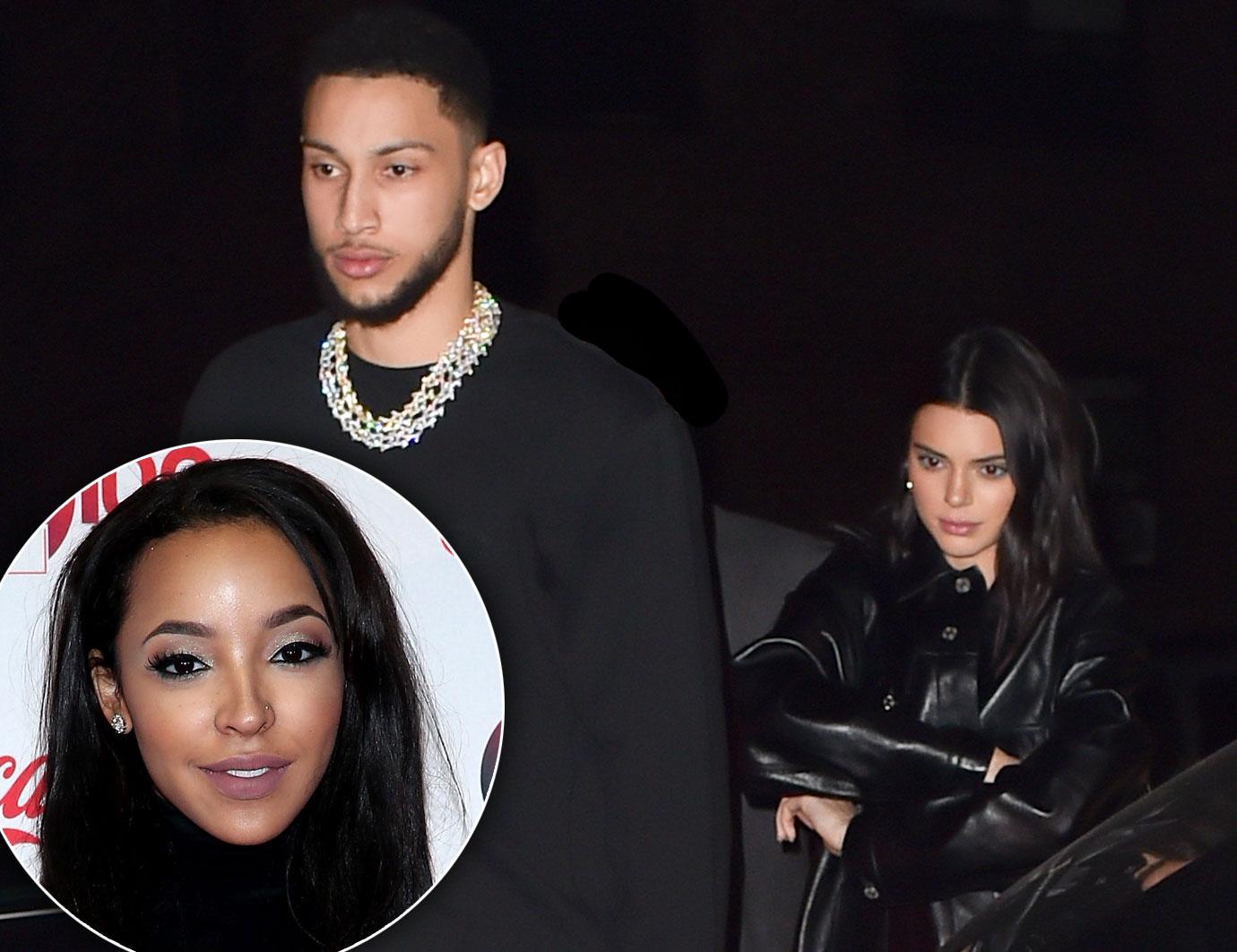 Kendall and Ben Simmons' relationship quietly came to an end last month, but the beginning of their relationship might have been more hectic than its end. At the start of their romance, there was controversy surrounding the fact that he was allegedly still dating his ex Tinashe!
"Kendall knew damn well that Ben and Tinashe were together and she told her sisters that she doesn't care because she will always get what she wants, " a source close to the 22-year-old KUWTK star told RadarOnline.com.
Kendall has never commented on the relationship or its messy start.