Anna Duggar Shares Videos Of Grandma Mary After Her Shocking Drowning Death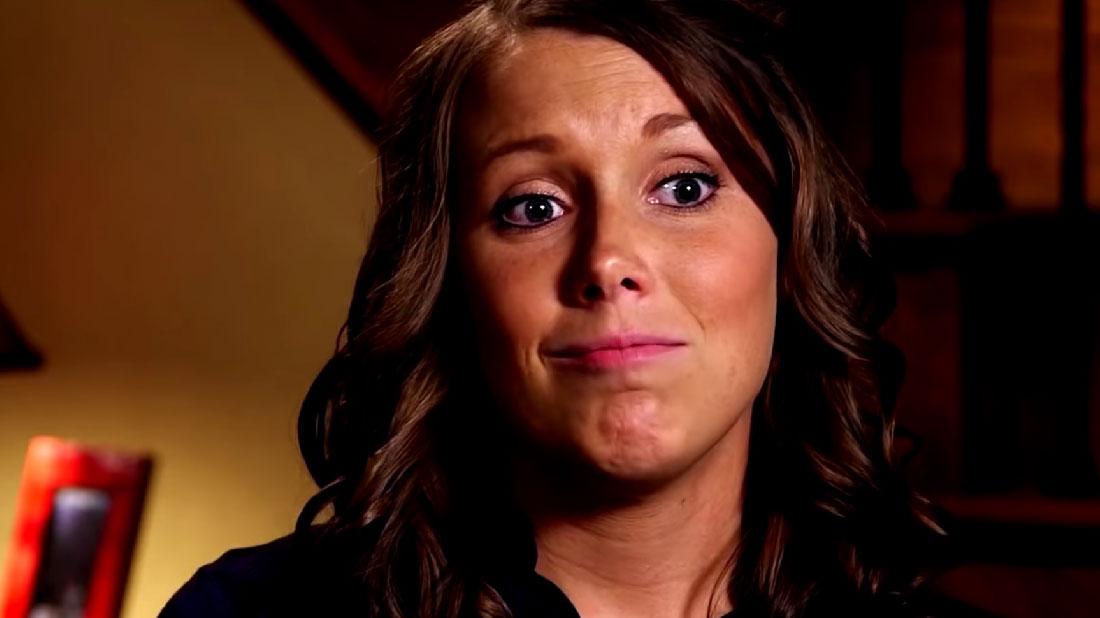 Article continues below advertisement
In addition to her grandchildren and great-grandchildren, Mary is survived by her daughter, Deanna, and her famous son, Jim Bob, whose family took America by storm on 19 Kids and Counting and then Counting On.
On Saturday, June 15, Josh's wife, who is expecting their sixth child this fall, posted throwback clips of their little daughter Meredith singing to Mary in a happy time.
In the first video, adorable Meredith warbles sweetly to a rapt Mary and then the older woman hugs her.
Anna's second video shows Meredith singing "You Are My Sunshine" to Mary at a restaurant.
Mary applauds with the rest of the family at the table.
Anna wrote in her caption, "As I've talked with my children this week about their special memories of Great-Grandma, Meredith said she was going to miss singing for Grandma. Dithy has such a special love with Great-Grandma as she always enjoyed time with her and singing for her—Great-Grandma would give undivided attention and was her biggest fan!"
Josh's wife added heart emojis and continued, "Somehow Grandma kept up with each of us and always took the time to make each birthday, recital, baby shower or any other event (and all the "uneventful" days in between) special—she mastered the rare art of consistent praise! She lived well, loved much and is greatly missed."
Some fans responded to Anna's post with praise for "precious" Meredith's singing and sympathies this weekend, but one asked what many Duggar watchers are wondering about Mary: "How did she accidentally drown."