Tiger Woods Slapped With Wrongful Death Lawsuit After Ex Employee Died Drunk Driving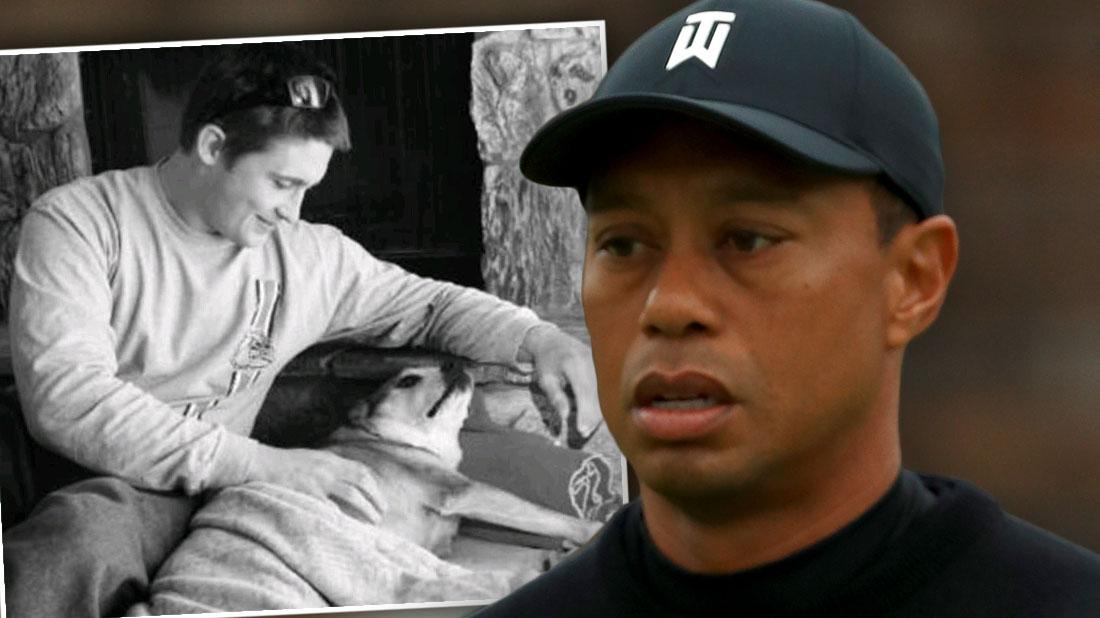 Tiger Woods has been slapped with a wrongful death lawsuit regarding a former employee of his restaurant who died drunk driving on his way home from work in December, according to court documents obtained by RadarOnline.com.
Bartender Nicholas Immesberger, 24, was allegedly "overserved" at The Woods Jupiter establishment and had a blood-alcohol level that was more than three times the legal limit before he crashed his car.
Article continues below advertisement
The lawsuit also named the golf pro's girlfriend, Erica Herman, who was the general manager of the restaurant.
According to the suit filed on behalf of Immesberger's parents, the restaurant "knew Immesberger was suffering from the disease of alcoholism," the lawsuit states, and not only "ignored" that but "fueled it" by letting him drink "to the point of severe intoxication."
His parents claim in the docs that he ended his shift at approximately 3 p.m. that fateful December 10 day and stayed at the restaurant, "sitting at the bar area," until he headed home.
After a boozy night at Woods' bar, Immesberger, who was not wearing a seatbelt, lost control of his 1999 Chevrolet Corvette and veered right across the highway, according to the papers, and ran into a grass area before going airborne.
Herman "personally knew" Immesberger and "specifically recruited" him to work at The Woods, and she was "well aware" of his "habitual use of alcohol," the lawsuit claims.
Citing emotional and financial harm to his parents, the legal action is seeking damages in excess of $15,000.